5 ways to improve employee engagement in your organisation

Stephen Hedrick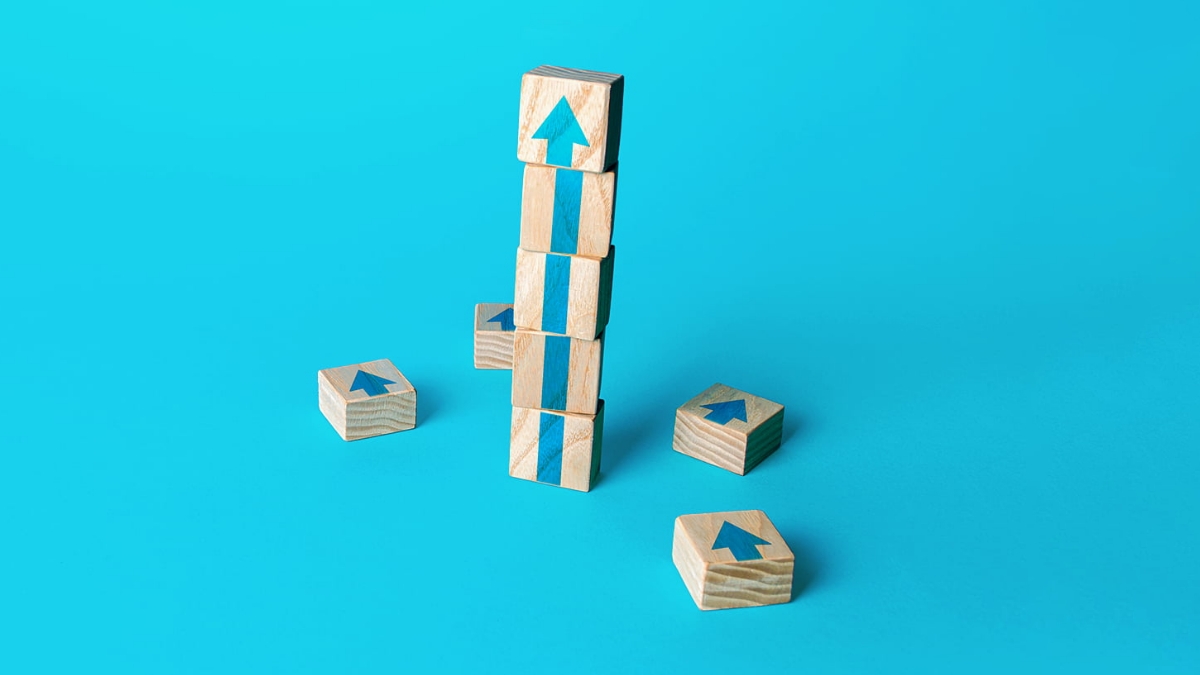 This is the third part in a series titled 'A Guide to Employee Engagement in 2021'. Check other article from this series:
In this piece, we conclude our series by answering one of the most important questions — how to improve employee engagement. Based on our experience of building highly engaged global tech teams, we've discovered that 360-degree engagement can be achieved in the following ways.
1. Measure employee engagement
You cannot improve employee engagement if you don't know what your starting point is. That's why it's essential to measure the current rate of engagement in your organisation.
The simplest and most effective way of doing this is to collect data through a survey to understand how your team feels, what areas you need to improve, and create a benchmark for the future. You can either design a custom, relevant, and actionable survey for your business or simply use a pre-existing online survey.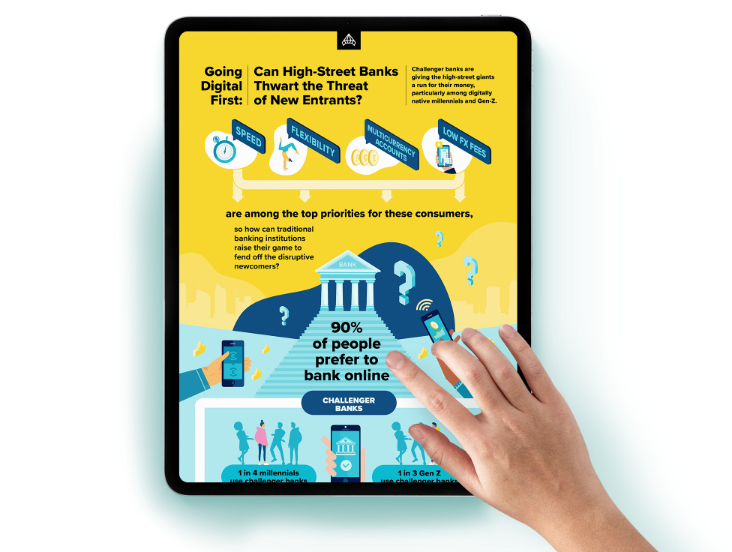 Challenger banking goes digital first
Find out how traditional banks can prevent being left behind
For instance, Gallup's Q12 survey is one of the best questionnaires to help you improve employee engagement. Through a series of 12 carefully crafted questions curated after studying over 2.7 million workers worldwide, Gallup enables you to understand precisely what your employees need to perform to their maximum potential.
Pulse surveys: the key to increased employee engagement
One of the common mistakes that companies make when conducting surveys is to do them infrequently, sometimes even once a year. Unfortunately, annual surveys fail to capture an employee's current engagement levels and do not provide a complete understanding of their thought process.
Instead, conduct pulse surveys — frequent, short surveys that accurately capture an employee's day-to-day thoughts. This also allows you to receive actionable feedback all year round, in turn, helping you improve employee engagement.
And last but certainly not least, review the data, share the outcomes with your team, and dedicate resources to address the ideas that result from the surveys.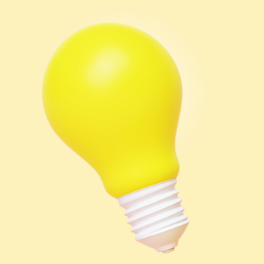 DID YOU KNOW?
Organisations experience a 63% average engagement score when managers review and take action on survey results.
Source: Aon Hewitt
2. Prioritise employee wellness
Wellness, both physical and mental, is one of the most overlooked factors in employee engagement. In fact, according to a study, only 62% of employees feel their work positively affects their physical health. Others attribute their stress and anxiety to the negativity of their workplace.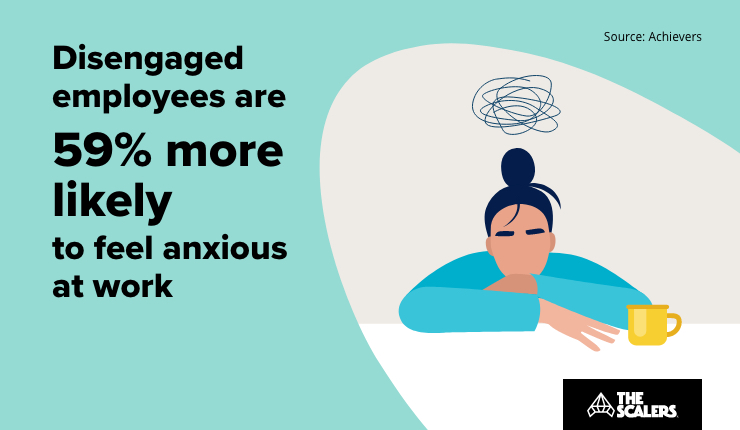 And so, as an organisation, it is important to keep regular tabs on the health of your employees. Does your company encourage a healthy work-life balance? Do you promote a psychologically safe work environment? Does your company culture create a welcoming space that is built on trust? Do your employees have access to healthy foods at work? Addressing these critical questions and implementing practices geared towards promoting employee wellness will significantly improve employee engagement.
Some simple ways to promote employee wellness include sponsoring workout classes, offering fitness subsidies, encouraging a healthy lifestyle through nutrition and fitness talks, offering access to meditation classes, and urging employees to take mental health days to focus on themselves.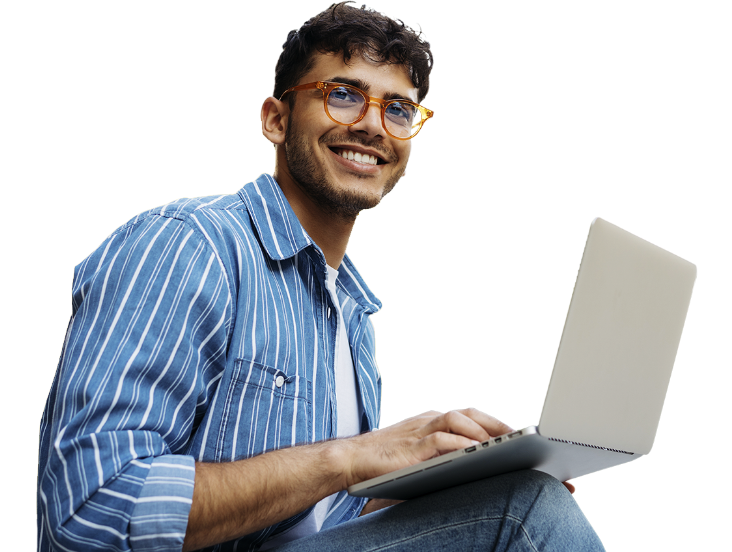 Build an offshore development team
Can't find the skills you need at home? Stop searching and start scaling
LEARN MORE
3. Encourage professional and personal development
According to Gallup, the number one reason why employees leave a job is because of the lack of development and career advancement. And with today's millennials and Gen-Z dominating the global workforce, professional and personal growth has become an unwritten yet implied clause in every employee's contract.
However, many organisations still do not actively encourage professional growth at work. In fact, only 3 in 10 employees believe that someone at work encourages their development. If businesses were to improve employee engagement and double that number from three to six, they could realise an 11% improvement in profitability and a 6% increase in customer engagement. That's the power of encouraging your workforce.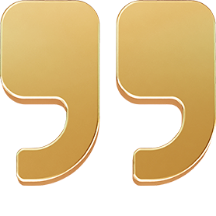 "Highly engaged employees make the customer experience. Disengaged employees break it."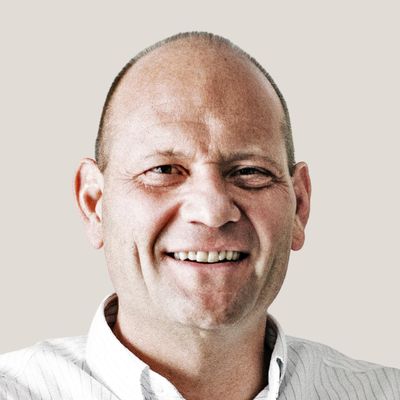 Timothy R. Clark,
Founder and CEO of LeaderFactor
By understanding the unique talents and strengths your team brings to the table, you can find projects and roles that they will excel in and grow into — both professionally and personally. Identifying their wins and misses, constantly motivating and encouraging them, holding them accountable, conducting workshops, providing education stipends, and connecting them with mentors and people that they can learn from is what employee engagement is truly about.
When people grow, businesses grow too.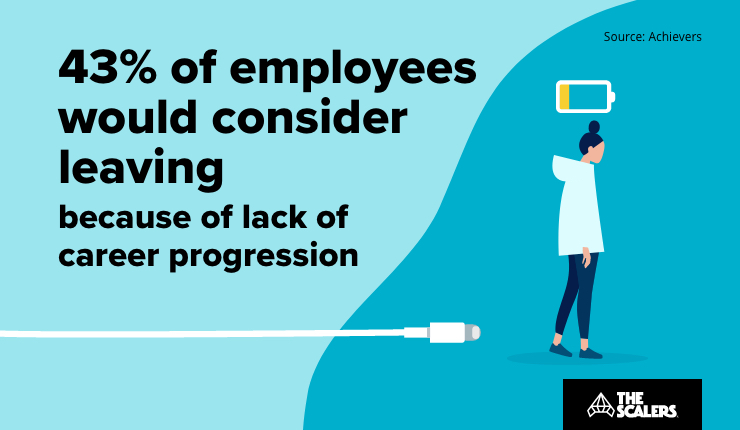 4. Foster personal connections
One of the simplest ways to improve employee engagement within your organisation is to encourage healthy personal relationships among colleagues.
A good employer will always create opportunities for people to build meaningful friendships because it paves the way for sound company culture. However, it is also important to not manufacture friendships, but instead promote a healthy, interactive environment for people to get to know each other.
It can be something as simple as inviting your team for drinks after work, planning a potluck, setting up a game night, or even organising a quick team-building activity in between meetings.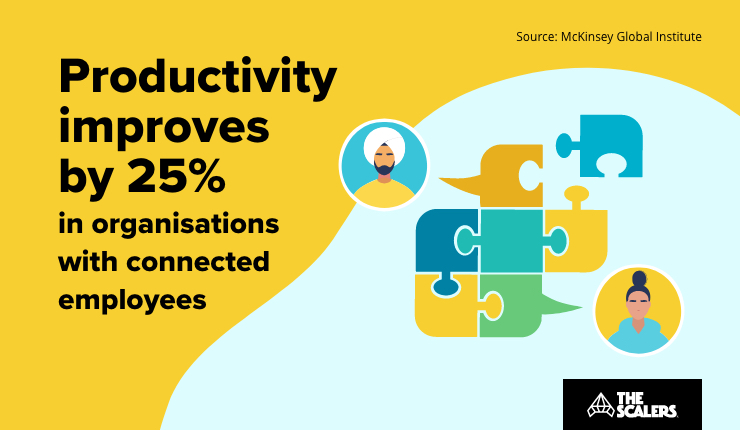 5. Focus on purpose
According to a recent employee engagement survey, 86% of millennials are willing to take a pay cut to work for a value-driven business. While external factors such as an attractive salary package and employee-centric benefits are great, today's modern workforce needs more. They need purpose and meaning.
While many managers believe that simply putting the organisation's mission statement on a wall is enough, employees tend to disagree. And so, as a business, take some time out to study your company's values and mission. Then, examine how you're aligning them with the goals of your workforce. The key is to ensure that your employees understand what your organisation stands for and how it aligns with their values and purpose.
This not only helps improve employee engagement, but also makes your workforce excited to be at work. At the end of the day, that's what really matters — making your employees feel like they're a part of something bigger than their role or their current project.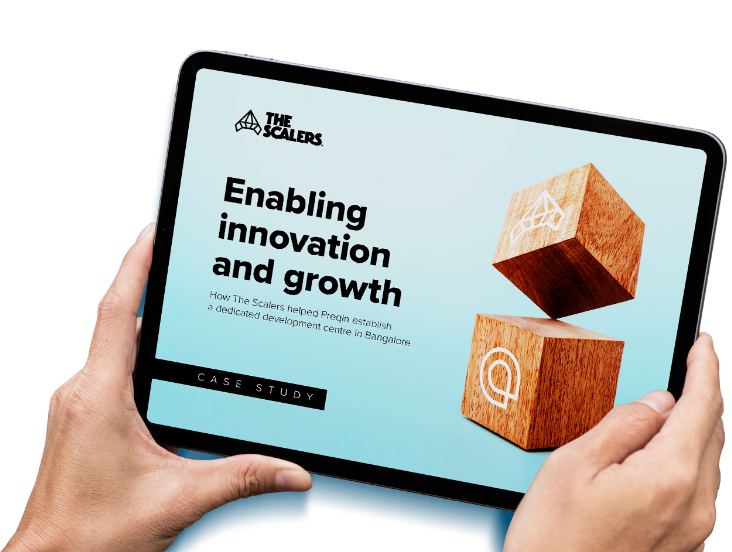 Scaling at speed: Preqin case study
How we helped a fintech establish a dedicated development centre in Bangalore
DOWNLOAD CASE STUDY
Wrapping up
As we conclude our series, here are a few quick takeaways.
Companies that actively encouraged employee engagement grew 682% in revenue, experienced 22% higher productivity, and 89% greater customer satisfaction.
Leadership, rewards & recognition, and professional growth are the three main components of employee engagement.
Wellness, growth and development, personal connections, feedback, and purpose are the five key areas that organisations must focus on to improve employee engagement.
If you're interested in building a highly engaged development team in the heart of Bangalore, India, feel free to reach out to us by filling out the contact form. One of our senior executives will get back to you within 24 hours.