Can Augmented Reality solutions enhance customer experience?

Stephen Hedrick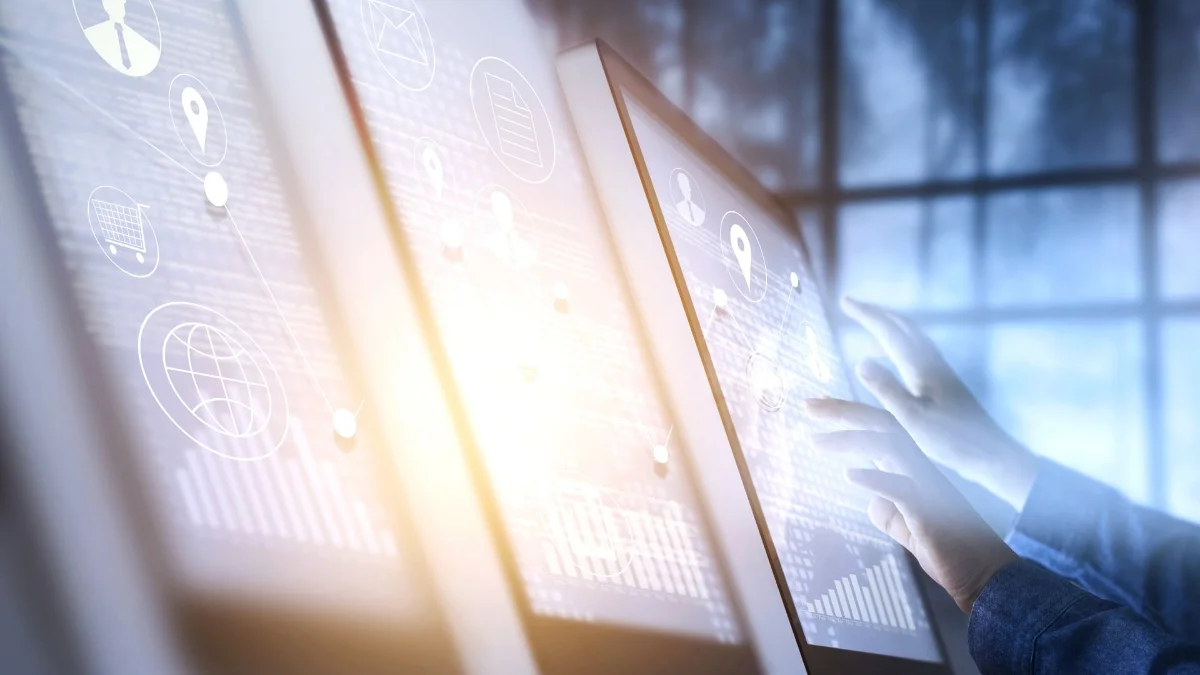 Augmented Reality (AR) is a technology that has become increasingly popular in recent times. Though AR has many different real-world applications, one sector where it has gained significant momentum is customer experience.
Today, while most businesses and marketers use advertising, celebrity endorsements, or social media to sell their products and services, other forward-thinking organisations are turning away from the traditional methods of marketing and gravitating towards digital transformation and tech solutions like Augmented Reality.
By using customised AR solutions throughout the customer journey, businesses can generate more engaging interactions with their consumers. Let's dive deeper…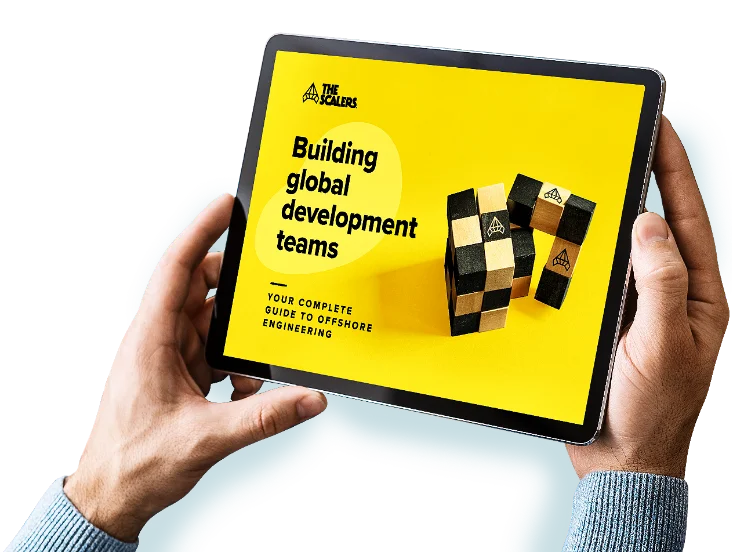 Learn how to build elite offshore teams
How to beat local skill shortages and set up your development centre abroad
DOWNLOAD GUIDE
What is Augmented Reality?
Simply put, Augmented Reality is a technology that allows you to blend computer-generated reality with your real-time environment. By generating 3D visuals and sound effects, one can create AR markers that can be viewed using a smartphone camera or a mobile application.
How can businesses benefit from Augmented Reality?
Augmented Reality is an innovative tool that provides brands with unlimited opportunities to interact with their consumer base. It transforms the traditional customer journey into an immersive, interactive experience.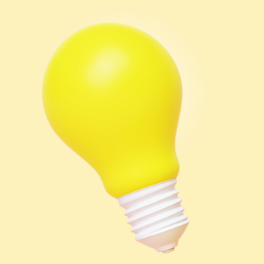 DID YOU KNOW?
61% of consumers say they prefer retailers with AR experiences.
Source: Threekit
This not only enriches the relationship between brands and consumers but also allows businesses to add value at every stage of the customer journey — pre-sale, sale, and post-sale. And by providing a personalised shopping experience, brands can increase their customer satisfaction rate, ensuring that buyers return for future purchases.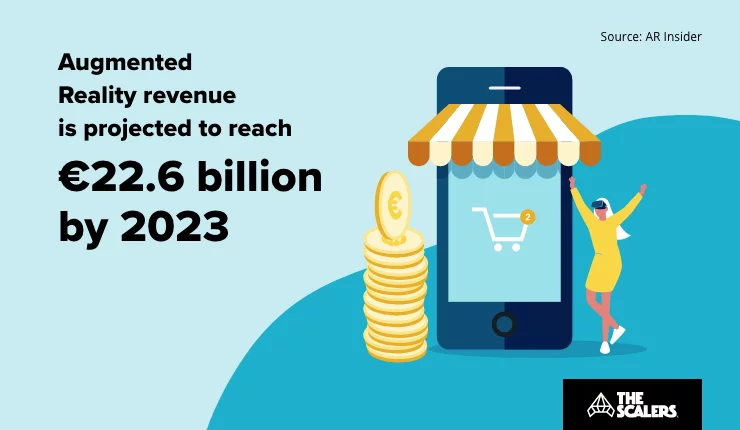 How Augmented Reality is transforming customer experience
1. Eliminating the uncertainty of online purchases
According to Statista, in 2019, retail ecommerce sales worldwide amounted to €2.9 trillion. And yet, one of the most common disadvantages of shopping online is that consumers cannot physically assess and examine a product before buying it. The fact of the matter is that videos and images simply don't do justice. This has led to an increase in the return rates for products bought online.
The solution — Augmented Reality. In fact, 71% of consumers say that they would shop online more if the websites used AR. Augmented Reality not only allows buyers to have better visuals of the products but also allows them to try them on virtually, giving them a better-rounded impression of the product.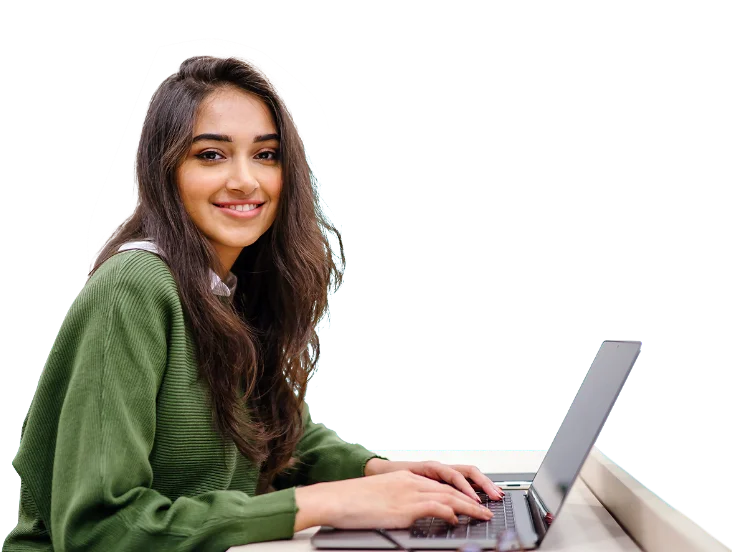 Extend your tech team
in Bangalore
Speed up your software delivery with an integrated and dedicated team
LEARN MORE
Here are some examples of online businesses embracing Augmented Reality solutions:
Lenskart, an India-based eye-care provider, has introduced virtual try-on glasses — an opportunity for customers to scan their face into a 3D model and try on different frames that the website offers. This allows them to pick a frame that suits them best, without having to visit the store.
IKEA has used Augmented Reality and smart home solutions to build IKEA Place. This feature lets customers place 3D models of furniture in their house and customise the size and colour according to their preference. If they like the setting, they can place an order right away
Dressing Room by GAP is an Augmented Reality solution that allows customers to select an outfit from their virtual shelf. Using the measurements and body shape entered by the user, a 360⁰ 3D model is generated that tries on the clothing. This allows the buyer to get a better idea of how the clothes will fit them.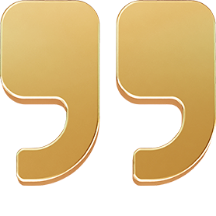 Augmented Reality will happen in a big way, and we will wonder when it does, how we ever lived without it. Like we wonder how we lived without our phone today.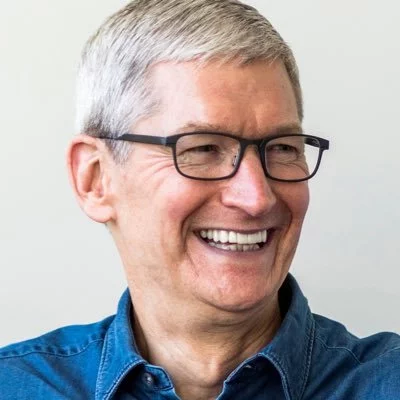 2. Creating immersive retail experiences
At a store, we often struggle to find relevant information on a product we wish to purchase. While asking a customer care representative to help you may seem like the best solution, Augmented Reality can make the process easier and more fun.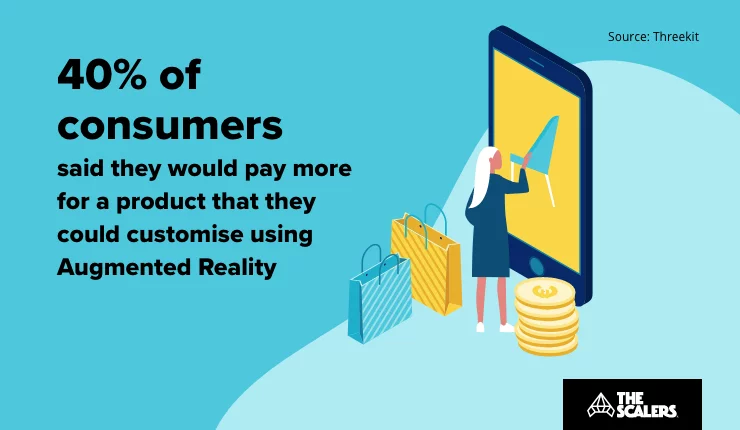 By simply introducing an AR application connected to a camera, business owners can display all the relevant information about their products. A how-to-guide, user manuals, reviews, a story of the product, tutorials — the opportunities are truly endless.
For example, the Starbucks flagship roastery in Shanghai uses AI to provide customers with a phygital retail experience. Customers who visit the store can use their smartphones to unlock fun visuals, learn about their unique roasting process, and gather information about their range of products.
Similarly, Toys R Us introduced their new virtual store that transports users into a 3D world where they can interact with the environment of their store in real-time. Through their mobile application, users can talk to their mascot Geoffrey the Giraffe, walk through their store, and learn about their toys before making a purchase.
Likewise, to showcase their dedication to environmental sustainability, Adidas hosted an AR event at their flagship store in Paris where customers could see how they turn recycled plastic into shoes — helping clean up the oceans.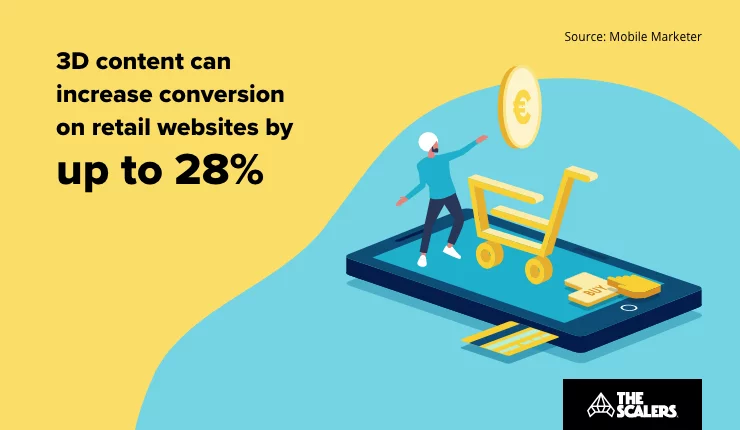 3. Providing post-sale support
Post-sale support applies to all the activities that occur after a product or service has been sold. This includes repairs, installation, upgrades, troubleshooting, and other inquiries. Providing 360° support is crucial in solidifying the relationship between the brand and the customer, improve customer satisfaction, and drive brand loyalty.
Today, businesses can leverage Augmented Reality solutions to provide an interactive post-sales support system that solves customers' problems at lightning speed.
For example, Mercedes introduced their 'Ask Mercedes' virtual assistant that helps drivers understand the different functionalities of their automobiles, report problems, and troubleshoot if required. Similarly, Hyundai developed an AR-based digital owner's manual that describes in great detail what buttons perform what functionalities, the process of checking oil levels, how to replace air filters, and more.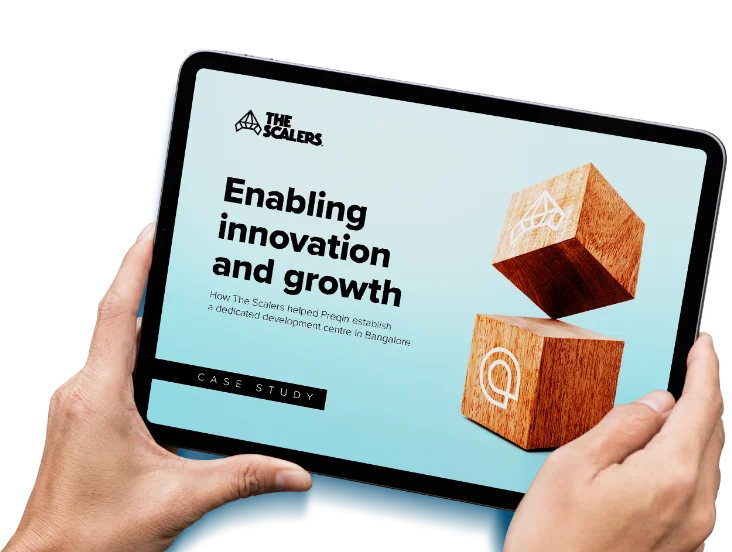 Scaling at speed: Preqin case study
How we helped a fintech establish a dedicated development centre in Bangalore
DOWNLOAD CASE STUDY
Customer relationships are changing dramatically, thanks to Augmented Reality. The above examples are simply a small sample of the potential AR can deliver throughout the customer journey. Personalised marketing solutions, brand awareness, technical support, immersive experiences — the possibilities are truly endless.
Meanwhile, if you want to explore the possibility of building a world-class development team in India, feel free to reach out to us by filling out the contact form. One of our senior executives will get back to you with a free consultation!