Learn how to build global development teams
Download our ebook to learn how to beat local skill shortages, leverage global talent pools, and set up your development centre abroad.
What's inside?
A complete guide that will give you the lowdown on leveraging world-class talent and building global development teams, enabling you to innovate at speed and scale fast.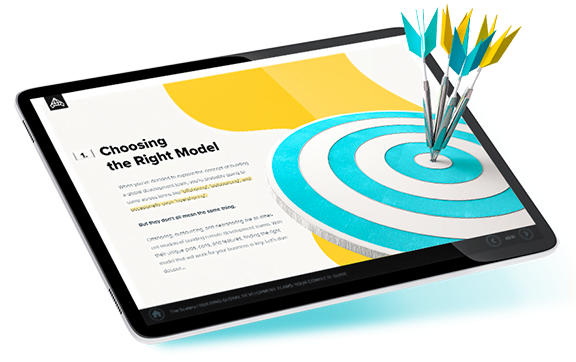 What will you learn?
How to choose the right model, destination, and development partner for your unique strategic requirements.

How you can establish an operational roadmap and set goals for your global development team.

How we, at The Scalers help our client partners build their elite engineering teams in Bangalore, India.

How you can effectively collaborate with your development team and your offshore development partner.
Who's it for?
• CTOs
• CIOs
• VPs of Engineering
• IT Decision Makers