How the pandemic changed perceptions of building global offshore teams

Tom White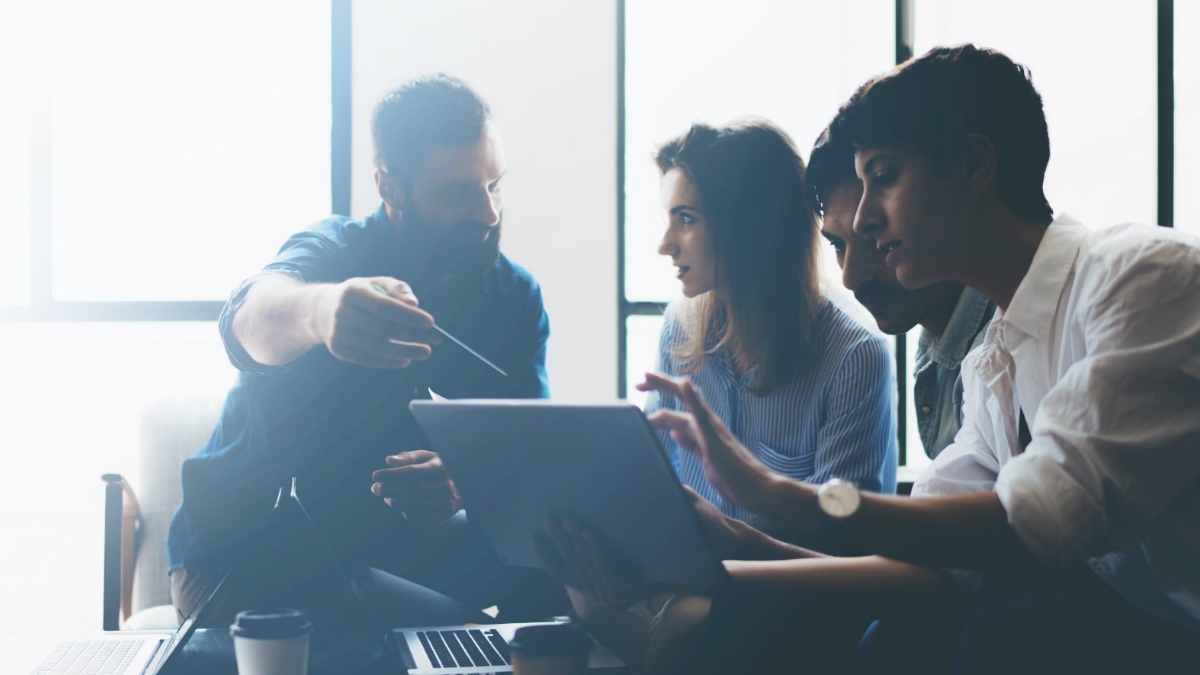 The opening year of this decade has been one of lockdown happy hours, hand washing alarms, and face masks as a fashion accessory. And, at least to begin with, the start of 2021 doesn't look a whole lot different. So what else has changed? The perception people have of building global offshore teams to help their organisation achieve strategic objectives.
Accelerated attitude shifts
A global mindset shift was already occurring in the later part of the 2010s as organisations increasingly looked towards distributed global teams and cross-border collaboration as a norm. With cutting-edge tools at their disposal, companies were seeing the practical and commercial benefits of global collaboration more than ever, and this evolution was further sped up by the necessity brought about by the pandemic.
Digital transformation also ramped up this year, as businesses sought to diversify their customer offerings to remain competitive and keep up to speed with comperivals doing the same. As a result, the requirement for top talent didn't slow down and indeed recruitment agencies in the United Kingdom said that demand for developers had actually increased this year.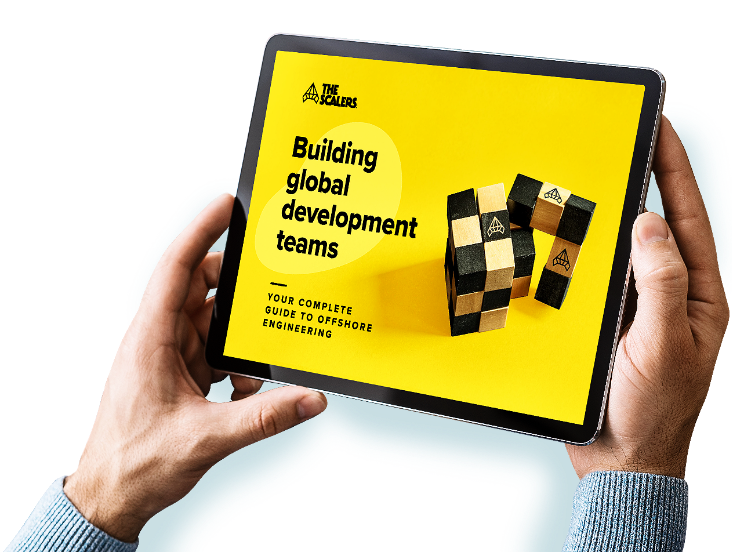 Learn how to build elite offshore teams
How to beat local skill shortages and set up your development centre abroad
DOWNLOAD GUIDE
Increased focus on skills over cost
For quite some time, when one spoke of building global teams there was an immediate focus on labour cost, and not on the added skills and value such a setup can bring to an organisation. It was seen as an 'other' team, somehow distinct and separate from the existing development structure.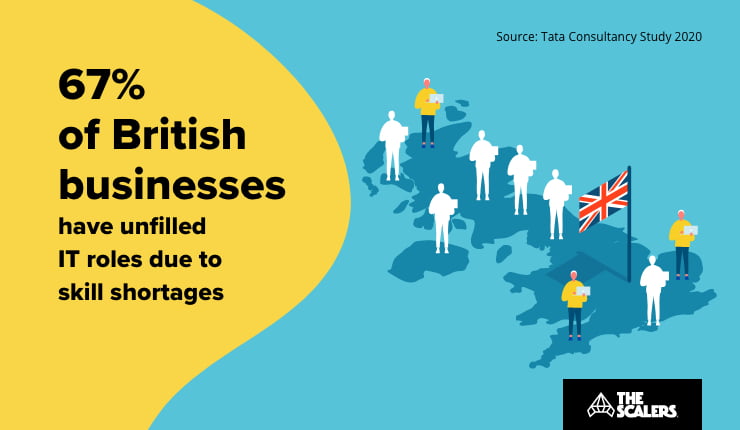 We discussed this labour-cost focus in our downloadable post-pandemic report as "an outdated mindset that's being moved aside by fresh ideas". Well, in the six months since publication, it isn't being moved aside, it now has been.
Recognition of resilience
This year, we reached the conclusion that for businesses to remain resilient in crisis situations, as well as continue to be competitive, new practices and technologies would need to be adopted and a new working culture embraced. It's indeed very likely we'll talk of a pre– and post– Covid era when we analyse attitudes towards remote working and global offshore teams. Businesses that have their development teams abroad didn't really feel as significant an alteration to normal operations. On the contrary, one could argue that having a 'crisis proof' development team was key — their teams were set up in a way that meant they could work from home without issue, relatively smoothly.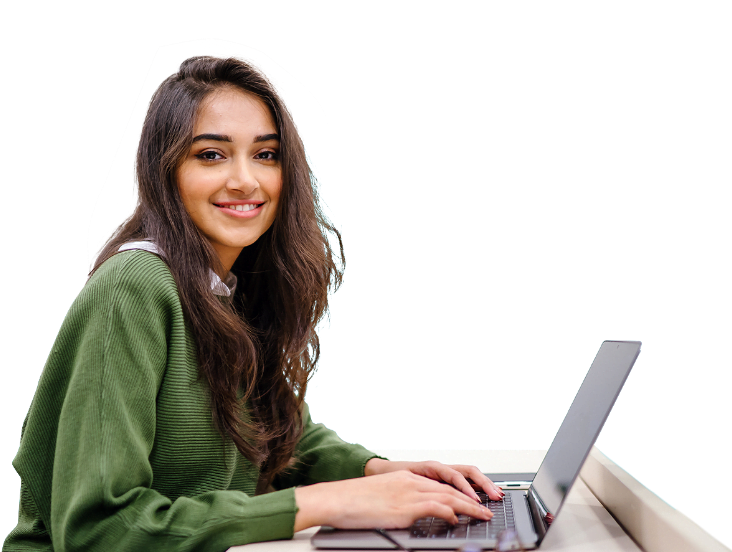 Extend your tech team
in Bangalore
Speed up your software delivery with an integrated and dedicated team
LEARN MORE
Realisation of added value
Because offshoring is sometimes confused with outsourcing, there's been a latency in the recognition of the value that global offshore teams can bring to an organisation. With this year's' pandemic highlighting the value of resilience, it's also highlighted how having teams distributed globally and/or in a 'remote ready' state can help navigate choppy waters locally. Their dedicated developers are fully committed to the business as a whole, acting as an augmentation of the current 'onshore' team — and not as external engineers hired on a project-by-project basis.
Speed of scaling
The lack of disruption to existing development to hire new recruits is an enormous advantage to traditional local recruitment. Organisations can scale speedy with global talent sourced to specific requirements. This was always an advantage that offshore presented, but after the events of this year, it's even more appealing.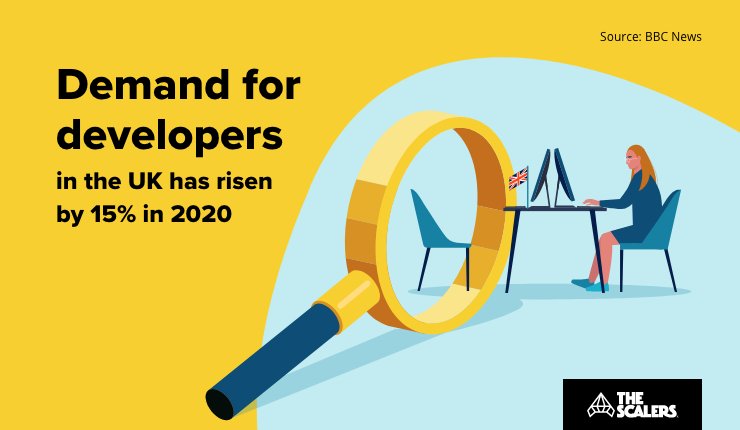 With British recruitment agencies reporting skill shortages as the reason there's such an abundance of unfilled IT roles in the country, it seems likely that in 2020 and the years ahead that building global teams will certainly become a more high-priority option for businesses looking to access talent that they can't find locally. And, with global offshore teams, they also avoid the high premises prices associated with Western European urban metropolitan areas.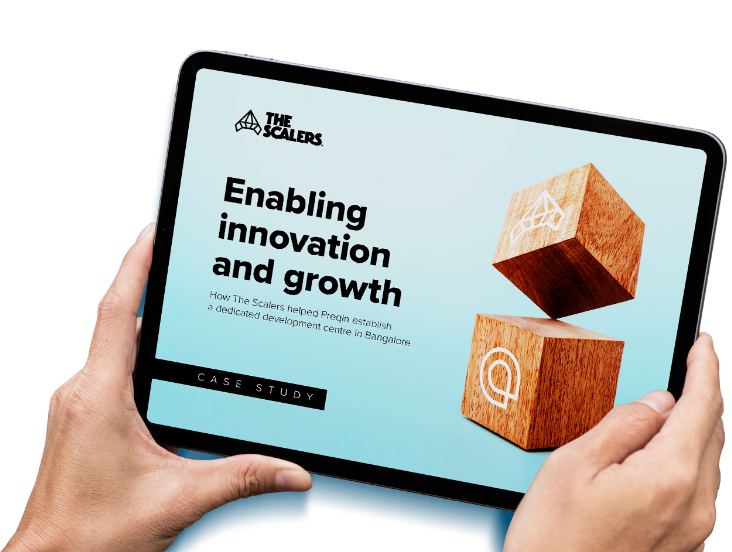 Scaling at speed: Preqin case study
How we helped a fintech establish a dedicated development centre in Bangalore
DOWNLOAD CASE STUDY
Conclusion: a new perspective on global offshore teams
Businesses have realised that this way of building development teams gives them access to untapped pools of highly skilled engineers without the limiting premises prices facing firms in cities such as London or Paris. Meanwhile, if you want to explore the possibility of building a remote development team in India, feel free to reach out to us by filling out the contact form. One of our senior executives will get back to you with a free consultation!