How to verify tech skills when hiring offshore software engineers

Divya Gunashekar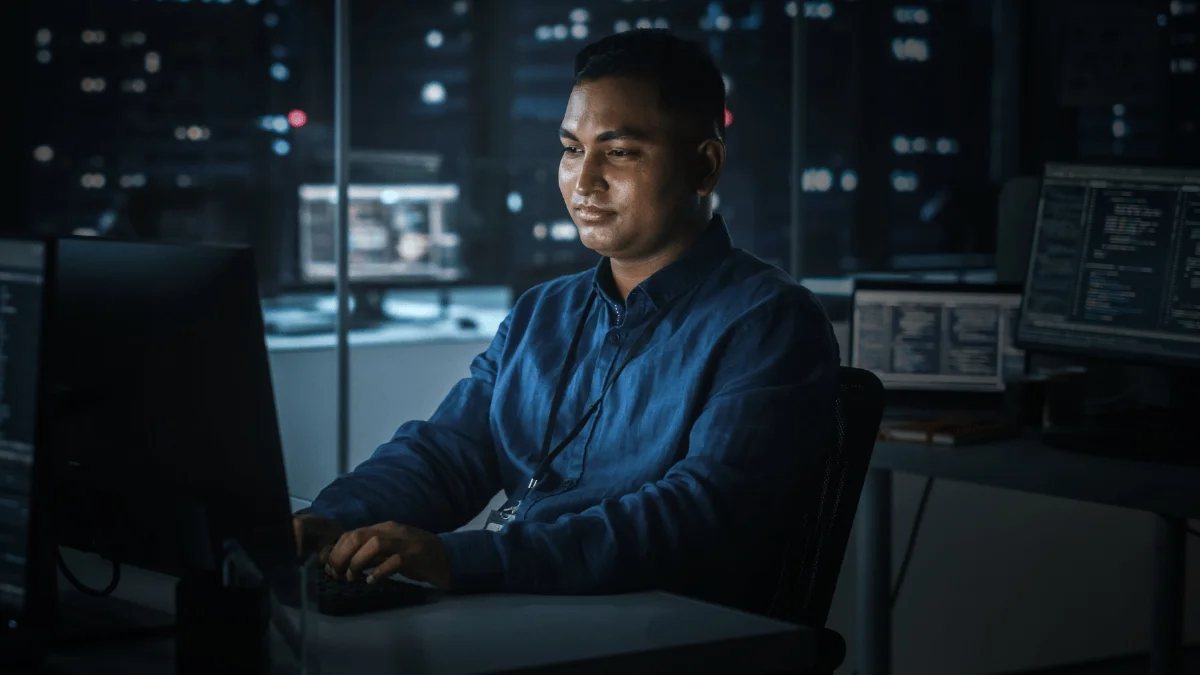 With talent shortages preventing many businesses from scaling at the speed they want, alternative ways of building software teams have risen in recent times. However, whether you're hiring developers locally or building a team overseas, you'll need to verify tech skills early on in the recruitment process. But before we look into that, let's explore two of the ways CTOs and other tech leaders are building or extending their teams abroad to combat local talent shortages.
Key hiring differences between outsourcing and offshoring
With outsourcing the engineers you work with are hired by a third-party vendor. While this lessens time spent on recruitment it also means you can't verify tech skills or the cultural fit of your potential new recruits.
Outsourcing is where you work with an external vendor, often known as a software house and is ideal for short-term projects and to temporarily solve a pipeline bulge or sudden capacity decrease. These engineers do not work for you alone. Their focus is split between multiple projects for various clients.
Offshoring is where you build a dedicated team of engineers that are integrated into your wider engineering setup. Essentially, you work with them in the same way you do with your developers locally, and they're full-time colleagues fully invested into your business' mission and values.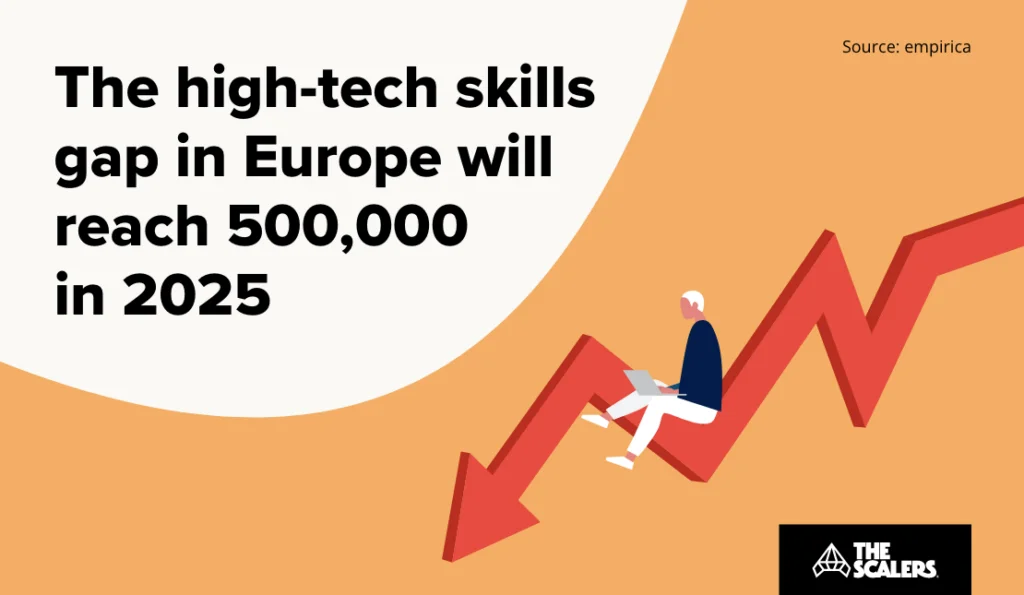 When working with an offshore partner, they handle initial candidate sourcing, technical testing, personality assessments, and first-stage interviews. This makes it easier to verify tech skills and ensure that the new engineers slide seamlessly into your existing setup.
How to verify tech skills of new engineers
Technical skills typically fall into different categories, so it's important to have all the areas covered when hiring developers.
Programming languages
Problem-solving skills
Data and algorithms
Integrated Development Environment (IDE)
Databases
Source control
To test for these skills, there are a multitude of ways to go about it. Obviously you can interview and ask relevant questions, and prior to that have a look at their online portfolio of work. Often, they'll also have an account on Github — which is almost like a car showroom of code.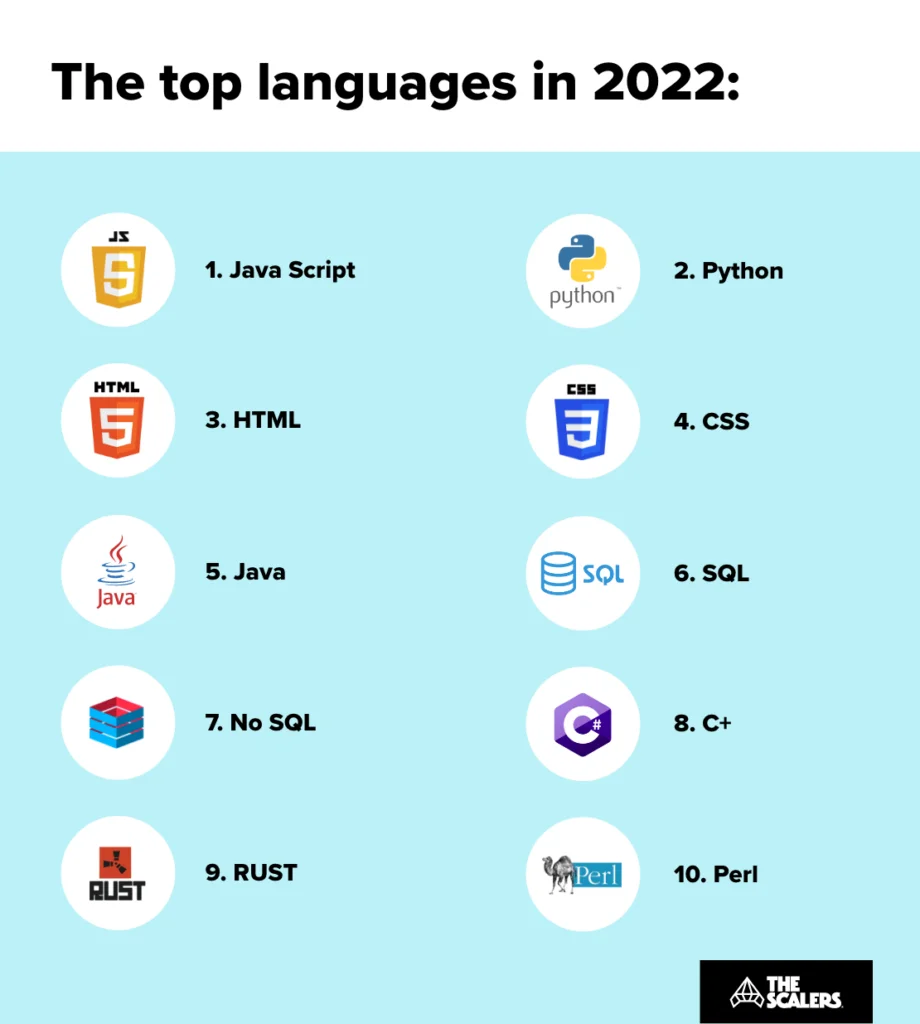 Additionally, you need to ensure the developers you hire have a competent suite of soft skills! These include things like working well in a team, possessing great communication skills, time management, and a considered approach to decision making. Most importantly, that they match the values and mission of your organisation. This is something that separates in-house teams — which includes offshore centres — and outsourcing. Outsourced engineers are external support whereas in-house engineers are full-time, value-adding colleagues.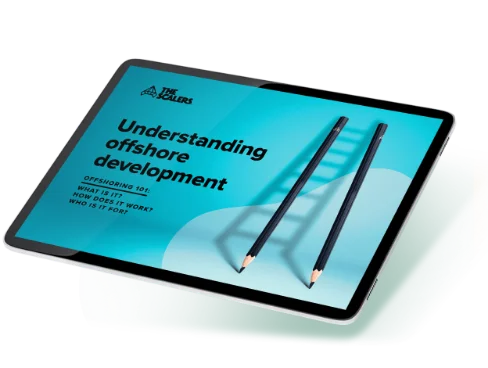 Understanding Offshore Development
Your crash course on everything offshoring. What is it? How does it work? Is it for you?
DOWNLOAD EBOOK
How to verify tech skills of an offshore development company
If you've decided to offshore instead of outsource then of course you can 'go it alone'. That is, you can set up your operations in the chosen location and establish a local presence. Or, you can partner with someone in that country who understands the legalities as well as the talent market. In fact, where you offshore to might be driven by your choice of partner — depending on how impressed you are with their offering and ability to upskill your existing setup.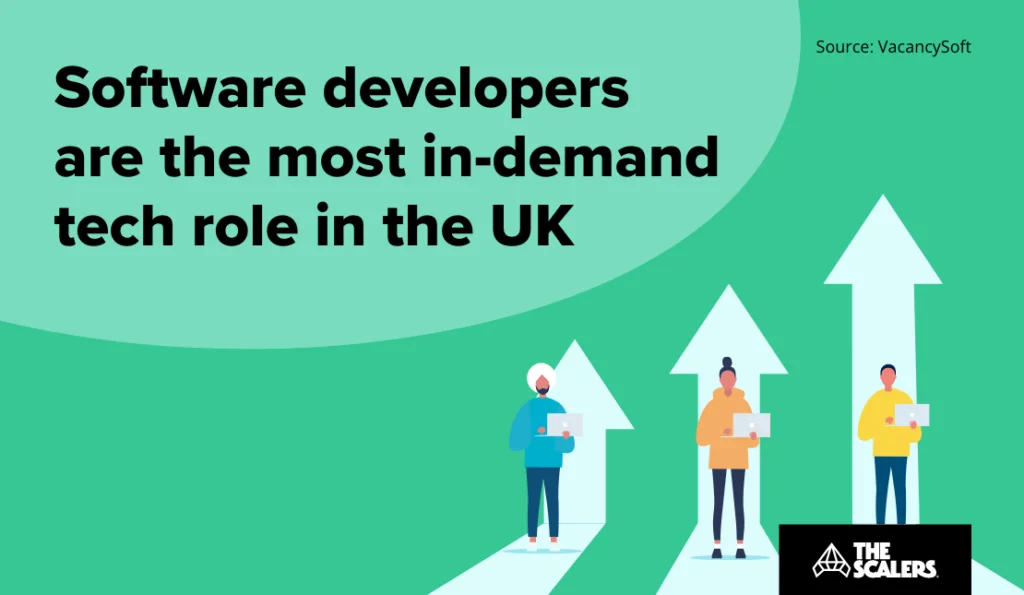 If you go this route you won't need to verify tech skills of new engineers, as this will be handled on the offshore company's side in line with your specific requirements. Alongside recruitment, an offshore partner with a reputation for superb results will manage your operations, HR, and day-to-day administrative heavy lifting.
To partner with the right offshoring company it's worth doing the following:
Research the market and put together a shortlist
Check websites of all the potential vendors
See previous case studies to see who is a good fit for your company
Read or watch any testimonials from CTOs in a similar industry
Prepare a list of 'must-ask' questions before any discovery call
Lastly, is anyone at the company involved in the wider IT community and have they been featured in any industry publications or business journals? If they have, it could be a demonstration of their expertise in the field and help you to narrow down which offshoring experts to speak with.
Leverage The Scalers' seven-step recruitment approach
By partnering with an expert offshore team builder on the ground, you get access to top talent without having to spend additional time on lengthy recruitment processes. You make the final hiring decision from the 'creme de la creme' of top engineering talent.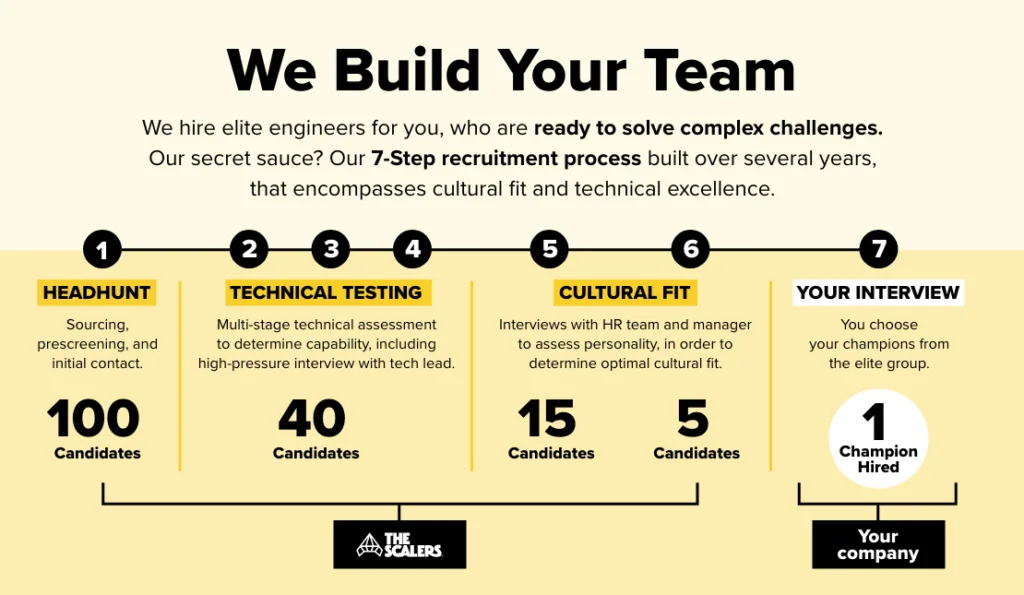 As experts in building offshore software development teams, we like to think we've come closer than anyone else to mastering the hiring process. Here's a sneak peek into the seven-step recruitment process that we implement to hire the best engineers for our partners.
1. Talent scouting
The initial search, prescreening, and first contact to begin building your tech team from elite candidates.
2. Logical skills test
An array of tests to make sure candidates can tackle complex problems easily.
3. Technical expertise
A one-day, in-office practical assessment with our technical panel to measure understanding of concepts.
4. Mock assignment
A three-day project done at home to get a holistic overview of the candidates' ability to architect a solution.
5. HR Interview
And in-depth screening to gain better insight into candidates' personalities and individual quirks.
6. Manager interview
A conversation to determine whether a developer is the right cultural fit for your business.
7. Final stage
You perform the final interviews and choose your champions.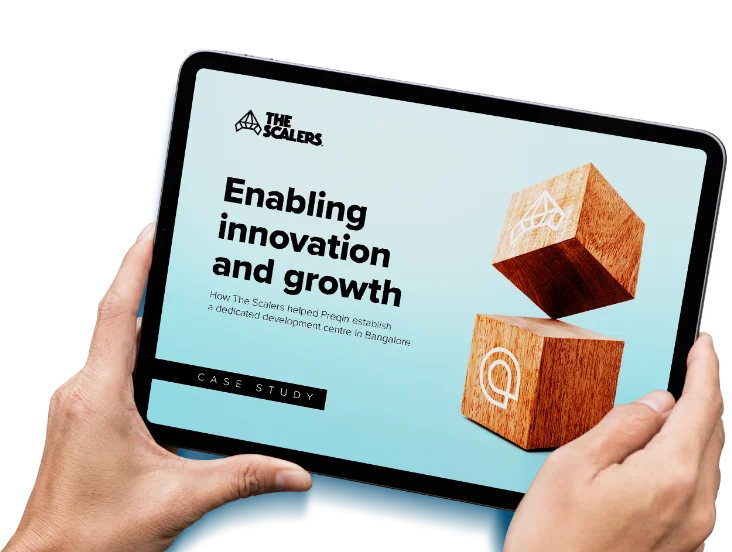 Scaling at speed: Preqin case study
How we helped a fintech establish a dedicated development centre in Bangalore
DOWNLOAD CASE STUDY
How to verify tech skills of offshore engineers: wrapping it up
Hopefully this article has given you some hints on how to verify tech skills when hiring engineers. Or, helped you make a decision to go offshore and leave the recruitment to a partner who understands the market best. Remember when deciding to go offshore with an expert partner to check their website, case studies, testimonials, and specific offshore model. It's great if they've worked with similar companies to yours in the past, or if they have experience in your sector. It's also worth checking if there's any information about how they hire engineers, verify tech skills, and keep developers engaged over the long term.
If you're looking to build an engineering team offshore to plug the skills gaps in your business and hire the best of the best, feel free to reach out to us. One of our senior executives will get back to you shortly and help you move forward based on your requirements.