Questions to ask an offshore software development company before signing the deal

Luanne Botha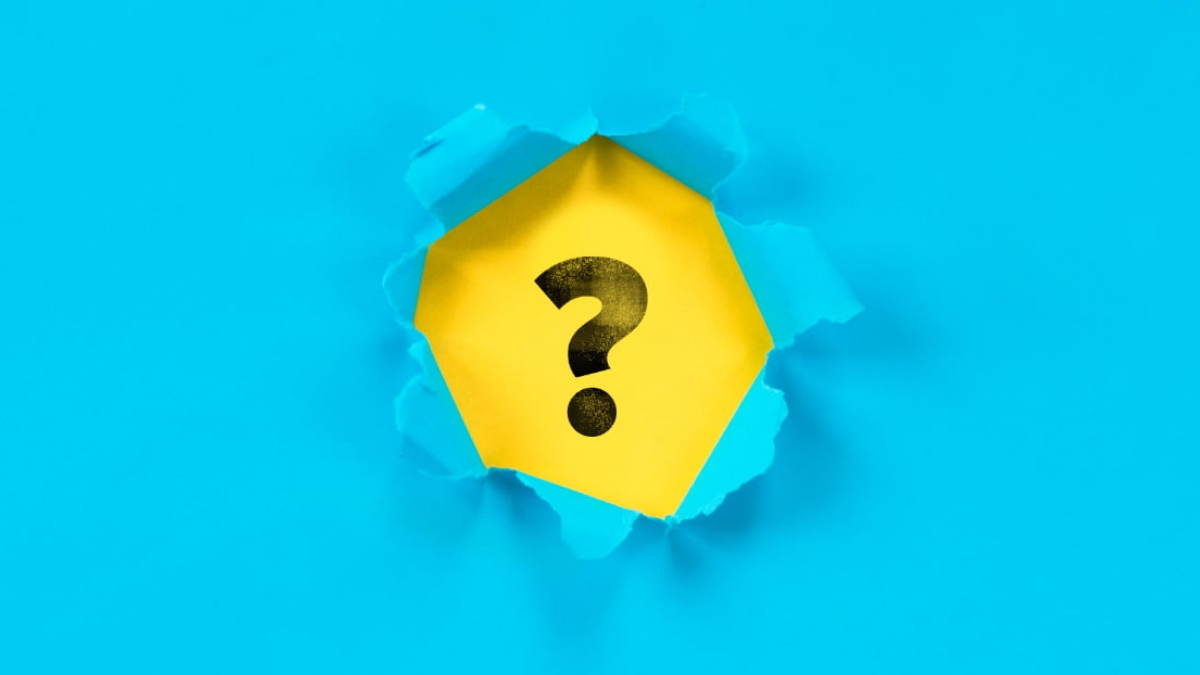 With offshoring becoming more and more popular in recent years, many companies in the West are being drawn to the concept of building an engineering team in emerging tech nations like India.
However, given the logistical challenges and geographical distance, going offshore is not always as easy as it may seem. And that's exactly where an offshore software development company can prove to be invaluable.
The primary role of an offshore development partner is to build your team on your behalf, take care of all the administrative and legal activities so that you can focus on the core competencies of your business. Through various team-building activities, they can also help you establish a meaningful connection with your remote employees.
If you choose to partner with the right offshore development company, you can work with a close-knit team of incredible developers who become a value-adding extension of your existing workforce. If not, you end up with average developers who slow down the development process, eventually leading to the failure of your software projects.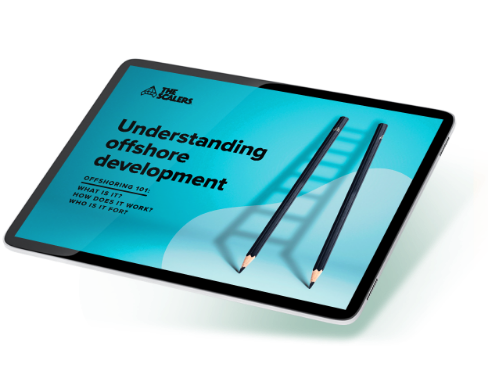 Understanding Offshore Development
Your crash course on everything offshoring. What is it? How does it work? Is it for you?
DOWNLOAD EBOOK
The purpose of this post is to help you with one simple question: how do you verify a potential offshore partner before signing on the dotted line? What are the frequently asked questions on offshore software development companies? Our goal is to guide you through a fundamental checklist, through which you can ensure that the partner you pick is the right fit for your business so you can avoid common offshoring mistakes.
1. How will they identify your needs?
Before you sign a contract with an offshore software development company, you need to analyse if they have understood what you want to gain from offshoring.
Are they aware of the specific goals, metrics, and growth targets that you wish to achieve? Do they know what project your company is currently working on? In a nutshell, do they know what your current business needs are?
The right offshore partner would have already researched a fair bit about your business before the first meeting. You can then take this opportunity to go over the finer details, such as the team size you're looking for, skills, and other information that you think is relevant. The company will then proceed to draft a proposal outlining the next steps. However, if they are completely unable to identify your business needs, the chances are that they are the wrong fit for you.
2. How do they charge?
If you're looking to build an offshore development team, then you want to be able to do it at the most affordable price, but without compromising on the quality.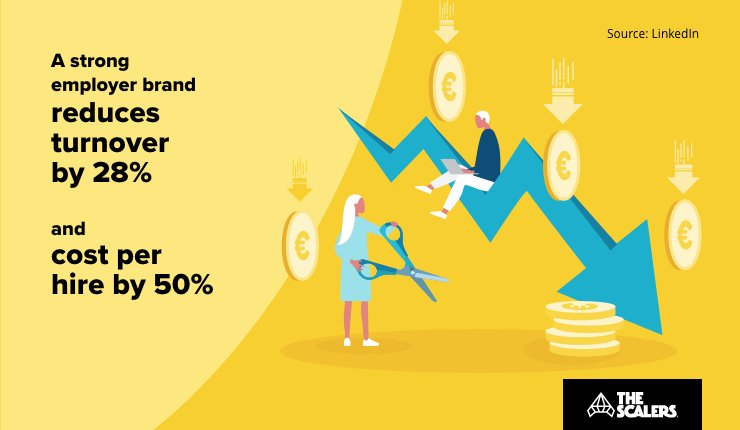 Because the cost of living is lower in countries like India, every 2 out of 3 offshoring partners are going to offer you lower rates than the equivalent back home in the West. However, the key is to assess which constitutes the best value. If you're paying more, are you getting a higher return? Once you're confident with the pricing, it's time to get specific with the costs.
What does this mean?
Ask the offshore software development company about quotes, timelines, and unforeseen costs during the project. Is the monthly fee that you'll be paying fixed or variable? What expenses does the fee cover? Are there any hidden costs? The right partner will be able to put your mind at ease and give you all the answers without any hesitation.
3. What is their recruitment process like?
The primary reason why companies offshore their software development is because of the acute shortage of talent. And while partnering with an offshore software development company, it's essential to ensure that you're getting access to the best talent out there.
When you're meeting a potential offshore partner, ask them to walk you through their recruitment process. How do they source their candidates? How do they filter out the best candidates? What parameters do they look for? Do they value cultural compatibility? You can even ask them for a portfolio of the teams that they've built over the years. If the company cannot showcase their successful history of building offshore teams, then it's best to walk out of it.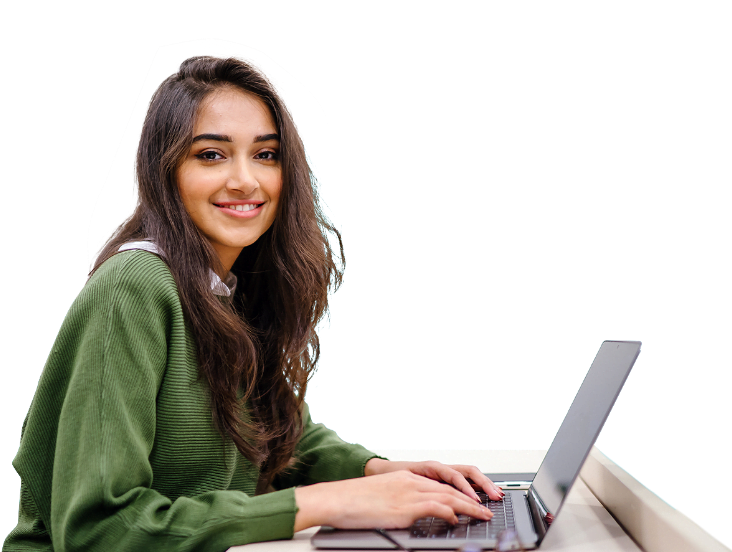 Extend your tech team
in Bangalore
Speed up your software delivery with an integrated and dedicated team
LEARN MORE
These questions will give you an insight into the kind of engineers you can expect to be working with. Through this exercise, you can also analyse their problem-solving abilities, dedication, and punctuality. The more meticulous the process, the higher the chances of hiring the top tech talent in the industry — and that's exactly what your business needs.
4. How long does it take to build a team?
There are many factors that contribute towards the time it takes to build a team such as the availability of developers, the complexity of the project, and the required technical expertise.
That being said, the right offshore partner should still be able to give you a rough estimate – and that comes with experience. An experienced offshore development company is aware of the industry, can analyse project complexities with ease, and knows where to source the right developers from. For instance, at The Scalers, we've built a team in as less as 6 weeks!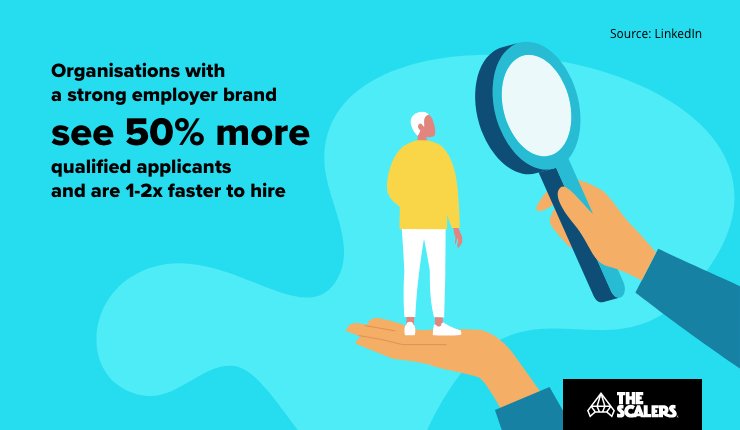 On the other hand, if the company is either uncertain or vague about timelines, chances are that they will not deliver on time – a situation that can lead to a significant capital loss for your business.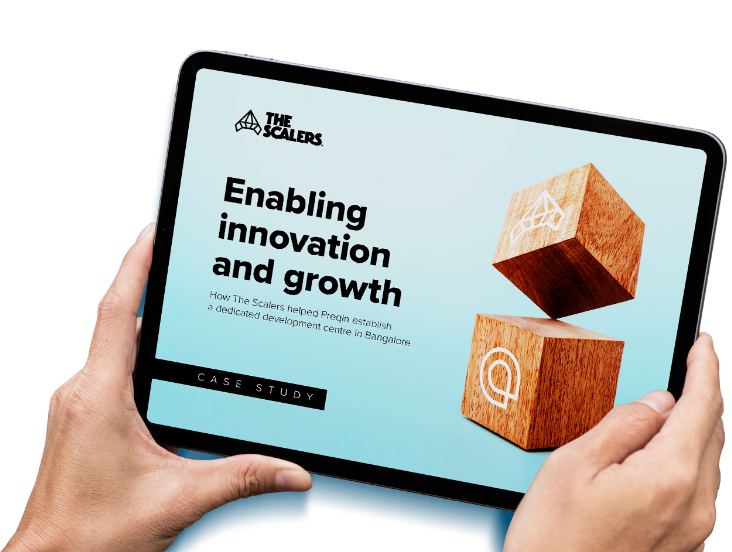 Scaling at speed: Preqin case study
How we helped a fintech establish a dedicated development centre in Bangalore
DOWNLOAD CASE STUDY
5. Who handles the administrative and legal activities?
Considering the fact that you're 10,000 miles away, your offshore development partner is literally your trusted advisor on the ground. That means that they handle all the administrative and legal activities for you. They take care of the recruitment process, setting up workstations, onboarding, and issue weekly/bi-monthly updates about your team. All you really have to do is focus on scaling on your business.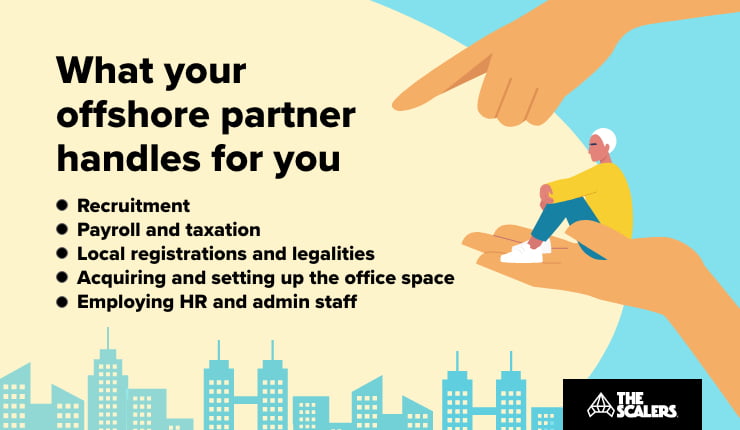 So during your meeting with an offshore software development company, if they cannot offer you all this and more, then it's probably time to look elsewhere.
This is the fundamental checklist for offshore software development companies — questions that must be discussed during the initial meeting. You can find more tips and tricks in our blog Offshore Software Development: The Definitive Guide For CEOs.
If you have any questions about partnering with an offshore development company, feel free to reach out to us by filling out the contact form below and we will get back to you within the next 24 hours.