Sneak peek: our dedicated development team model

Tom White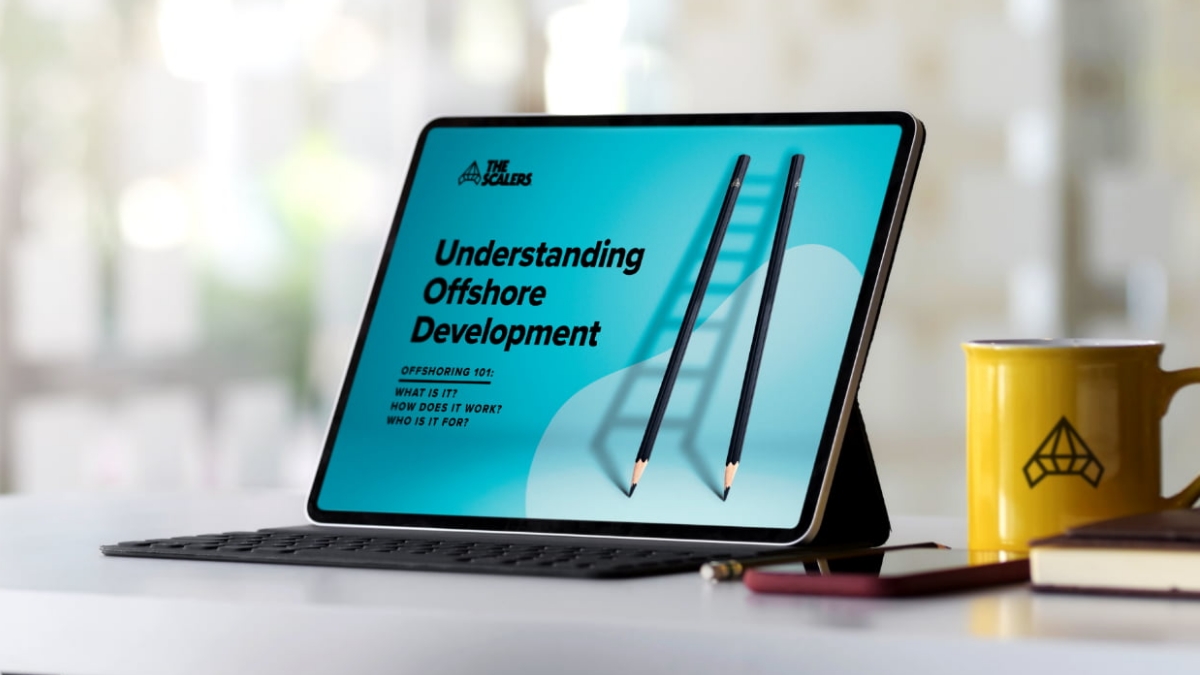 Businesses across the globe are looking to transform, fast. The digital diversification needed for genuine resilience has been highlighted by the pandemic of the past 12 months. The opening months of 2021 don't exactly look a world away from what we've had in 2020, but one thing has changed for certain: the perception people have of building global development teams to help their business achieve strategic priorities. Offshore software development has grown in response to these challenges, but a lot of businesses still don't really know whether leveraging a dedicated development team model is a solution for them.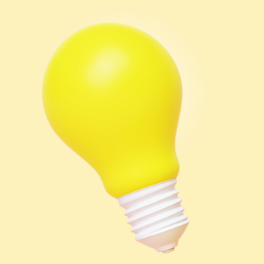 DID YOU KNOW?
Demand for developers in UK increased by 15% in 2020
[Source: BBC News]
We get lots of people asking us questions about offshoring: how it works, who's it for, what are the benefits. So, we decided to put everything together into a definitive 101 guide. Say hello to Understanding Offshore Development. If you want to know more, then you're in the right place. Let's look a little more closely…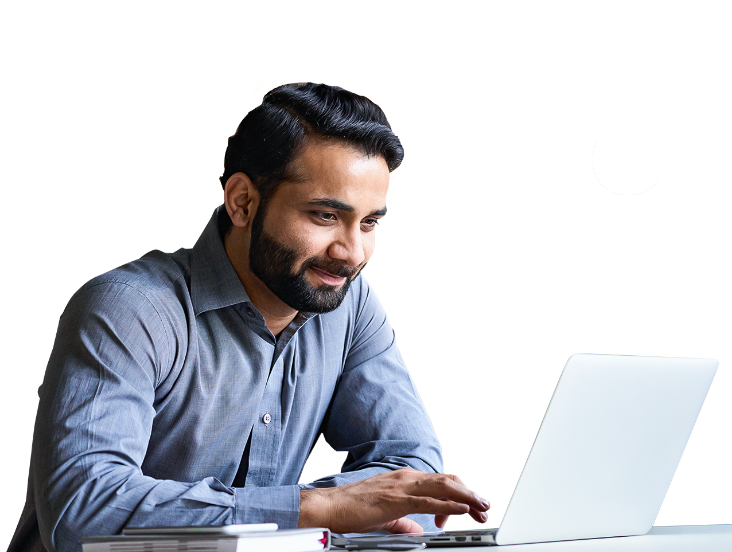 Build your offshore development centre
Increase innovation and deliver at speed in the Silicon Valley of Asia
LEARN MORE
How do The Scalers build offshore teams?
Everything boils down to our unique approach that's centered around our dedicated development team model. It encompasses hiring, onboarding, cultural alignment, managed administration and operations, as well as lightning-speed scaling. All the teams we build are powered by dedicated development team model and it's what separates us from the rest of the pack.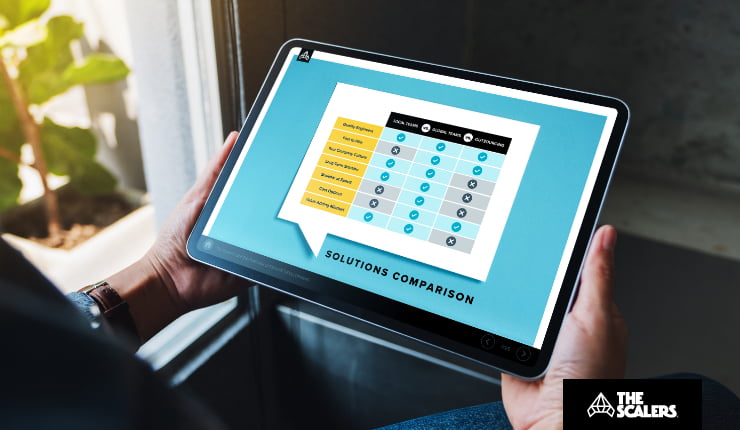 Our dedicated development team model playbook
Recruitment
Using our 7-step recruitment process, we source highly talented developers from a pool of India's most skilled engineers based on your requirements. We make first contact and put them through a rigorous assessment process, leaving only the top 1%. Unlike outsourcing, the developers are handpicked by your internal hiring team. While we do the shortlisting, you do the final interview. You get to ensure cultural fit and they get a professional structure and a respected brand to commit their work to.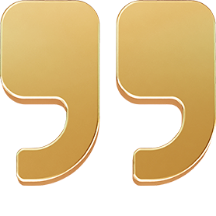 Offshoring used to be about finding a price you couldn't get at home; today it's about finding the skills and people you can't get at home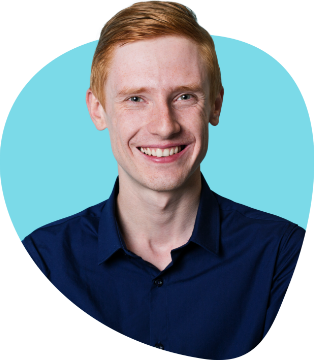 Emilien Coquard,
CEO & Co-Founder, The Scalers. 
'We've got our hands on, so you can take yours off'
Your managers have total control over the day-to-day structure and operation of the team. However, all administrative tasks such as payroll, office management, and HR are handled by us — leaving you to focus on scaling your business. And that's not all — you get a high-tech, high-spec office space to call your own with security protocols that mirror the ones you have at home.
'Welcome to a world of limitless growth'
Our dedicated development team model ensures rapid growth. Once your developers have been onboarded and are ready to go, and once your admin and operations are being fully managed, your team can get to work on new products and services for your customers — at speed!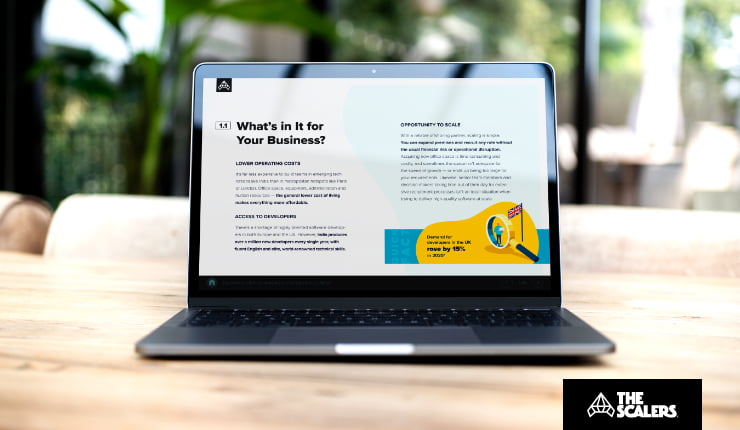 It's all about culture
Your remote engineering team is a 100% fully dedicated extension of the existing unit — giving the managerial team at HQ total control over training and development — fostering a togetherness across the whole development department, irrespective of geographical location . A strong and unified team culture helps your business achieve its objectives. Fully dedicated employees think about your product and services with a long-term perspective, contributing ideas with an aim to add value to your organisation.
Our dedicated development team model promotes a strong and unified team culture — with your company DNA instilled throughout. It's a genuine extension of your existing team, you work with them the same as you do with your developers at home — they're totally authentic colleagues, not outside help.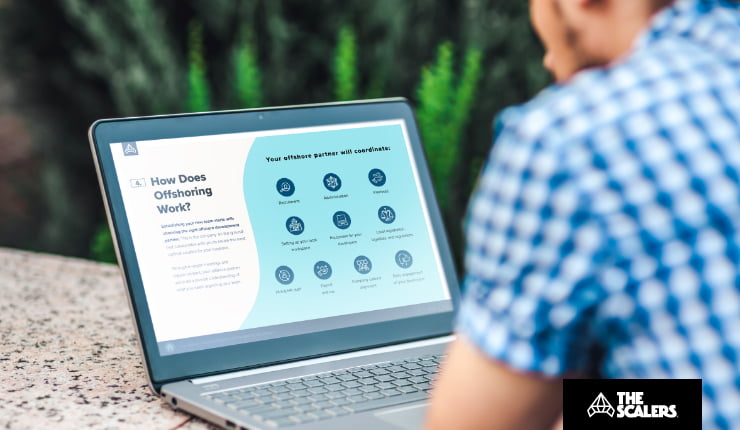 Looking for the smarter way to go offshore?
With fierce competition and a growing requirement of resilience, not to mention a serious shortage of engineers — finding elite tech talent to scale teams is complex. Offshoring can be an optimal solution.
We've just released an in-depth ebook detailing everything you've been dying to know about offshoring but have been too polite to ask: how it works, where to go, how it can benefit your organisation, how to choose the right partner… no stone has been left unturned.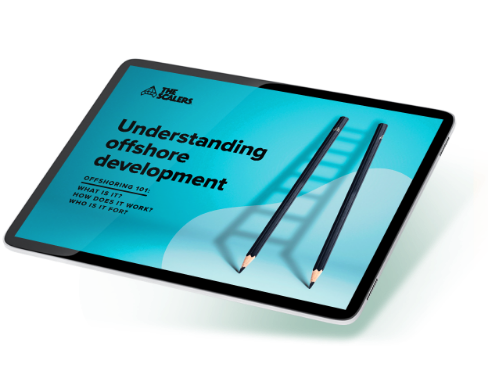 Understanding Offshore Development
Your crash course on everything offshoring. What is it? How does it work? Is it for you?
DOWNLOAD EBOOK
What will you learn?
The tangible benefits of offshoring and how it can help your particular business in your specific sector.
Whether your organisation is currently in a position to go offshore, and if so — the specific roadmap to go down to get going.
The best way to work with your eventual offshore team, to facilitate seamless collaboration across borders.
How to harness talent in worldwide talent pools, scaling beyond borders in a 'new normal' of recruitment and delivery.
Leverage a dedicated development team model
Developers are the heart and soul of your tech team, so it's important to find and onboard the right talent. Top-tier skills can level up your development operations, speed up innovation, and improve your customers' experience. With the right offshore partner, you're able to tap into worldwide talent pools and access the skills that you can't always find at home while keeping costs optimal.
And, while they take care of the nuts and bolts of recruitment, setting up your team, the operational and the day-to-day administration — you're able to keep your focus on scaling your business. To uncover everything there is to know about offshoring, download Understanding Offshore Development.
If you want to leverage Bangalore's IT ecosystem, and transform your business, or would like to know more about our dedicated development team model, feel free to reach out to us by filling out the contact form. As experts in building the best engineering teams in India, we can help you build your A-team.