Top ten differences between building Asian tech teams vs local teams

Stephen Hedrick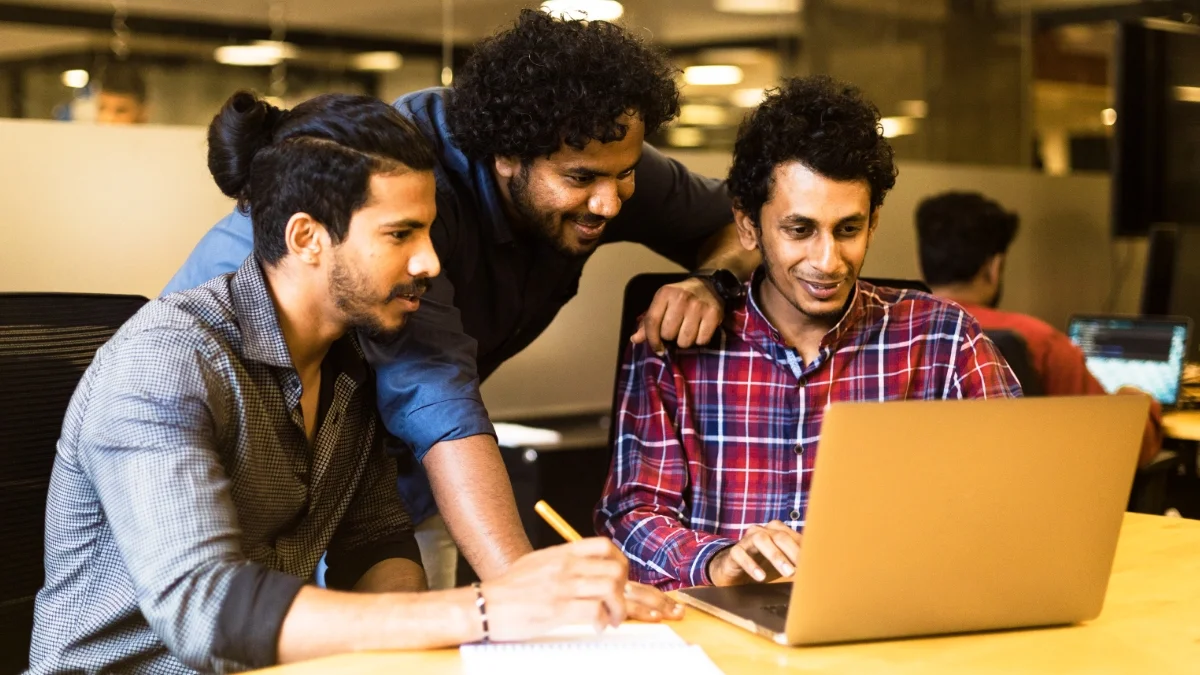 At present, Western countries are facing a disastrous digital skills shortage. The high cost of living and demand for high salaries makes recruiting elite talent especially difficult. This can make it especially challenging when building a tech team. Companies often weigh the pros and cons of offshoring their software developers to establish a team of engineers locally.
When looking overseas for tech talent, companies often choose Asia as an offshoring destination due to the fact that it is easy to source top talent to deliver high-quality services. Moreover, Asia also has a high level of English Proficiency. Most Asian countries, such as India, Singapore, the Philippines, Malaysia, and South Korea, rank high on the EF EPI (English Proficiency Index).
So, many similarities exist in the labour market, but in this blog, we are going to look at Asian tech teams vs local teams.
Key differences – Asian tech teams vs local teams
Cost of labour
For Western firms building tech teams locally, especially in the US or Europe, can be unreasonably expensive. Most companies looking to offshore their software development choose Asia when wanting to significantly manage costs.
One reason is that the cost of living in many Asian countries is significantly lower than in the West. Moreover, hiring a professional in Asia is a much more cost effective solution than in the West where software development can cost as much as €69 an hour.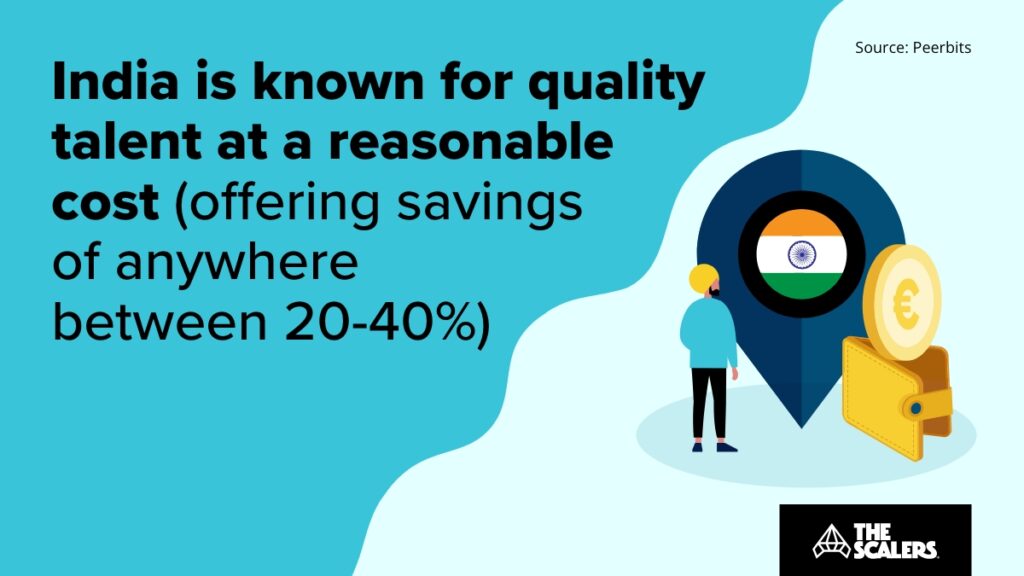 Innovation Capabilities
Local teams may not be capable of delivering the same level of innovation. It's no secret that Europe's tech ecosystem lags far behind Asia. Asia is a technological powerhouse.
Compared to Asia, Europe has invested little in venture capital in the last five years and it has seen less innovation and big tech. In areas like fintech, e-commerce, social media, AI, e-mobility, and the Internet of Things, Asian countries are far ahead.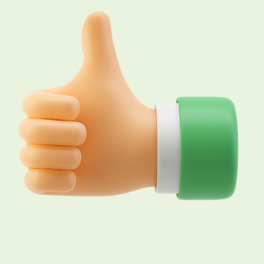 BEST PRACTICES
Partner with an experienced offshore vendor. Choosing the right company to offshore your processes is an important consideration. Selecting an offshore service provider should be based on their core competencies.
Skill level
In Asian cities like Bangalore, companies can source experts from almost every field, from cybersecurity to IoT, telecommunications, and finance. As software development evolves, it requires different kinds of skills and experience. These skills are unfortunately often lacking in Western companies. In Europe and the US, there are increasingly fewer people capable of filling IT roles. Nevertheless, demand remains high but in Asia skill sets are also more layered and advanced than a few years ago.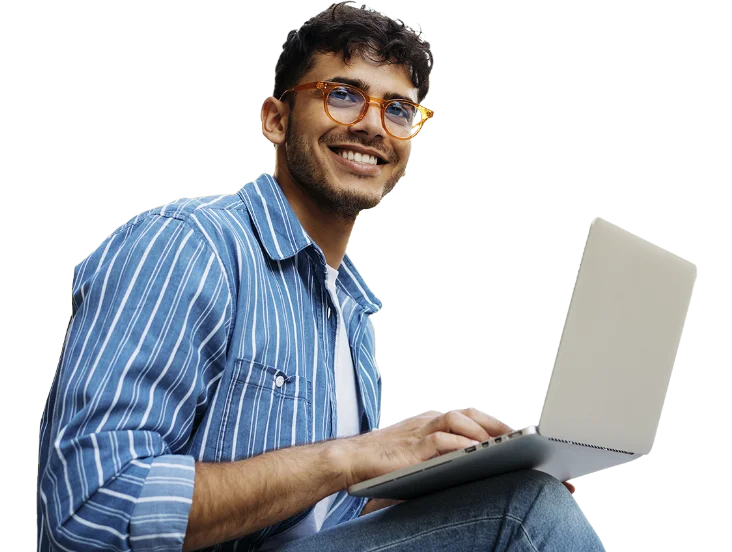 Build an offshore development team
Can't find the skills you need at home? Stop searching and start scaling
LEARN MORE
Depth of Talent
When looking at the pros and cons of building Asian tech teams vs local teams, we can make an obvious conclusion. The number of candidates in Asia vs job requirements far exceeds that of the West. Asia has a staggering population of 4.5 billion people, out of which about half are of prime working age. India, for instance, ranks second in terms of global labour force. Millions of these individuals go on to be undergraduate students and join the workforce annually. This gives you a large, qualified workforce to choose from when offshoring development operations to Asia.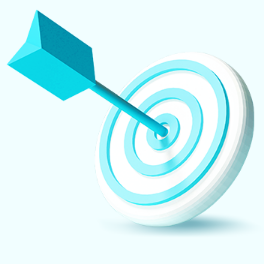 TIP
Now is a good time to build Asian tech teams as Asia is focusing its efforts on economic reform to encourage liberalisation and privatisation. 
Economic growth
The U.S. is currently the world's largest economy but with growth in exports, capital expenditures, and productivity Asia is set to surpass Western nations in GDP within this decade. Many Asian countries have some of the highest GDPs globally, and some of the world's largest middle-income groups. By the early 1980s, Asia's share in global exports was less than 20 per cent but rose to 36.3 per cent by 2021. And rising foreign direct investment (FDI) flows from businesses like Nike, Amazon, Google, and other tech leaders have led to fast and stable economic growth resilient enough to weather the economic downtowns that have adversely affected Western economies.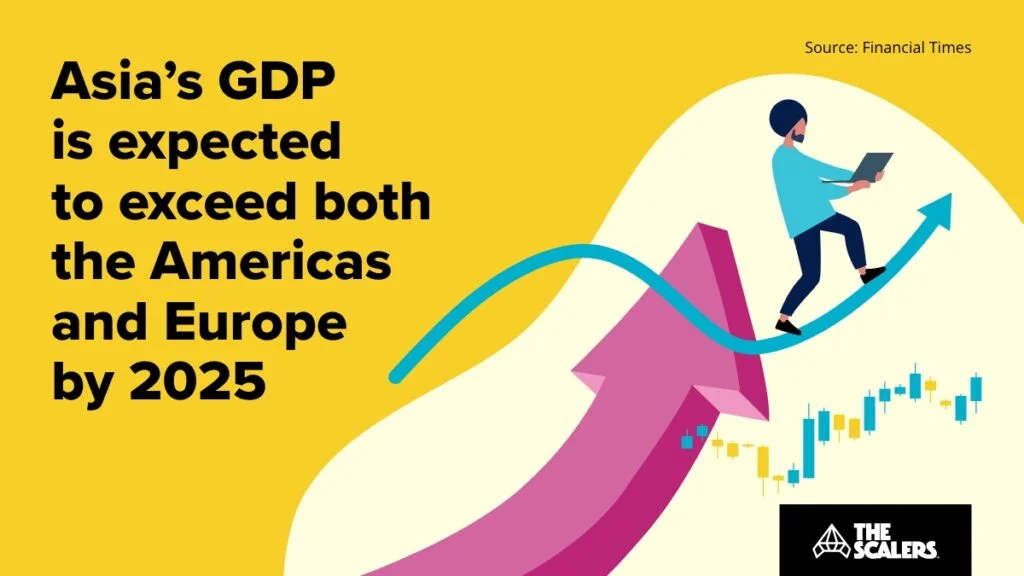 Technological Infrastructure
The West has an impressive technological infrastructure. However, when considering the benefits of Asian tech teams vs local teams it might be helpful to remember that the West has already experienced its technological golden age. Nowadays, its tech infrastructure is ageing. On the other hand, tech adoption is accelerating across Asia. This rapid adoption of technology and new high-tech infrastructure is providing tech companies with the right conditions to thrive. For instance, India has the world's most advanced digital payment system, which set a record for the most digital transactions worldwide in 2022.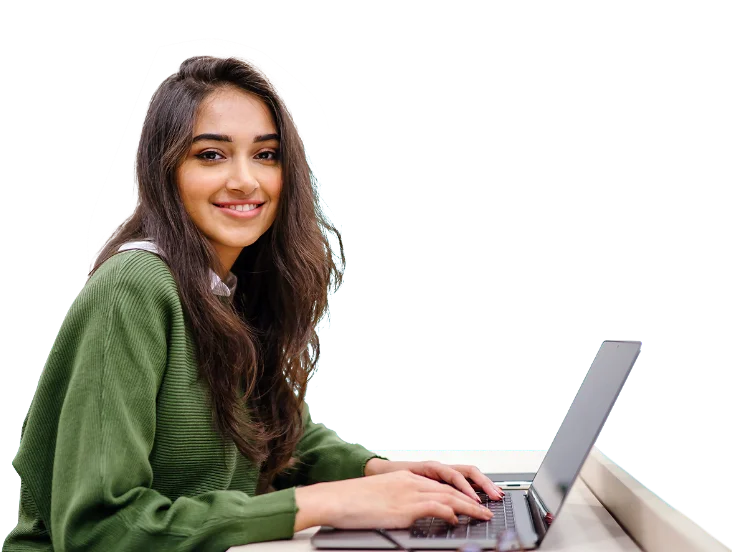 Extend your tech team
in Bangalore
Speed up your software delivery with an integrated and dedicated team
LEARN MORE
Economic Freedom
Europe accounts for more than half of the world's 38 most free countries. It's clear that the West has a monopoly on economic freedom. However, this is changing. Due to the fact that Asian countries are rapidly moving from low-income to upper-middle-income countries, there is an intense focus on economic development. This means that Asian governments are rapidly developing favourable investment climates and introducing significant legislative reform, giving their citizens even greater economic freedom.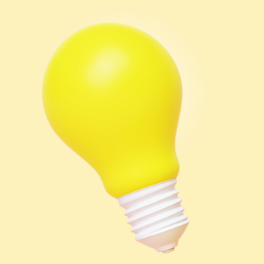 DID YOU KNOW?
In the past decade, the region has accounted for 52% of global growth in tech-company revenues, 43% of startup funding, 51% of research and development spending, and 87% of patent filings, worldwide. 
Education
In the West, institutions of higher education are famed for their academics. They produce graduates who excel in business, the humanities and finance. Despite this, Western countries are increasingly finding it difficult to recruit locally due to a severe lack of technical education initiatives. So, when comparing Asian tech teams vs local teams, which region is ahead? Asia has the most significant total number of STEM graduates in the world and has one of the largest STEM job markets worldwide, with 31.7 per cent in India alone. This is because Governments in Asia are actively working to improve the skills and knowledge of their workers in the IT sector. They have opened a vast number of vocational training centres and invested hundreds of millions into higher education.
Culture
Local teams often share the business culture of other Western businesses, but how does Asia's business culture differ from that of the West? Well, It doesn't… At least not by much. While this is often a concern that Western businesses share, it's almost always unfounded. Most Asian countries are quite good at aligning their corporate values with that of the country they work with. The right offshoring partner can practically guarantee this. Most offshore vendors screen candidates well to ensure that they are the right fit and add to the camaraderie of the team you build.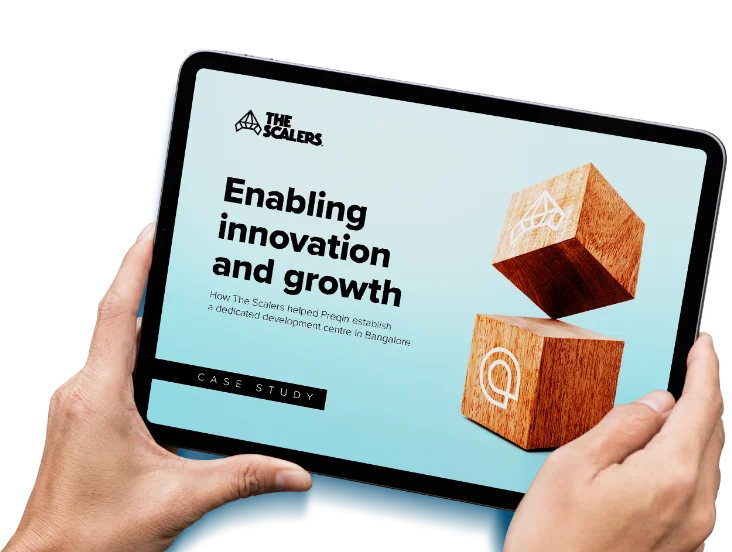 Scaling at speed: Preqin case study
How we helped a fintech establish a dedicated development centre in Bangalore
DOWNLOAD CASE STUDY
Job attractiveness
In the West, over 60% of all software developers are foreign-born. Companies cannot find enough qualified people to fill these roles, resulting in a supply and demand gap. STEM degrees also take a longer time to complete and are more difficult — discouraging younger people from considering engineering as a career option.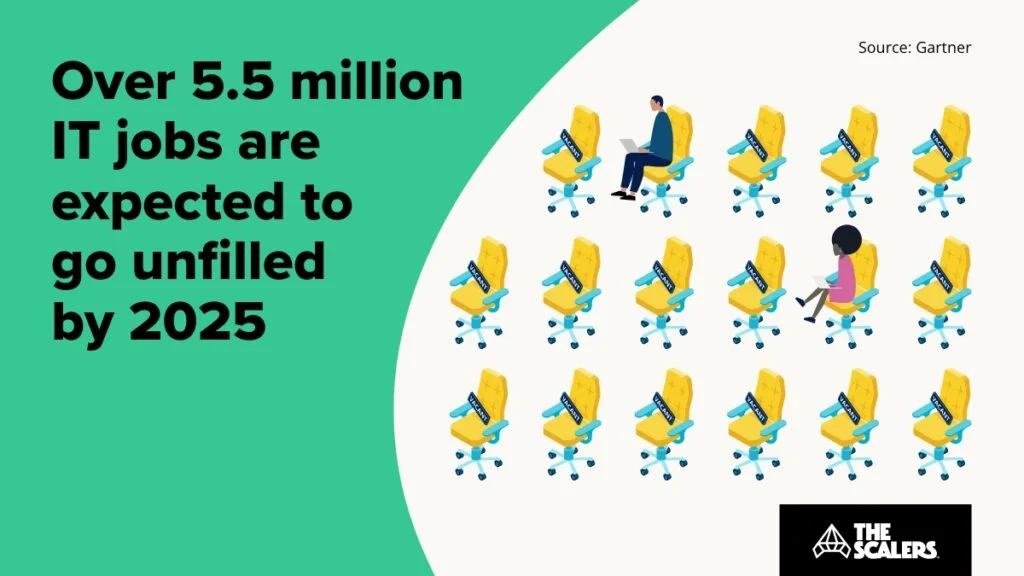 KEY TAKEAWAYS 
Currently, Asia has a deeper and more experienced talent pool than the West
In the West tech infrastructure is ageing and economic freedom is decreasing, but in Asia they are making significant reforms
Building local teams is hard because job attractiveness for IT is much lower in the West
Wrapping Up
When examining Asian tech teams vs local teams we see that there are many reasons to recruit locally, but they are perhaps overshadowed by the impressive growth of the tech industry in Asia. However, convincing companies to look to Asia for software development will require that CTOs and other thought leaders understand the key differences between traditional outsourcing and modern offshoring.
Outsourcing is still a thing today but it was an especially popular practice in Asia during the 1990s. It delegated tasks, such as back-office services to third-party entities which had a reputation for being low-quality. Offshoring differs from traditional outsourcing in that it builds dedicated teams from top software developers, who work as partners, not as clients. Today, Asian offshoring companies often have more education and expertise than their Western counterparts.

At The Scalers, we have perfected the process of offshoring. We source highly skilled developers from a vast pool of talent in Bangalore, India "The Silicon Valley of Asia" and integrate them seamlessly with an organisation's existing development setup.