Unpacking The Scalers' dedicated team model

Deepak Arunachalam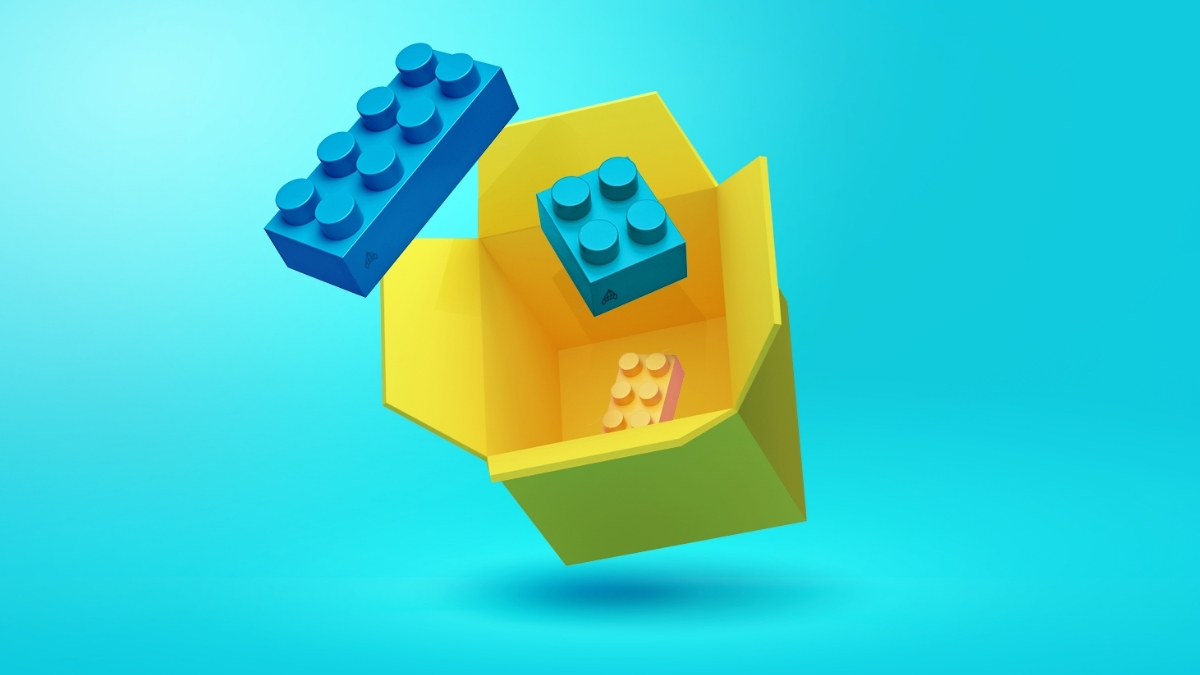 Today, some of the top priorities for organizations across the globe are digital diversification and business resilience. However, with the tech industry becoming increasingly saturated and software companies with innovative products and services mushrooming on every corner, this is easier said than done.
Businesses are constantly on the lookout for talented engineers with specialized skills to help them take their business to the next level and stand out from the crowd. But because of the massive global tech talent shortage, companies are left with mediocre developers who do not have the motivation or skillset to make a real difference.
Leveraging the dedicated team model and building a tech team offshore has grown in response to these challenges. But what does building a dedicated team mean for your business? What makes The Scalers' model unique? Let's explore…
What are the benefits of the dedicated team model?
Building a dedicated team offshore means setting up a fully integrated team of engineers in emerging tech hubs like India. Unlike outsourcing, where you work with random developers on a contract basis, offshoring allows you to work with a permanent workforce — a value-adding extension of your existing local team.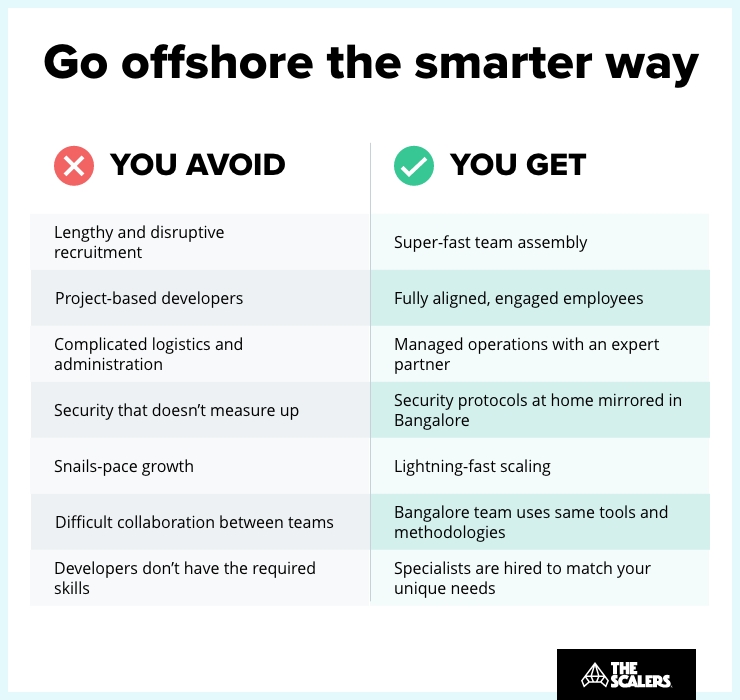 Today, hiring a dedicated tech team in the West means paying an absolute premium. Not just salaries but recruitment fees, office space, and employee-centric benefits too. When it all adds up, the numbers can be staggeringly high.
On the flipside, by building the same team offshore, you can reduce your overall operational costs by at least 40-50%. And that's because the cost of living in countries like India, Ukraine, or The Philippines is significantly lower than in the West. This not only correlates with salaries but also all the extra costs of running a business.
However, the best part is that you gain unlimited access to an oasis of top tech talent — fully-trained engineers who will meet or even exceed all your requirements.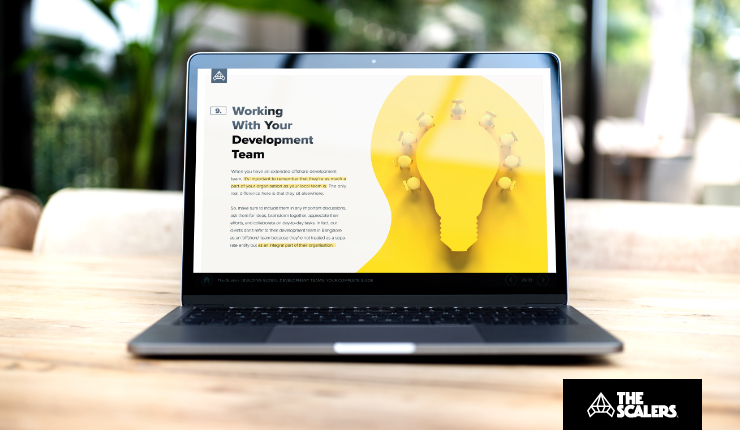 A glimpse into our dedicated team model
At The Scalers, we help you leverage world-class talent and scale your business. By using a unique model of talent sourcing, managed operations, and cultural alignment, we build scalable and result-driven tech teams for our partners in the heart of Bangalore, India.
Our dedicated team model is simple and transparent, enabling you to spend less time screening candidates and more time scaling the core competencies of your business. We build your team, set up your operations on the ground, and support you while you work directly with your team. It's offshoring that works.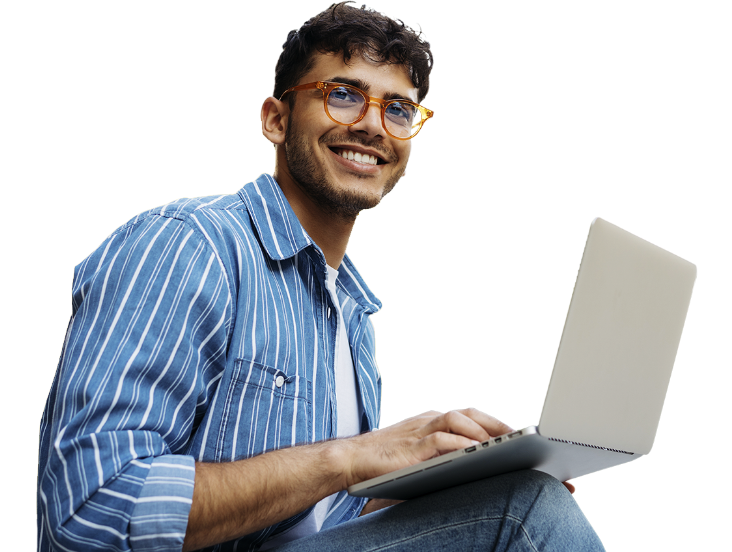 Build an offshore development team
Can't find the skills you need at home? Stop searching and start scaling
LEARN MORE
Recruitment
To ensure that we hire nothing but the best for your business, we've created our bulletproof 7-step recruitment process. Highly talented developers from India's tech talent pool are put through rigorous assessment processes to analyze their technical and soft skills and cultural fit. Only the top 1% make the cut. And because this is your dedicated team, you do the final interview.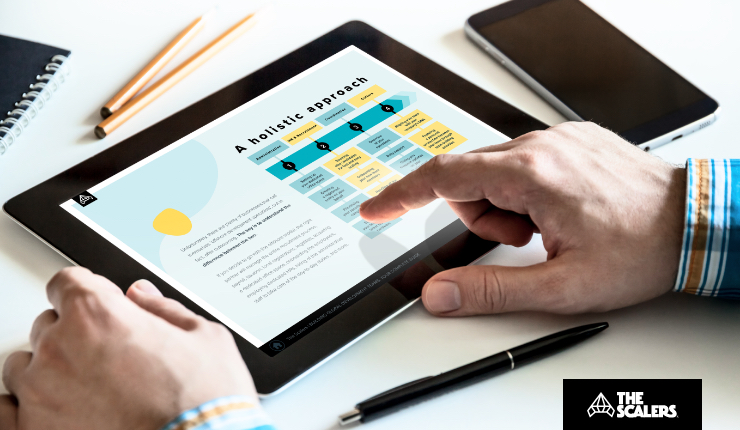 Operations
Acquiring office premises, legalities, paperwork, administration, and managing HR — we do it all. We also make sure to send you data-driven reports at frequent intervals and work with you to help you scale your team at speed. The sky's the limit.
Culture
One of the many advantages of the dedicated team model is that, despite the geographical location, your offshore team is a 100% extension of your existing unit. And because they're full-time employees committed to your business, they understand and contribute towards the vision and greater goals of your organisation.
The Scalers' dedicated team model allows you to build a strong and unified team and ensures that your engineers are bought into your company's culture. We also assign a dedicated Chief Happiness Officer who handles your team's engagement on a day-to-day basis.
Looking to build your own dedicated team offshore?
Developers are the lifeblood of your tech team, so it's important to source and hire the right talent. And with the right development partner, you can tap into global talent pools and access the skills you can't always find at home while also optimizing costs.
If you'd like to know how you can leverage the dedicated team model and make it work for your business, check out our ebook 'Building Global Development Teams'.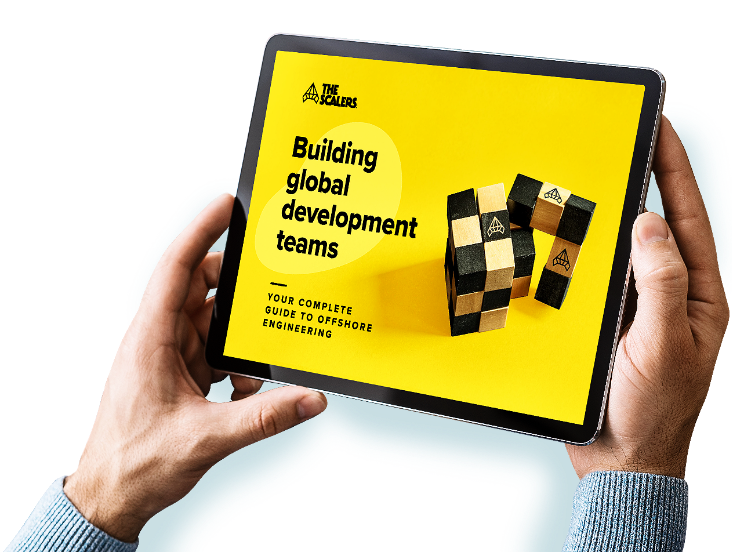 Learn how to build elite offshore teams
How to beat local skill shortages and set up your development centre abroad
DOWNLOAD GUIDE
What will you learn?
How to choose the right model, destination, and development partner for your unique strategic requirements.
How we, at The Scalers, help our client partners build their elite engineering teams in Bangalore, India.
How you can effectively collaborate with your development team and your offshore development partner.
To find out more about building global teams and how CTOs, CIOs, and VPs of Engineering can leverage the dedicated team model and scale at speed, download our report.
If you're looking to build an engineering team to transform your business, feel free to reach out to us. One of our senior executives will get back to you shortly and help you move forward based on your requirements.