Why offshoring SaaS development in 2021 is a good idea

Tom White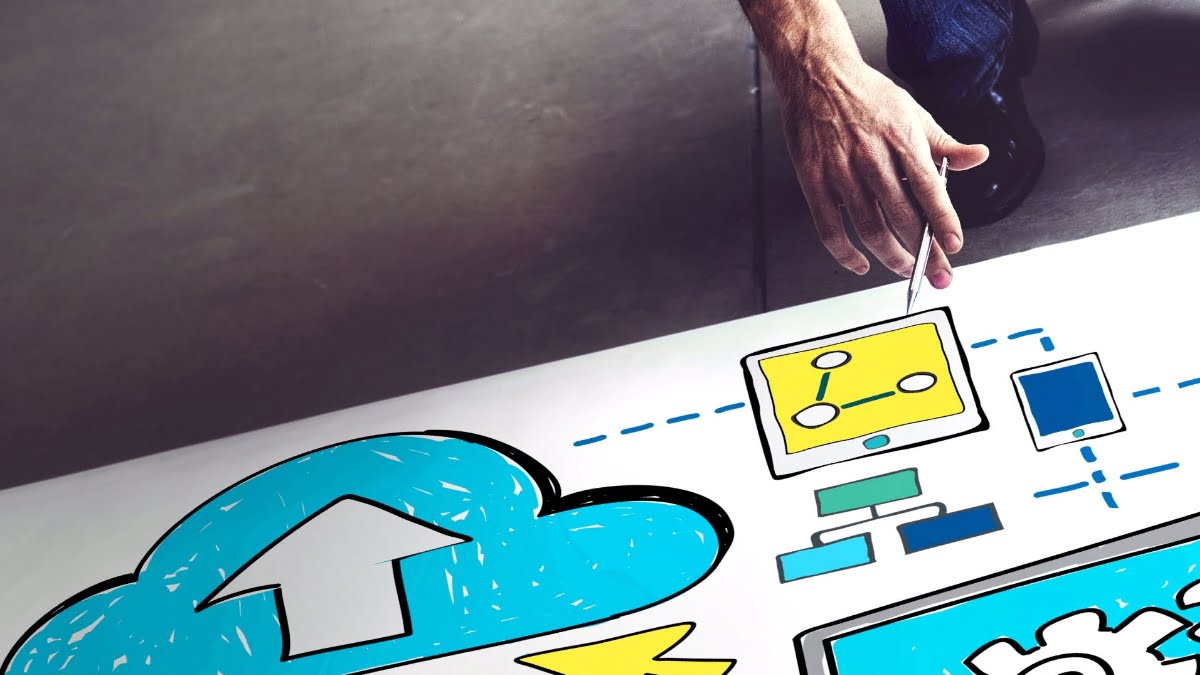 Software as a Service (SaaS) is one of the fastest-growing sectors in the tech industry. In fact, according to studies, SaaS is expected to reach a market size of over $185.8 billion by 2024.
In this piece, we discuss what SaaS is all about, its benefits, and how offshoring SaaS development can prove to be beneficial for your business.
What is SaaS?
Simply put, SaaS is a software distribution model that allows end-users to connect and use cloud-based applications over the internet. From simple tools like an integrated online calendar to larger applications like Google Apps and Microsoft Office 365, SaaS provides a complete software solution to users across the globe.
Rather than installing complex software and spending time on hardware management, you can simply access it as a service over the internet.
What are the advantages of using SaaS?
1. Reduced time to deploy
When implementing a SaaS solution, all you really need is a web browser with access to the internet. That's because, in SaaS, the software is already installed and pre-configured. While traditional software can take weeks or even months to be deployed, SaaS applications can be ready to go in a mere couple of hours.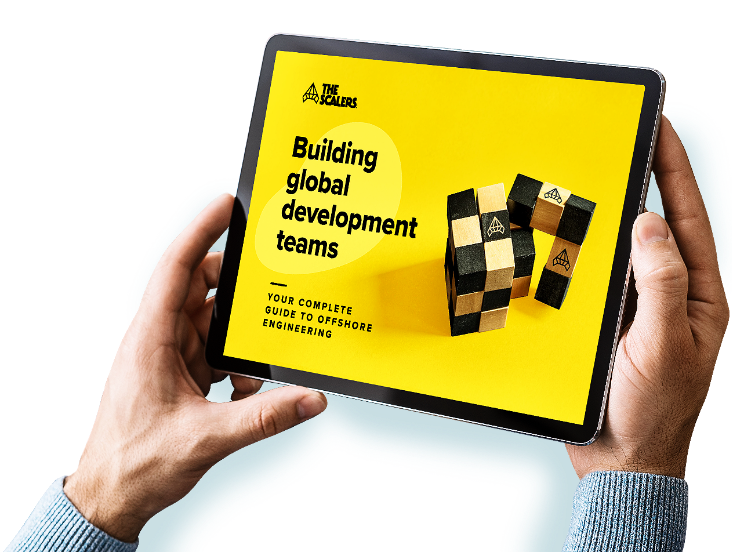 Learn how to build elite offshore teams
How to beat local skill shortages and set up your development centre abroad
DOWNLOAD GUIDE
2. Seamless upgrades
All software upgrades and updates of SaaS applications are managed by the service provider. As a user, you don't have to pay to update your software, and neither do you have to install or download patches. At any given point in time, you will have complete access to up-to-date software.
3. Lower costs
One of the main reasons why SaaS applications have seen immense growth over the last few years is because of their affordability. Unlike traditional software, SaaS apps are typically sold through a subscription plan covering updates, upkeep, and customer support. Users only have to pay a monthly fee with no hidden fee and no high up-front costs.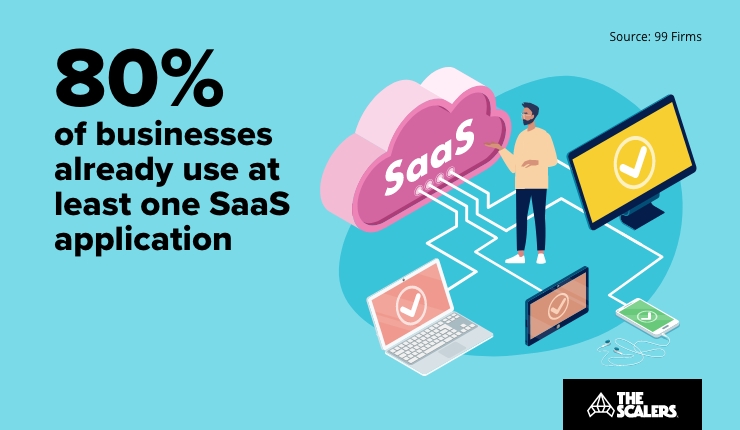 What are the challenges of building a SaaS application?
According to experts in the tech industry, one of the biggest problems with SaaS development is the amount of time, effort, and resources required to build a SaaS application from the ground up. In fact, some estimate that the time to make a custom SaaS app from concept to the final product can take anywhere between 18 to 24 months.
However, more importantly, this is possible only if you have a large team of highly skilled software engineers who can make your vision come to life. Without a solid team or the right infrastructure in place, businesses simply cannot take on projects of this scale.
So what can you do? One sustainable and effective option is to consider offshoring your SaaS development.
Want to build your development team?
Learn more about our model – the smarter way to go offshore
LEARN MORE
What are the benefits of offshoring SaaS development?
1. Unlimited access to highly specialised engineers
Today, building traditional software is a cumbersome task. And with more and more companies looking to utilise cloud solutions and build custom SaaS applications, the need for skilled engineers is at an all-time high.
However, if you don't have an existing team of tech experts, building a SaaS application can be challenging. After all, given the acute shortage of engineering talent in Western Europe and the USA, sourcing candidates, interviewing them, and finally getting them on board can take months — precious time that you can't afford to lose.
By offshoring SaaS development to talent-rich locations like India, this crisis can easily be averted. And that's because India has a massive tech pool with 1.5 million engineers being generated every year. Finding skilled engineers, UX/UI designers, QA experts, and mobile app developers in such countries is definitely easier.
Offshoring also allows you to work with SaaS implementation specialists who are experts in managing product data and lifecycle. This means that they will go above and beyond to ensure that your software system is well designed, configured, and stable.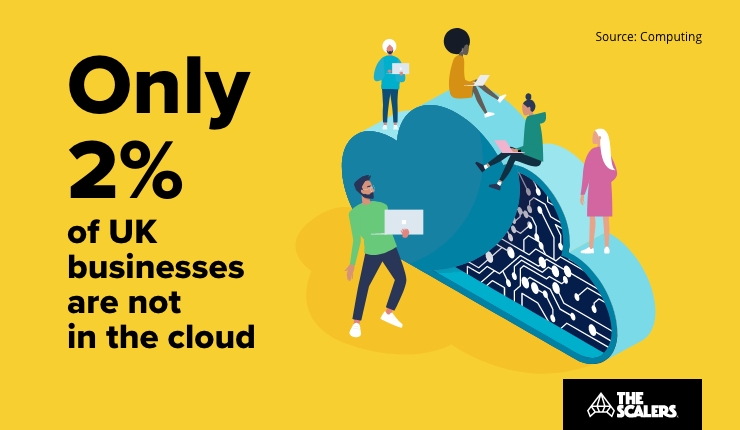 2. Cost-effective operations
Typical SaaS ventures require a significant amount of capital to cover the initial development costs and maximise the return from the final product. However, because of the incredibly competitive nature of the SaaS development industry, this is easier said than done. Companies spend way more money than they budgeted to hire highly skilled development teams with the hope of producing a minimum viable product.
That's where offshoring SaaS development can be advantageous. Because of the lower cost of living in emerging tech nations like India, the salaries of highly talented engineers with specialised skills is significantly lower as compared to local engineers in the West. This automatically means that businesses can reduce their operational costs. But that's not all.
The cost of setting up a development centre, employee-centric benefits, recruitment fees, and other expenses are all at least 30-50% cheaper than hiring locally. This not only allows you to reduce your overall operational costs, but also ensures that you're not compromising on quality.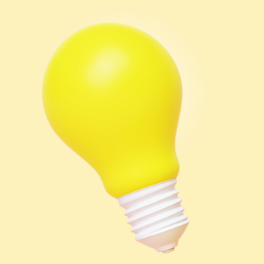 DID YOU KNOW?
If a software company grows only 20% per year, then there is a 92% chance it will cease to exist in the future.
Source: McKinsey
3. The opportunity to scale quickly
Given the tremendous growth of the SaaS industry over the last few years, companies that build SaaS applications must be able to scale at speed and stay up to date with the latest software technologies if they want to meet the market demands and experience continuous growth.
However, given that the average time taken to hire an engineer in the US is 49 days, scaling quickly is easier said than done. This is where offshoring SaaS development comes in.
Because of the massive tech talent pool in offshore countries, scaling at speed isn't a problem. In fact, at The Scalers, we've hired entire teams for our partners in less than 6 weeks. That's the level of agility that offshore development brings.
If you want to transform your business by building a team of offshore SaaS developers in India, feel free to reach out to us by filling out the contact form. One of our senior executives will get back to you within 24 hours to discuss your requirements.