Accelerated growth, innovation, and other diverse team benefits

Tom White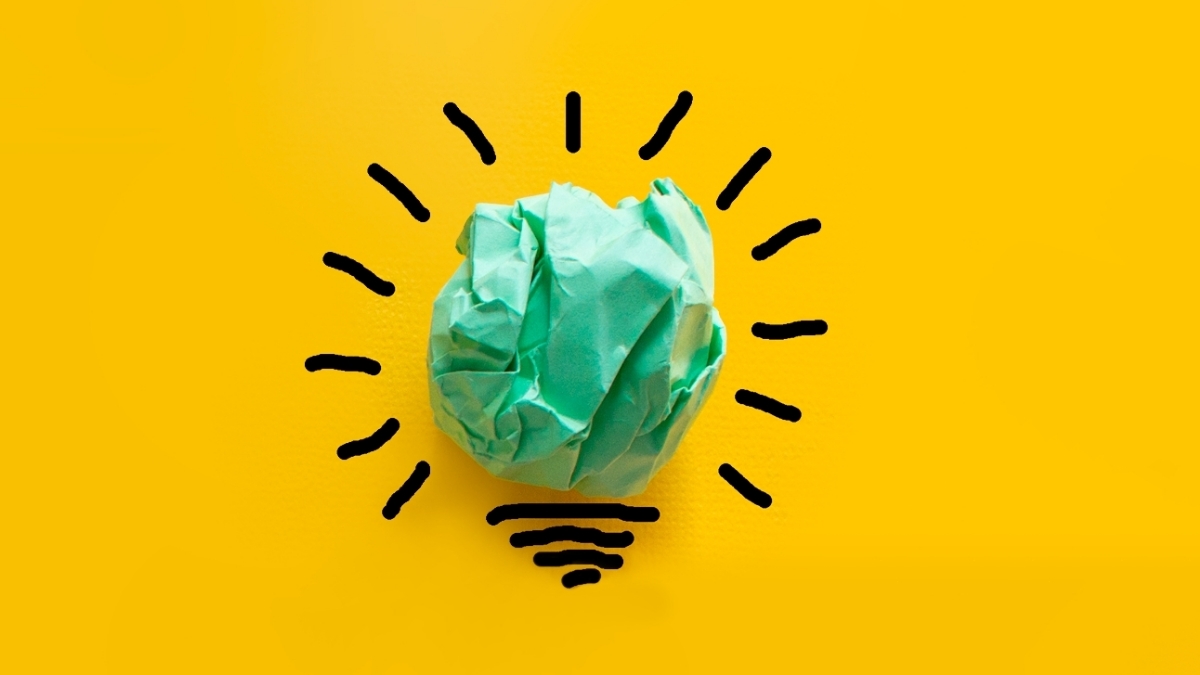 The term 'workplace diversity' has existed since 1964, when the Civil Rights Act made it illegal to practice discriminatory hiring and firing practices. Since then, the phrase has become somewhat of a vague buzzword used to describe the differences between employees.
However, workplace diversity is more than just displaying a stock image of people from different backgrounds working in perfect harmony together as a team. It isn't an abstract idea — it's about building a workforce that represents a diverse spectrum of today's global workforce.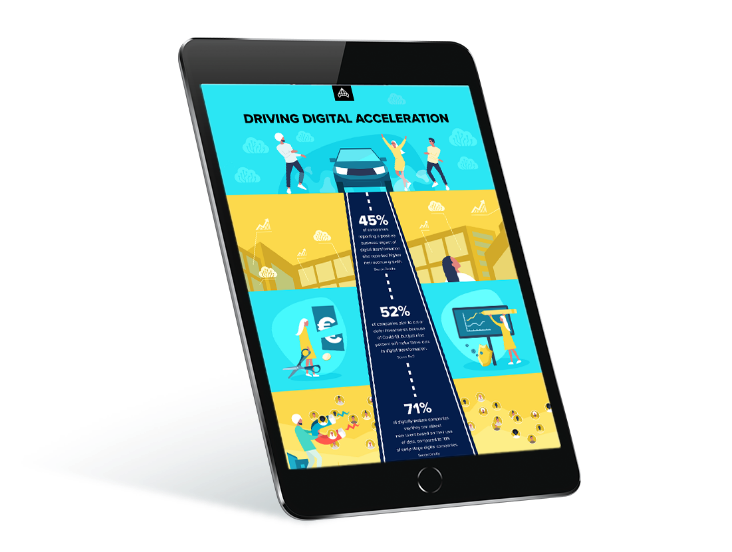 5 Ways To Drive Digital Acceleration
Don't get left behind in the shift to digital business
What is workplace diversity?
Workplace diversity is more than hiring people across different ethnicities and races. A company that truly implements diverse hiring practices will have a workforce composed of people from different age groups, genders, religions, socioeconomic backgrounds, physical appearance, sexual orientation, capabilities, disabilities, education, experience, and more.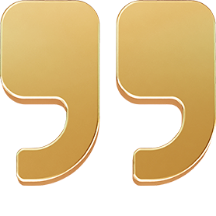 "We are all different, which is great because we are all unique. Without diversity, life would be very boring."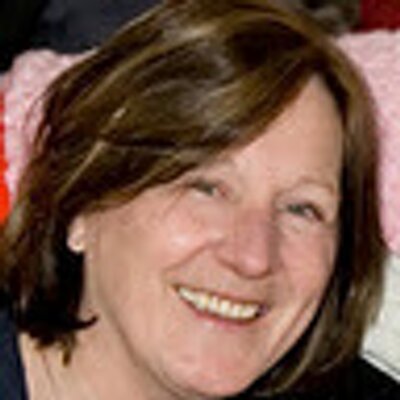 Why hire diverse teams?
Today, there are large amounts of data that prove the many diverse team benefits. Here are five advantages of embracing diversity and inclusion in your organisation.
1. Boosts creativity and innovation
One of the best ways to ensure the development of new and innovative ideas is through hiring a diverse workforce. And that's because our culture significantly influences how we see the world. All the personal and professional experiences of our lives bring new perspectives to the table, inspiring other colleagues to view an opportunity, a roadblock, or even a task through a different lens.
One company that exemplifies diversity is the cosmetics giant L'Oréal. The organisation attributes a significant part of its success to multicultural product development teams. With a portfolio of brands from cultures like French (L'Oréal Paris and Lancôme), Japanese (Shu Uemura), American (Maybelline and Kiehl's), Italian (Giorgio Armani), and British (The Body Shop), the company also has offices in over 130 countries across the globe.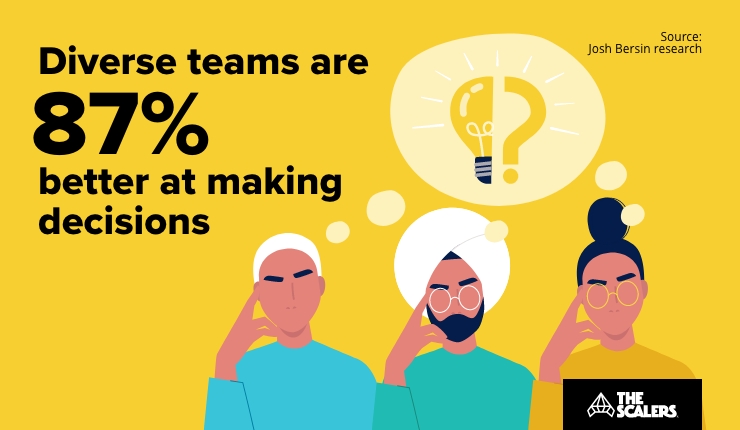 2. Increases productivity and performance
While working in a homogenous team may seem like the easy way out, it often leads to organisations settling for the status quo. Diverse teams, on the other hand, push people to think out-of-the-box, challenge norms, breed healthy competition, and encourage them to achieve their personal best. The result? A notable increase in overall productivity.
Consider Accenture — a company that leveraged diverse leadership to boost organisational performance. Accenture's global team is led by 31.9% female executives and 41.6% minority executives. But that's not all. They are also increasing their ethnic diversity hiring by bringing onboard people from South Africa, the UK, and the US. Additionally, they've launched a Black Founders Development Program to support entrepreneurs in the US to advance their tech businesses.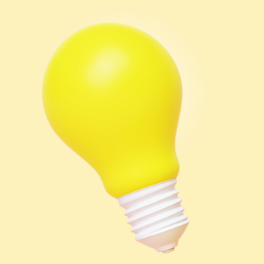 DID YOU KNOW?
Inclusive companies are 120% more likely to hit financial goals.
Source: Fundera
3. Offers greater opportunities for growth
Working across cultures, borders, and time zones means interacting with people from various backgrounds, skills, and approaches to work.
What makes this a truly enriching experience is the fact that you get to work with talented, globally-minded professionals who will support your growth — both personally and professionally. You also get an opportunity to bond over similarities and differences, helping you abandon an ethnocentric worldview based on baseless prejudices.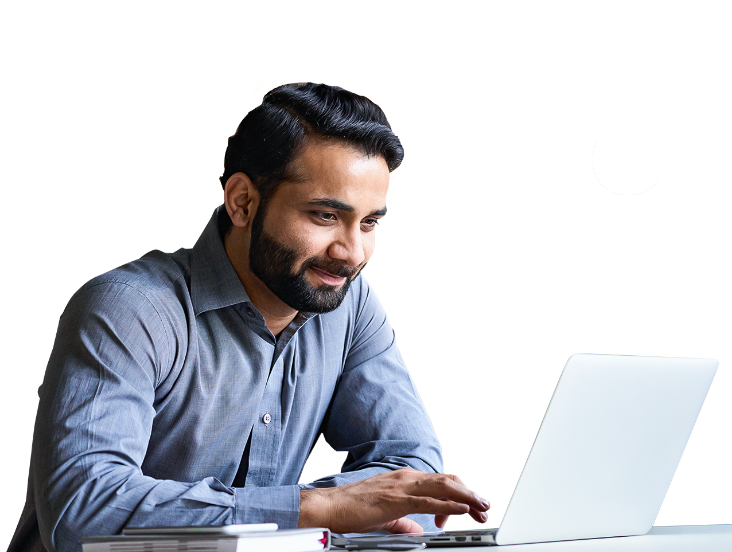 Build your offshore development centre
Increase innovation and deliver at speed in the Silicon Valley of Asia
LEARN MORE
How can you promote diversity within your organisation?
While there's a lot said and done about diversity, inclusion, diverse team benefits and what it means for businesses, companies are often uncertain about how to approach the discussion. That's why we've outlined three steps to help you get started.
1. Hire from global talent pools

Today, the world is experiencing an acute talent shortage like never before. In fact, according to ManpowerGroup, roughly 36% of global employers are struggling to fill existing job positions. In such a scenario, hiring locally just doesn't cut it. Businesses need to look elsewhere if they want to hire the right people and do it quickly.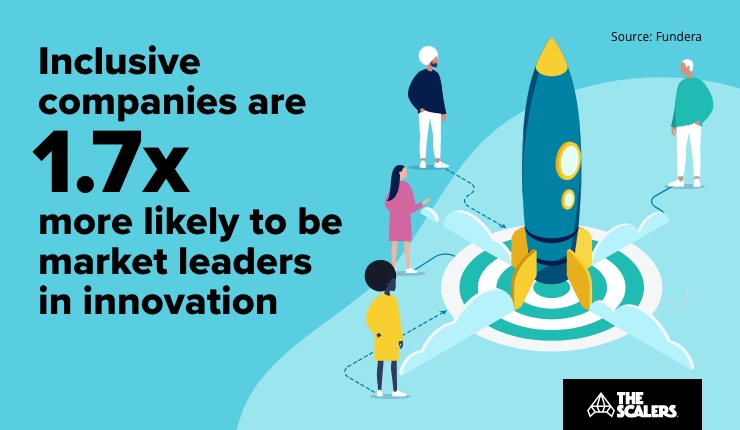 Parallelly, over 76% of job hunters believe that workplace diversity is an important factor when evaluating job opportunities. And so, in today's competitive global job market, businesses have to go the extra mile to show that they care about creating an inclusive and multicultural work environment.
The best way to do this? By going offshore. Hiring people from talent-rich countries like India allows businesses to embrace diversity and find the right people for the job. That's two birds in one stone! Your business automatically attracts ambitious and driven candidates, allowing you to stay ahead in the rat race while also reaping the diverse team benefits.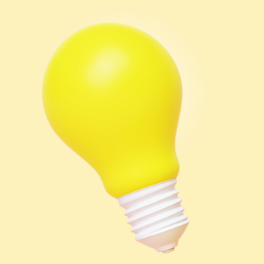 DID YOU KNOW?
Racially and ethnically diverse companies are 35% more likely to perform better
Source: Builtin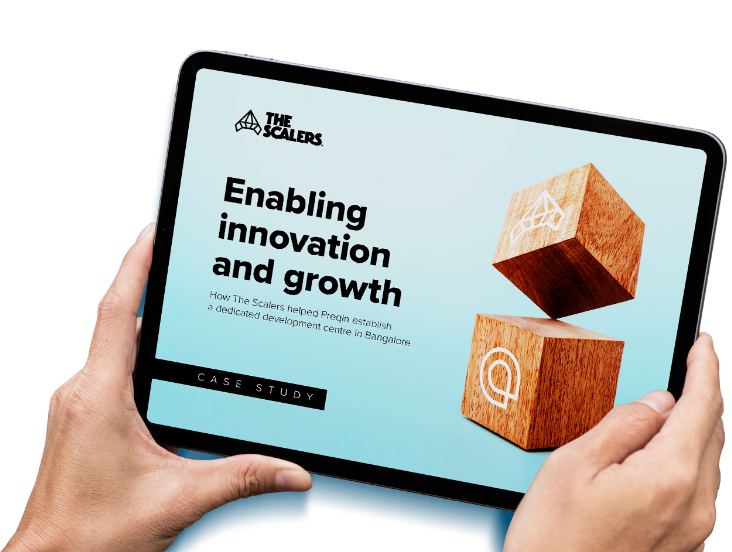 Scaling at speed: Preqin case study
How we helped a fintech establish a dedicated development centre in Bangalore
DOWNLOAD CASE STUDY
2. Have a diverse interview panel
Including a diverse range of people as a part of your interview panel helps you uncover unconscious biases and improve the fairness of your entire recruitment process. Similarly, adding underrepresented employees to the panel allows you to examine different viewpoints and opinions.
Here's a simple but effective example — in 2014, Intel decided to introduce a new rule that required every interview panel to include at least two members of underrepresented communities and/or two women. In two years, they noticed that their diversity metrics went from 31.9% to 45.1%. If that isn't diversity at its finest, we don't know what is!
At The Scalers, we follow a similar recruitment process, where candidates go through multiple interview rounds with people of different ethnicities, races, genders, and cultural backgrounds. This small but mighty step allows us to promote inclusion and diversity across the organisation.
3. Conduct diversity training
As you start implementing diversity and inclusion programs within your organisation, leaders and executives will likely have to undergo diversity training from experts in the industry. This will allow them to gain more awareness, be a part of meaningful and important conversations, and create strategies to increase diversity.
You can also go one step further and train your recruitment team to be extra sensitive to biases and help them navigate and avoid any bias in the recruitment process.
If you want to leverage Bangalore's IT ecosystem and transform your business, or would like to know more about building a dedicated diverse team in India, feel free to reach out to us by filling out the contact form. One of our senior executives will get back to you shortly.