AI as a service: will AIaaS take off in 2021?

Tom White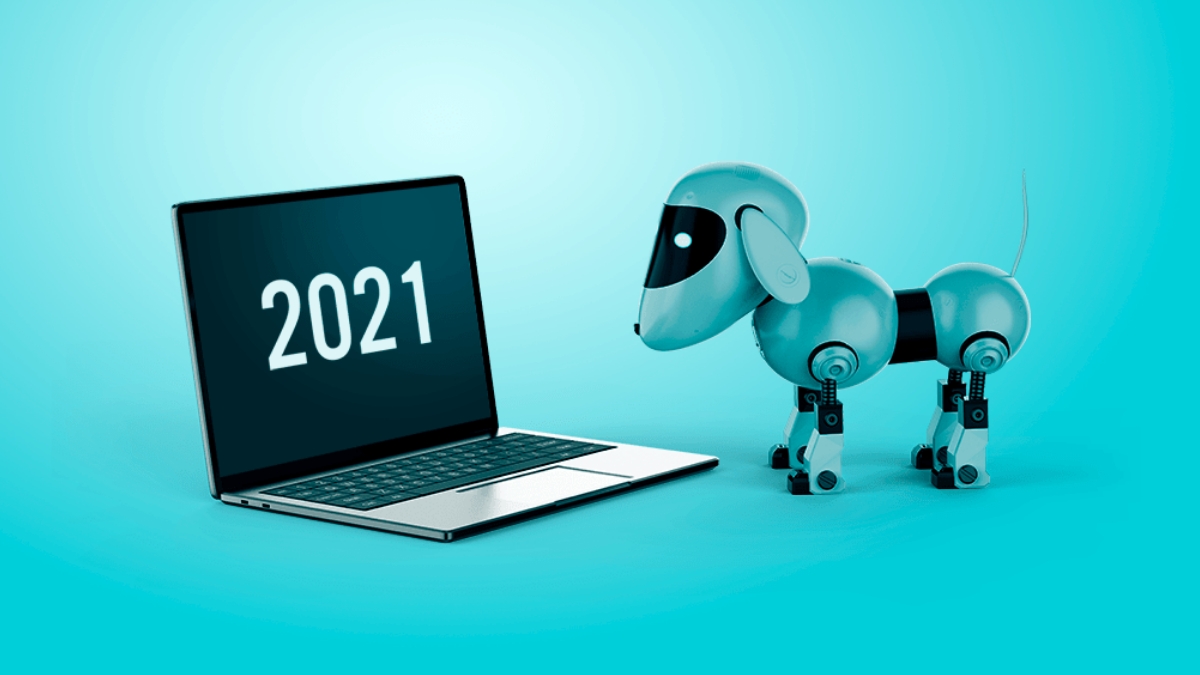 Digital transformation, digital acceleration, digital diversification — just a few of the many phrases that have been thrust to the forefront of executive magazines in airport lounges across the land in the past six months (and we've not been adverse to liberal usage either).
Everybody working in and around technology has heard of SaaS before. In fact, in 2020, people working in other industries will most certainly be familiar. This term has become ubiquitous, and just behind are the somewhat lesser known acronyms IaaS and PaaS, which are short for Infrastructure as a Service, and Platform as a Service, respectively. However, one phrase that's less commonly discussed is Artificial Intelligence as a Service, or AIaaS.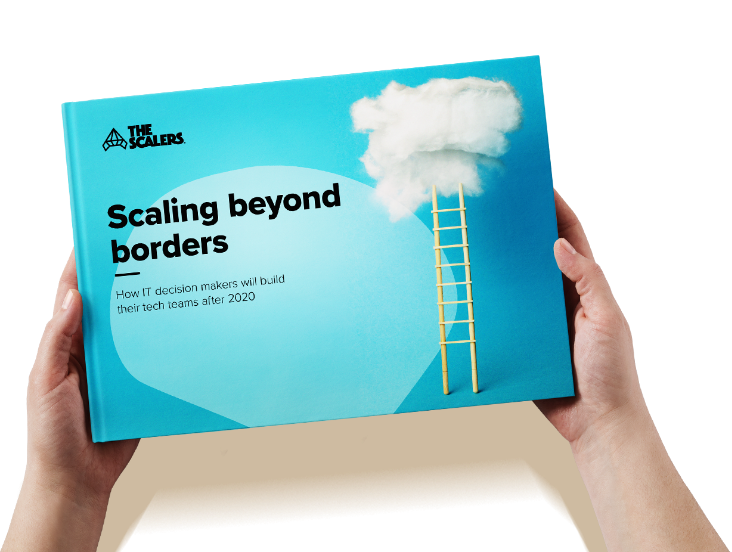 Learn how to scale fast with global talent
How IT decision makers will build their tech teams after 2020
DOWNLOAD GUIDE
A new model emerges
Today, most companies are using at least one type of 'as a service' offering. It gives them a way of focusing on their core business, while spending less money on an important service. Now, the same methods that made other 'as a service' models popular are being applied to a new field: artificial intelligence.
Companies looking toward digital transformation want to take advantage of all the insights that can be gathered from data: better understanding of their customers, why some choose to purchase and some don't, what areas of their business can be automated, and more. Sometimes, what seems like intangible information to the outside can actually present a competitive edge.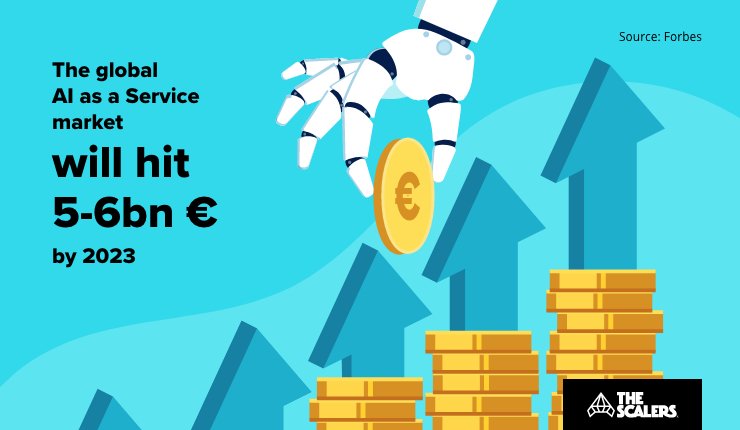 The democratisation of AI technology
The future of digital transformation itself depends on the democratisation (the process by which access to technology rapidly continues to become more accessible to more people) of the latest technologies. According to Forbes, the combination of the SaaS model with artificial intelligence could help bring AI to the masses without restrictive pricing. In essence, AI won't just be nice to have, it will be a must have.
Until recently artificial intelligence was far too costly for most companies. The actual tech was expensive, the people who work using it were hard to find and commanded prohibitive salaries, and companies didn't even have the data to study. But, as cloud services have become widespread and accessible, companies can gather and store essentially limitless data. This is where AI-as-a-service comes in.
The emergence of complementary technologies like 5G and blockchain alongside advances in artificial intelligence are paving the way for significant developments. With advances in the Internet of Things and real-time analytics constantly creating data, this data will be used to power the future of CX and business optimisation — by harnessing the power of AI, and by extension, AIaaS.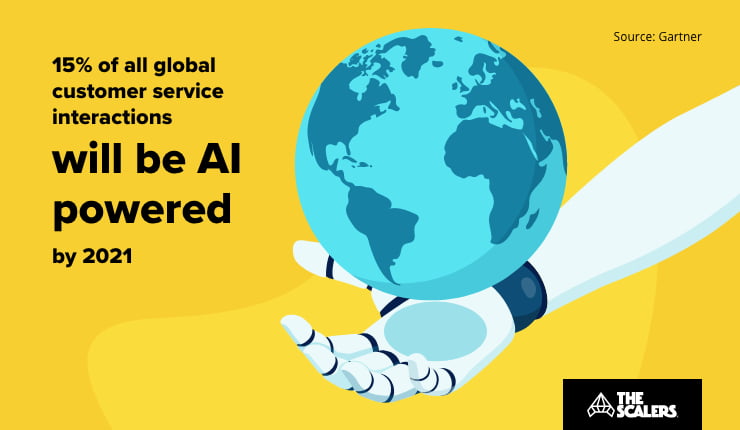 The tech giants have entered the chat
Google, Amazon, Microsoft, and IBM have emerged rather predictably as the major players in the AI as a Service race. Why? Because they all have large public cloud infrastructure already in place alongside existing AI platforms. As such, they're able to make AIaaS a reality for everything from customer service to RPA, marketing and analytics. The possibilities are so numerous as to be almost endless. Tech experts have been positively predictive about AI as a Service in varying degrees for some years, however there are concrete reasons why it looks set to properly emerge in 2021.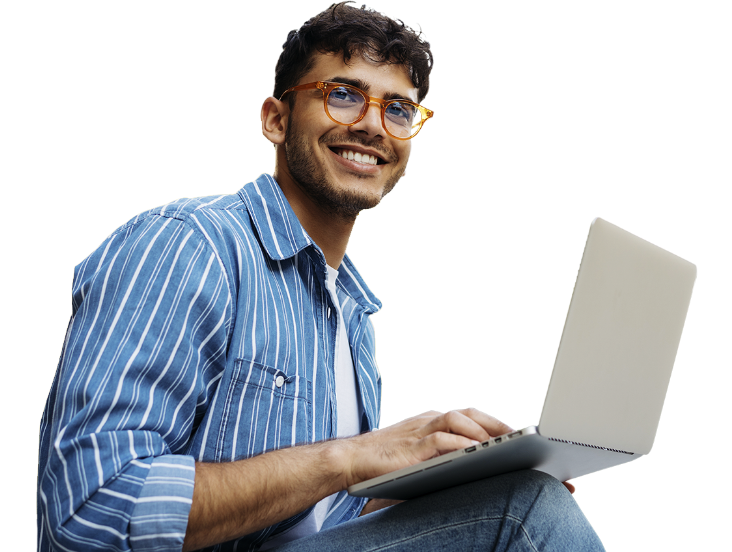 Build an offshore development team
Can't find the skills you need at home? Stop searching and start scaling
LEARN MORE
Fertile ground for AIaaS
Demand
It's rising rapidly and shows no signs of slowing. With businesses able to recognise value AI is currently creating for their rivals, they know they need to hop on board the train in order to satisfy growing customer expectations. As artificial intelligence becomes more democratised, it's almost certain we'll see its usage rise across the board, and quickly. One can certainly imagine its application in areas such as customer service.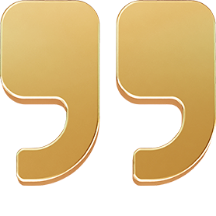 "Yes, digital transformation is hard. It isn't always successful. But AI as a Service could definitely improve a company's odds of experiencing success."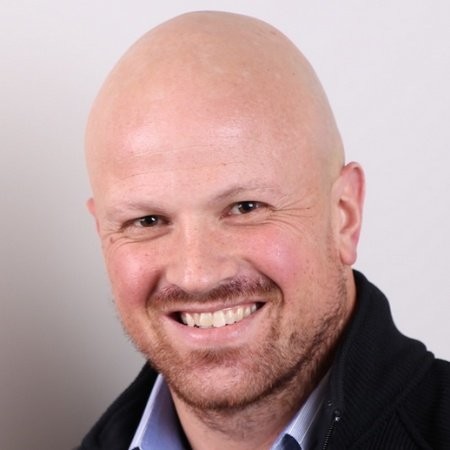 Daniel Newman,
Principal Analyst, Futurum Research
Widespread acceleration
The days of organisations nostalgically clinging on to legacy tech seems to be ending. Most larger companies understand that it's time to move digitally accelerate, and artificial intelligence ticks a lot of the required boxes: including processing, data, storage, and cloud-native apps. In the coming years, AI as a Service may simply be the backend of what we currently know as a service across the board.
Playing catch up
As the old adage goes, 'if you can't beat them, join them'. AI as a Service gives small and medium sized enterprises advanced infrastructure at minimal cost. It will enable smaller businesses to compete against larger players, without the financial outlay and new hires (data scientists etc). Outlay and new hires that make AI adoption prohibitive to large companies, never mind small ones.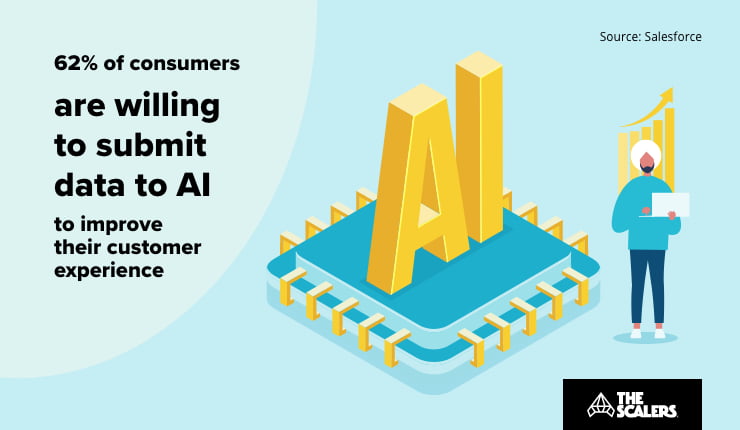 AI as a Service: a game changer for businesses
2021 just may be the year AI as a Service blasts off. If that's a given, even when taking into consideration the constraints imposed by ongoing Covid disruption, the bigger story to explore is how AI can lead to greater efficiencies and better customer insights for businesses in nearly every industry.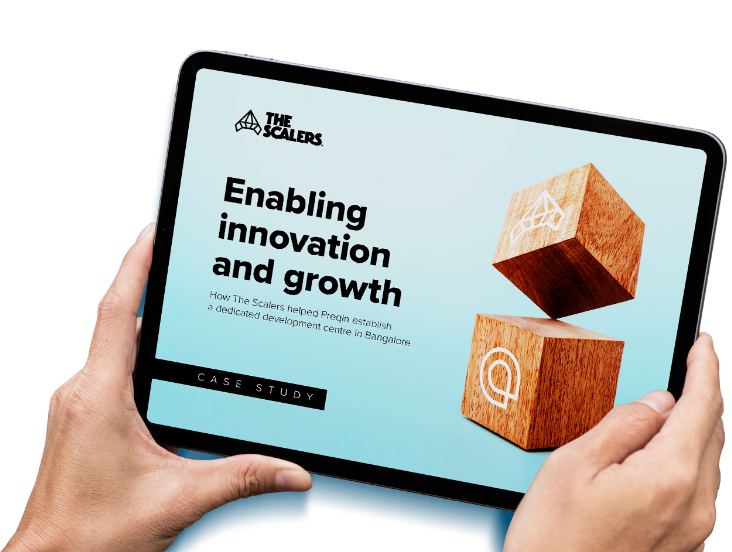 Scaling at speed: Preqin case study
How we helped a fintech establish a dedicated development centre in Bangalore
DOWNLOAD CASE STUDY
In a nutshell, AIaaS gives companies the power of AI without the need of in-house expertise to manage it. It appears to be a genuine game changer. It may indeed be set to become one of the biggest leaps forward for businesses on the path to true digital transformation.
If you're looking to build a development team to transform your business, feel free to reach out to us by filling out the contact form. One of our senior executives will get back to you shortly and help you move forward based on your specific requirements.