Top 7 business books on managing remote teams

Tom White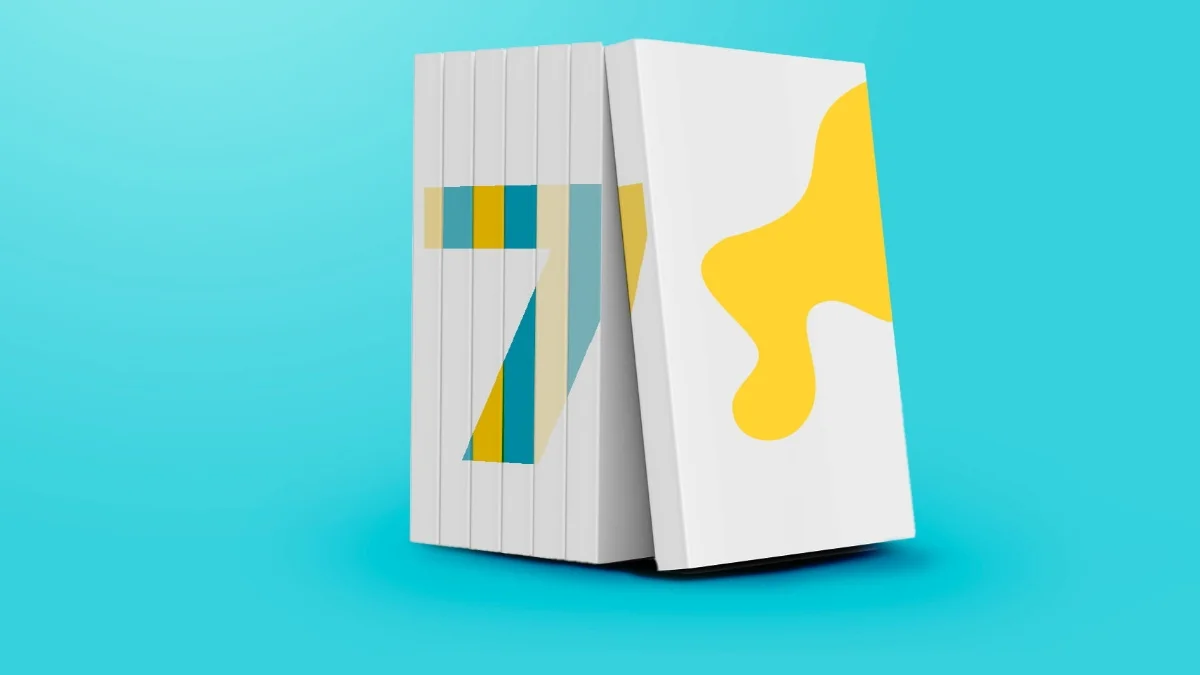 With the concept of globally distributed teams becoming increasingly popular as a result of the pandemic, most of us find ourselves working remotely. However, managing a remote team can be challenging, especially if you've never done it before. If you find yourself in a similar situation, and you're looking for some help, we've got you covered. Here are 7 books on managing remote teams that will give you all the hands-on advice you'll ever need.
1. The Year Without Pants: WordPress.com and the Future of Work — Scott Berkun
20% of the entire web uses WordPress. And yet, the power behind WordPress.com is a small company called Automattic, Inc. — a business with just 120 employees who are globally distributed, barely use emails, and still manage to stay on top of their game. So, how is this company, with a fraction of the resources of an IT giant like Google, having such a significant impact on the Internet? How do they work? This book answers it all.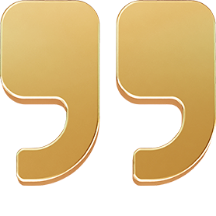 "Most people doubt online meetings can work, but they somehow overlook that most in-person meetings don't work either."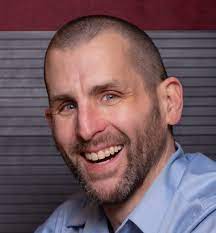 Scott Berkun
Author and Speaker
Written by former Microsoft veteran, author, and speaker Scott Berkun, The Year Without Pants discloses all the secrets of WordPress.com's success while working remotely. The book also reveals insights on work culture, productivity, creativity, and leadership and is a must-read book for managing remote teams!
2. Virtual Culture: The Way We Work Doesn't Work Anymore — Bryan Miles
Despite living in the 21st century, with high-speed internet and the latest tech gadgets, some companies still maintain a 20th-century corporate culture. In Virtual Culture, visionary entrepreneur Bryan Miles points out that the future of business is virtual, and companies must look beyond simple tech upgrades to be successful when working with remote teams.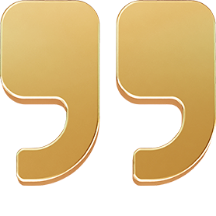 Shared vision, not shared spaces, creates a culture. It is about instilling a sense of belonging for your employees and ensuring that they identify with the greater mission and the values of the company. Culture can be created without an office.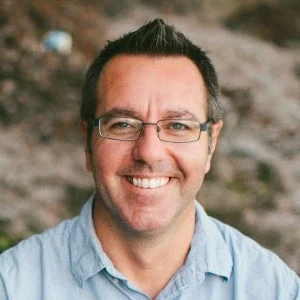 Bryan Miles
CEO & Co-Founder, Miles AG
Virtual Culture highlights the simple principle that productivity comes from people completing their tasks on time, and not from mandatory attendance in a sea of cubicles. When you create a result-oriented virtual culture, respect your employees' time, and give them freedom, you can see great results — and that's exactly what this book conveys.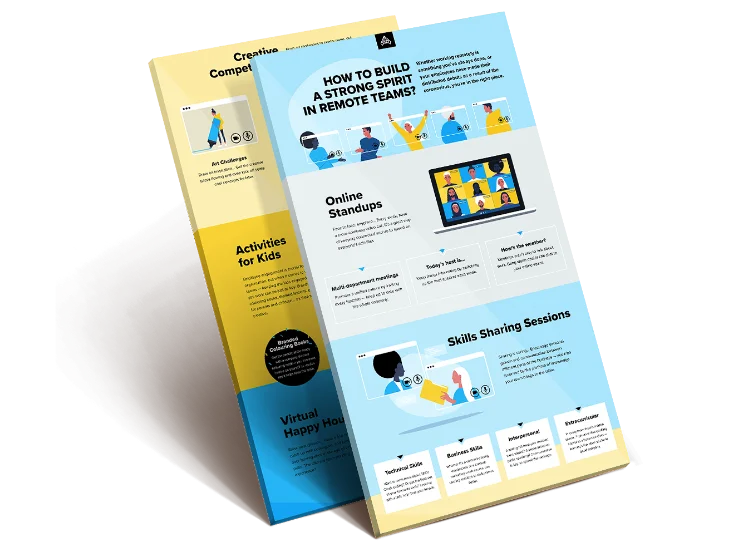 Remote Team Culture: Our Playbook
Check out five practical ideas to help you build a strong spirit in your remote teams
3. Remote: Office Not Required — Jason Fried & David H. Hansson
Remote is a book that challenges the norm — the 'under one roof' model of work. For as long as we can remember, the daily roll call at work has dominated our lives. However, with the benefits of distributed teams such as access to a massive talent pool and lesser real estate footprint, remote work is here to stay.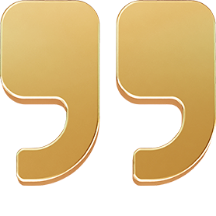 "You'd be amazed how much quality collective thought can be captured using two simple tools: a voice connection and a shared screen."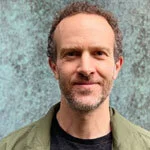 Jason Fried
 Founder, 37signals
Remote: Office not required is a call to action to end the oppression of being bound to a physical workspace. It combines an entertaining narrative with simple yet profound ideas to teach you how to get it right. If you're a manager looking to read a book on managing remote teams, look no further. With fun chapters like 'Talent isn't bound by the hubs' and 'The virtual water cooler', this book will change your perception of remote work and the benefits it can bring.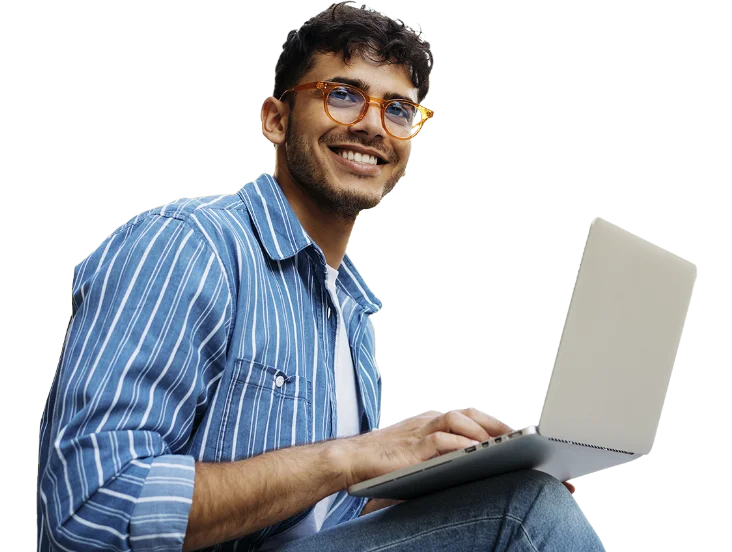 Build an offshore development team
Can't find the skills you need at home? Stop searching and start scaling
LEARN MORE
4. Work Together Anywhere: A Handbook on Working Remotely —Kirsten Janene-Nelson and Lisette Sutherland
Today, organisations across the globe are welcoming the game-changing benefits of remote work like never before. While employers benefit by saving resources and capital, employees enjoy telecommuting, higher productivity, and freedom. However, the key is to navigate the challenges of managing a remote team successfully, and this book helps with just that.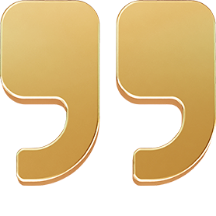 "Connection is what happens when we pay attention to each other."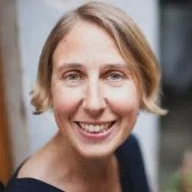 Lisette Sutherland
Director, Collaboration Superpowers
Work Together Anywhere is packed with information on maximising productivity when working remotely, collaborating over complex projects, sharing confidential data and documents over the cloud, establishing positive communication practices, running online meetings, and attracting the best brainpower. With full of actionable insights, this book is a must-read for any remote manager looking for hands-on advice.
5. Virtual Possibility: How to set up, lead, and manage your own successful all-remote company — Shelly Spiegel
Shelly Spiegel, the CEO & Chief Creative Officer at Fire Engine RED, wrote Virtual Possibility with the hope of helping aspiring entrepreneurs with limited funds to grow their business without an office. With over two decades of experience leading her all-virtual organisation, Fire Engine RED, the author provides a step-by-step guide on dealing with all the unique challenges that come with managing your own remote business.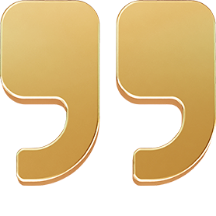 "Once your team members have spent some time at a 100% distributed company, they'll discover that there are a lot of things about office life that they simply don't miss."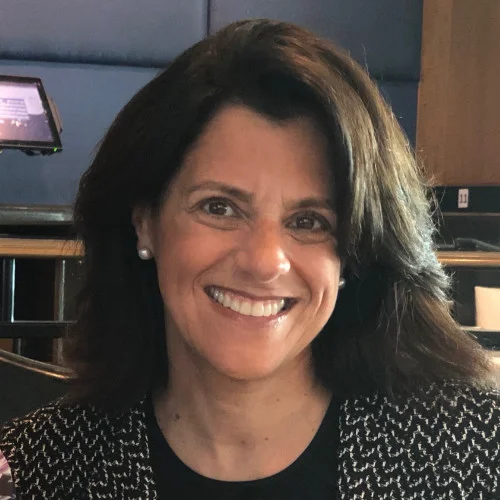 Shelly Spiegel
CEO, Fire Engine RED
Virtual Possibility covers a plethora of topics such as attracting the right talent, creating benefits packages for remote employees, creating a solid virtual organisational structure, managing and motivating your remote team members, measuring the productivity of your virtual team, managing operations, choosing the right tools and technologies, and more. If you're looking for a comprehensive book on managing remote teams, Virtual Possibility is a must-read!
6. The Remote Facilitator's Pocket Guide — Kirsten Clacey and Jay-Allen Morris
Many people are intimidated by remote communication — after all, technical barriers and invisible social norms can make collaboration across borders quite challenging. And that's why The Remote Facilitator's Pocket Guide aims at helping you improve the quality of your remote meetings.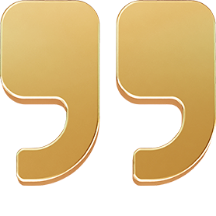 "If you feel undervalued or under appreciated, you are less likely to bring your best self to a virtual meeting space, because your brain responds to the perceived threat."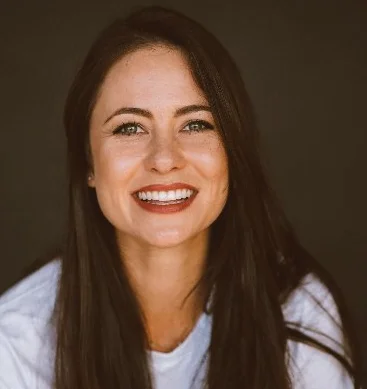 Kirsten Clacey
Remote Aglie Coach
Few things are as lonely as speaking to a screen with indecipherable faces staring back at you. However, with a little awareness, planning, and practice, you can make your remote meetings engaging and effective, and this book shows you how. The Remote Facilitator's Pocket Guide teaches you the art of being more sensitive to diverse cultures, locations, and personalities, in turn, making virtual meetings a powerful collaboration mechanism.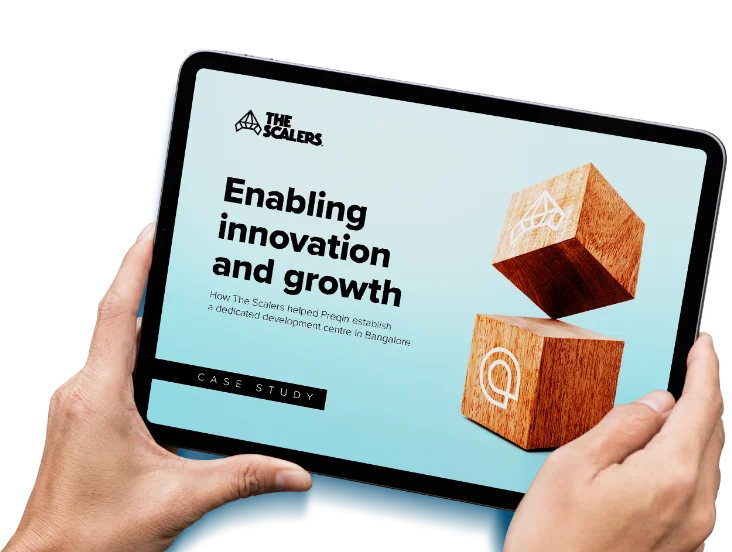 Scaling at speed: Preqin case study
How we helped a fintech establish a dedicated development centre in Bangalore
DOWNLOAD CASE STUDY
7. The Long-Distance Leader: Rules for Remarkable Remote Leadership — Kevin Eikenberry and Wayne Turmel
The Long-Distance Leader is a book built on the principle that leadership comes first and the location second. This book is written by Kevin Eikenberry and Wayne Turmel — co-founders of the Remote Leadership Institute. The Institute was created to help leaders find real-world tools and practical training to develop human connections irrespective of where they're located. Unsurprisingly, the book mirrors the same thoughts.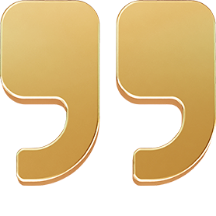 "If your team members don't see the actions that show that you are thinking about them, want them to succeed, and trust them, it really doesn't matter what you are thinking or what your intention is."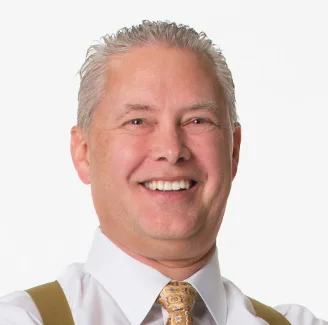 Kevin Eikenberry
Co-founder, Remote Leadership Institute
The Long-Distance Leader speaks of the 'Three-O' model — the concept that leaders should only look at outcomes, others, and ourselves, providing a practical framework for leading remote projects. If there's one takeaway from this book on managing remote teams, it's that every business needs to understand how to use the right tools and when to use them.
If you're looking to build a development team to transform your business, feel free to reach out to us by filling out the contact form. One of our senior executives will get back to you shortly.