Going digital first: modernising legacy systems

Tom White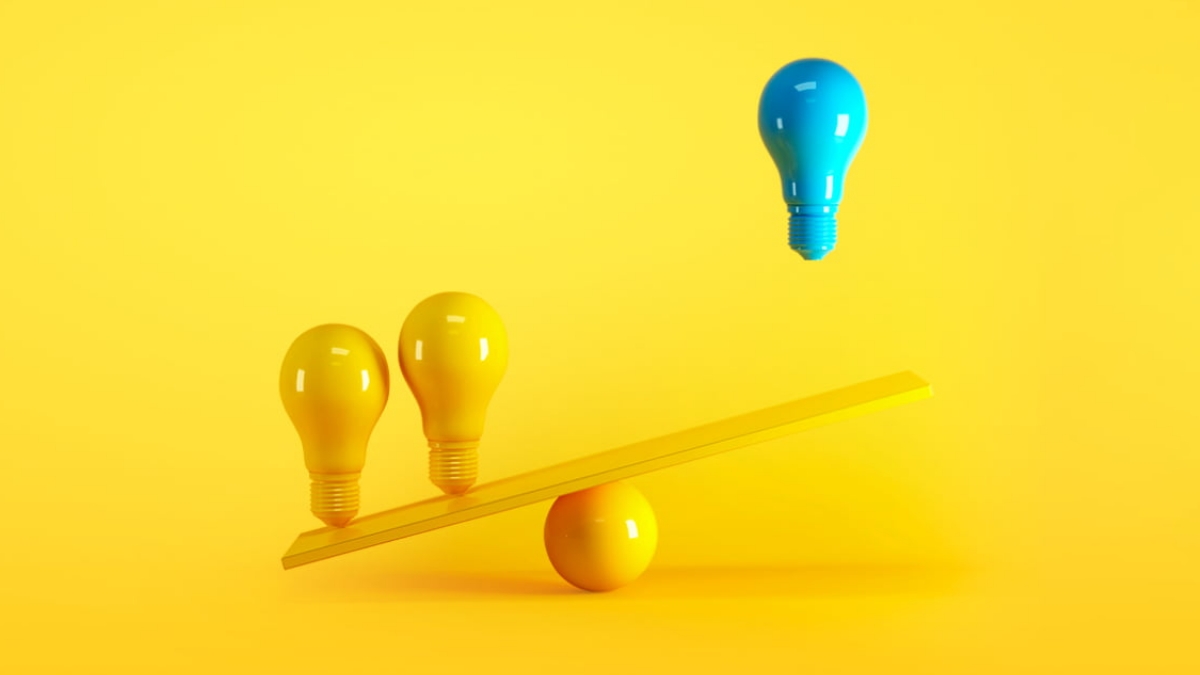 This is the first part in a series titled 'Going Digital First'.
Many businesses continue to use legacy systems within their organisation, but what does this mean? In computing, a legacy system is an old method, though usually technology, computer system, or application program that's still in use. In an era where one of the main business priorities across industries in digital transformation, these outdated technologies can be a hindrance.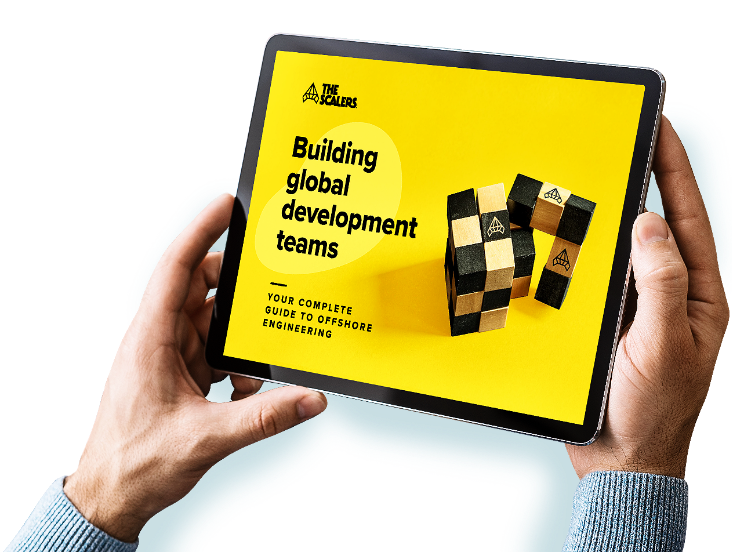 Learn how to build elite offshore teams
How to beat local skill shortages and set up your development centre abroad
DOWNLOAD GUIDE
The roadmap to transformation
'Digital transformation'… everyone's heard the term, particularly over the last 12 months as it's been bandied around aplenty due to the coronavirus situation. It's in danger of becoming a shallow buzzword without any tangible meaning, unless people truly understand its definition. So, what exactly is digital transformation?
To quote from the highly regarded technology authority Gartner, it "can refer to anything from IT modernisation (for example, cloud computing), to digital optimisation, to the invention of new digital business models. The term is widely used to refer to modest initiatives such as putting services online or legacy modernisation".
So, it's certainly established that modernisation of your legacy systems is indeed part and parcel of digital transformation. But why is it so important? If we go back to Gartner for a second, their Board of Directors Survey highlighted that seven out of 10 boards have accelerated digital business initiatives in the wake of the coronavirus — it's seen as a top priority because diversification brings resilience to unexpected disruption.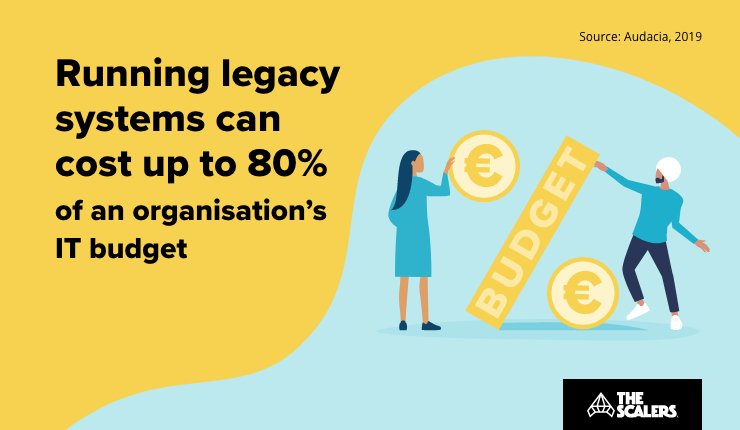 What does modernising legacy systems mean for your business?
Today, more and more businesses are moving both their applications and older systems to the cloud. Modernising their older systems gives them the ability to also develop their software in the cloud. But why is that beneficial? Let's look a little closer…
Cloud-native apps are usually built using Platform-as-a-Service and are made up of independent microservices — this increases flexibility, lowers cost of alterations, and decreases time to market. These factors enable organisations to deliver and scale software continuously and bring products and services to their customers faster. And of course, they excel in the cloud — an enormous benefit as computing moves evermore off-premise for both businesses, their customers, and the general public. Businesses who can't develop a higher percentage of their applications using a cloud-native approach risk falling behind in the shift to digital business.
In our digital acceleration article and accompanying infographic, we used a car analogy to describe what it's like when an organisation is unshackled from their legacy systems. 'To accelerate swiftly, you need to cut excess weight and slow-moving parts. Your organisation's IT systems and processes are no different.'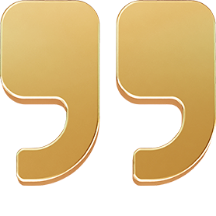 "For many organisations, legacy systems are seen as holding back the business initiatives and business processes that rely on them. When a tipping point is reached, application leaders must look to application modernisation to help remove the obstacles."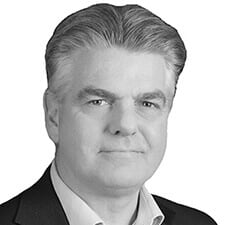 Stefan Van Der Zijden
VP Analyst, Gartner.
Regardless of what industry you're in, your customers are living in a digital world. They're always connected, always talking, and always engaged — so a digital-first strategy is key.
How can you modernise your legacy systems?
1. Justification
Like any improvement to an organisation that may be a significant outlay, the business case has to be presented. Modernisation of systems is overall best justified as being inclusive of and synonymous with the modernisation of legacy applications — that struggle to excel in the cloud, which is a problem as more and more businesses and the end user use less local computation. It's an important step because with changes in technology, legacy systems that have reliably served the needs of an organisation for a long time can quickly become a drag on both cost and resources so a deep dive into the justification can make for a compelling business case.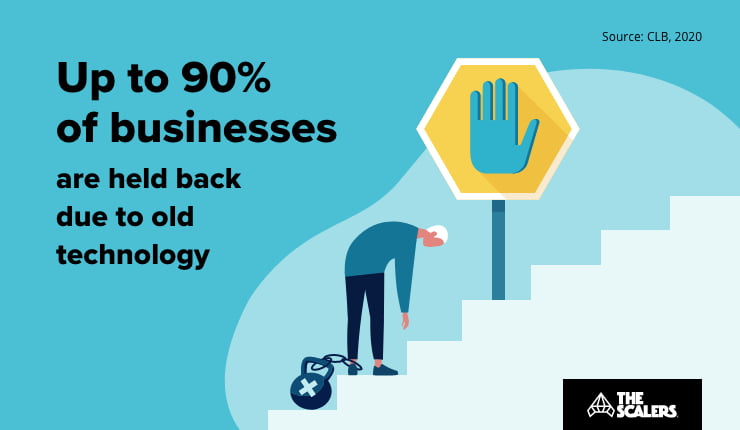 2. Small steps: the incremental approach
It doesn't have to be a 'rip up and replace' situation. For example, imagine you set about to modernise your ERP — such a task can appear so daunting that you're likely to keep putting it off. Citrix CIO Meerah Rajavel explains, "… they're not pebbles to move, they're mountains. So think big but deliver in increments. The execution has to be iterative, and when it is, the business gets value along the way."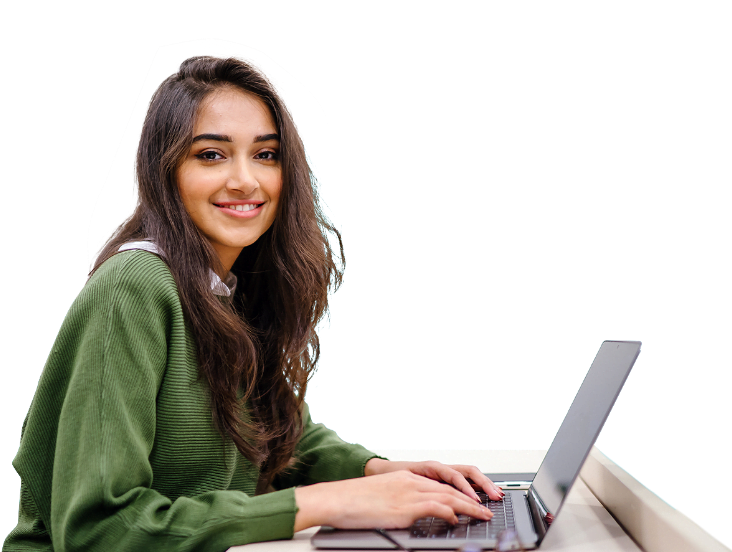 Extend your tech team
in Bangalore
Speed up your software delivery with an integrated and dedicated team
LEARN MORE
She notes that when her team decided to modernise their company's sales platform, it was still needed to support the business during the modernisation process. She had to strategise with others within the business on how to deliver on BAU first while determining the next steps on the way to a fully up-to-date platform.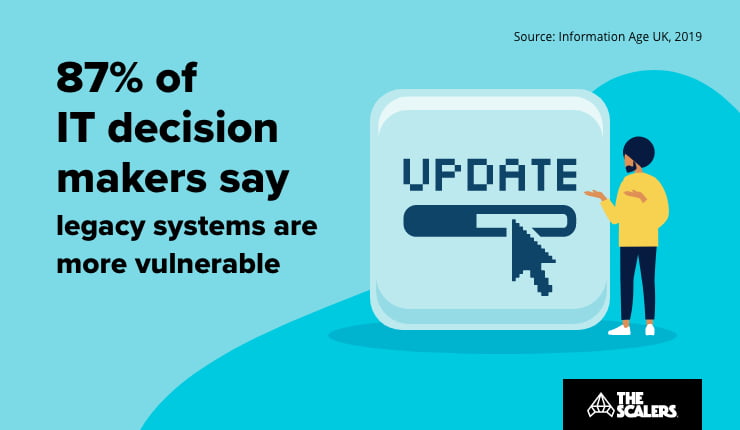 3. Prioritisation, prioritisation, prioritisation
Most IT leaders and key decision makers face a long list of systems that need updating. The question is where should they begin? Many experts advise prioritising based on the potential value return on investment. It's prudent to bring the business and IT functions closer together — in effect aligning strategic priorities with technology, as we discussed in our 2020 report Scaling Beyond Borders. Use any and all available data to prioritise systems that will deliver tangible wins for the business when modernised, while leaving (until later) systems that may perhaps older but don't create act as excess weight on the business' digital acceleration.
4. It's a matter of application
Faster to deploy, faster (and less expensive) to change, updating old applications is crucial to competitiveness. And this usually means one thing: cloud migration. An enormous part of many organisations' software and services spending is dedicated to maintaining existing enterprise applications. The applications they need to 'keep the lights on', so to speak. That's why moving legacy applications to modern cloud infrastructure is ideal for businesses that want to reduce IT spending and convert the savings into a competitive advantage. Modernising enterprise applications makes a lot of sense, if you follow the correct roadmap for your business' unique situation and strategic priorities. We'll be exploring this in more detail in a future episode of 'Going Digital First'.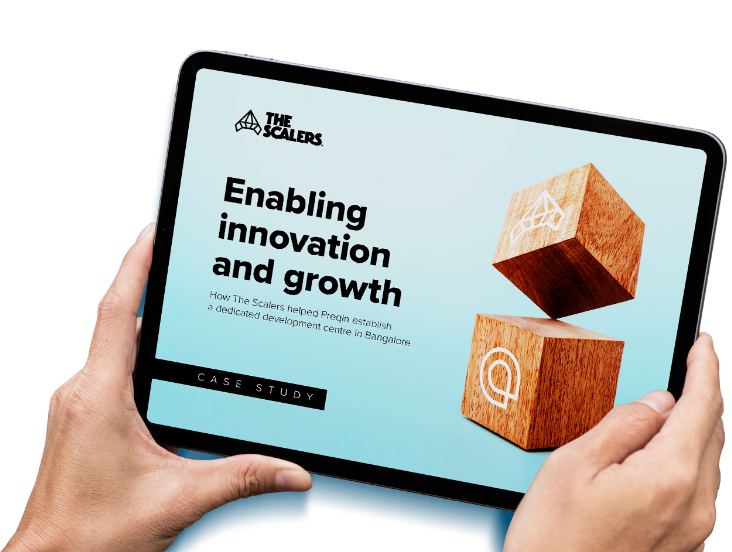 Scaling at speed: Preqin case study
How we helped a fintech establish a dedicated development centre in Bangalore
DOWNLOAD CASE STUDY
Modernising legacy systems: a conclusion
If the future of business is digital and automated, then it really is important to ensure your legacy systems are modernised. Taking a digital-first approach to your strategic priorities while understanding that being incremental changes are the best way forward is an important step. Ultimately, IT Decision Makers need to decrease time to market for new products and services and meet customer needs without affecting existing delivery.
If you're interested in exploring the possibility of building a fully-integrated offshore team to help in your journey to becoming a digital-first business and fighting off new entrants, feel free to reach out to us by filling out the contact form. One of our senior executives will get in touch with you within 24 hours.