[Infographic] Looking ahead: the near future of technology in retail

Tom White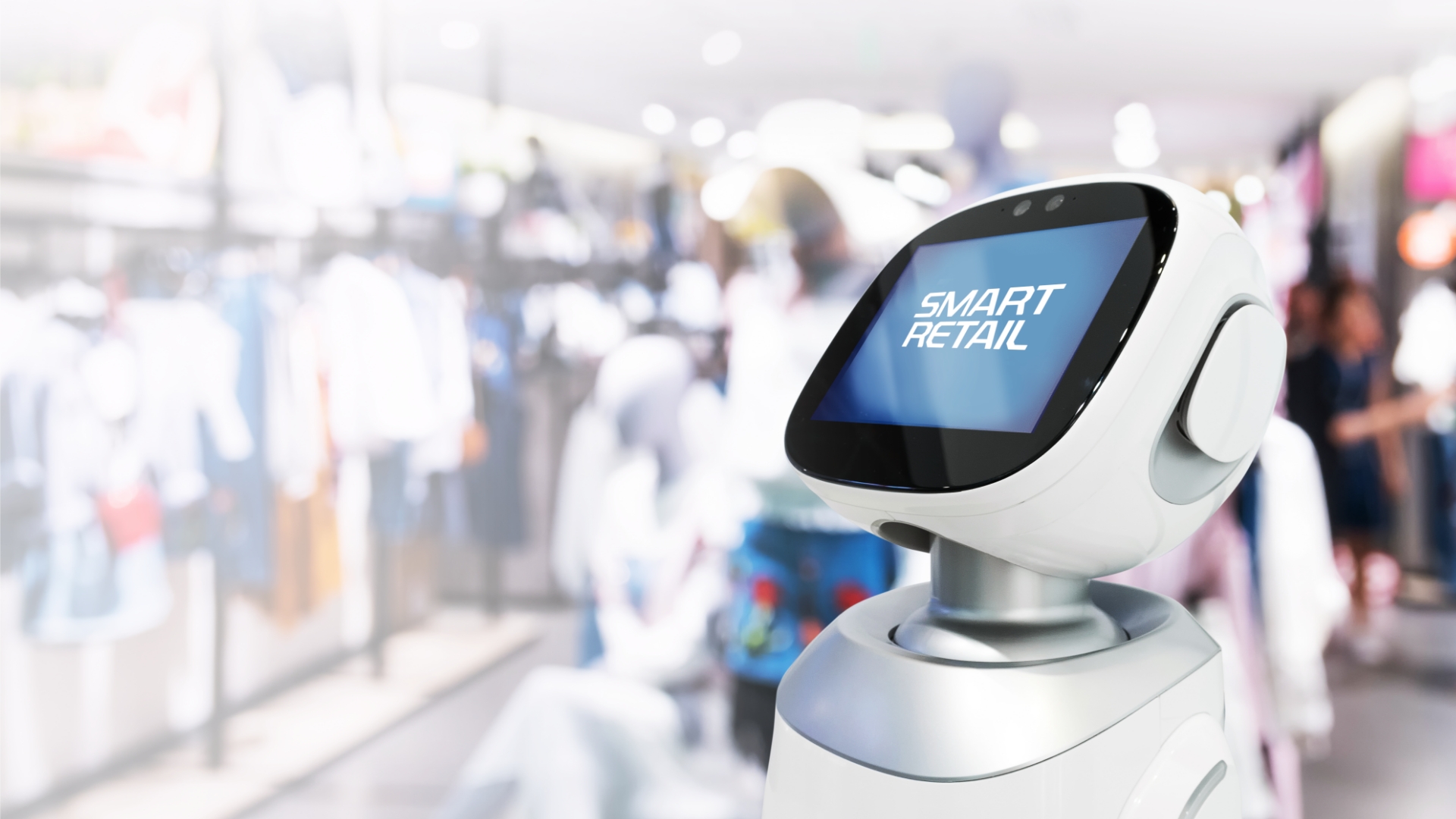 It's been 18 months since the world got thrust into pandemic pandemonium with the outbreak of Covid and the successive worldwide lockdowns. Businesses have been forced to diversify or die, and exciting, innovative new entrants have been challenging established gatekeepers across sectors. Earlier this year we released Going Digital First: The Future of Retail, a comprehensive deep dive into how retail had changed in the years leading up to that point, some changes that had recently occurred due to Covid, and some new strategies businesses could adopt to help to digitally accelerate with technology in retail.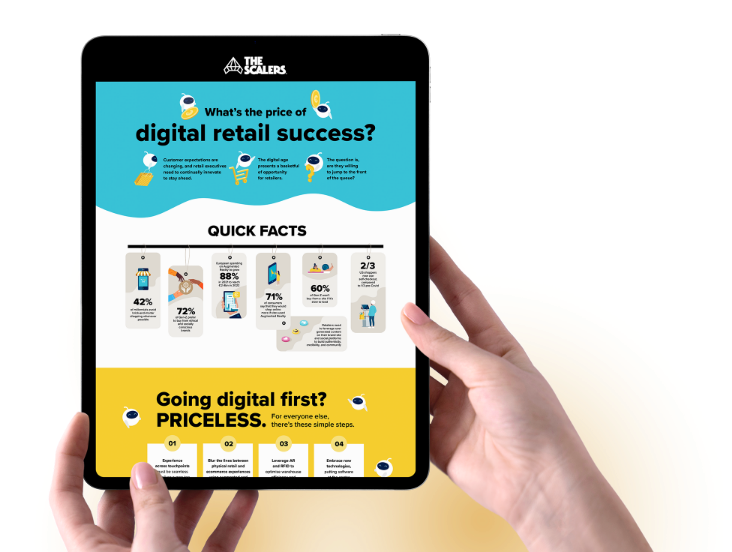 Achieving digitalised retail success
Discover what innovation looks like for high-street brands
According to research from Deloitte, consumers across Europe are sitting on over €450bn of savings — so the final months of 2021 seem set for a strong consumer-led recovery, and then hopefully continuing into 2022.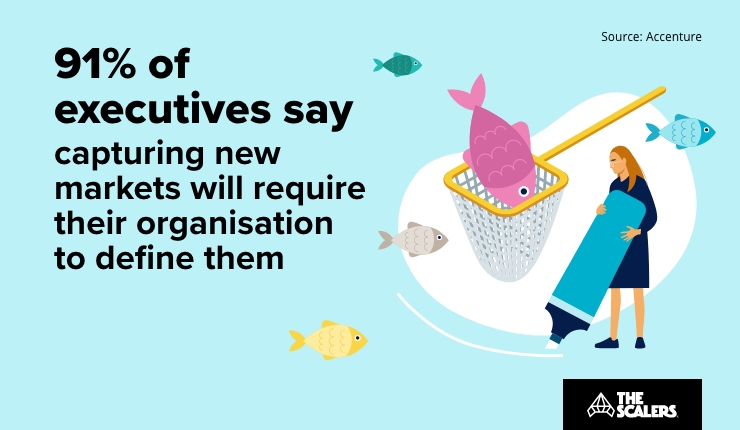 New technology in retail trends emerge
It's fair to say that technology sustained many organisations through the pandemic and now continues to redefine how they operate — as well as how we all live and work. 91% of executives agree capturing tomorrow's market will require their organization to define that market. Companies and their leaders need to drive and define change by placing technology at the forefront of their business strategy. They can't risk waiting for a new normal to come into view, they need to build it by constructing new mindsets and models of doing things. And, with Generation Z placing an even stronger focus on ethical brands than their Millennial counterparts, tech leaders need to deploy technology that extends beyond just profit to help to create a more sustainable space.
1. Digital twins
According to Forbes, a digital twin is a virtual model of a process, product or service. This pairing of the digital and physical worlds allows analysis of data and monitoring of systems to notice problems before they occur to prevent downtime; develop new opportunities; and to use simulations to plan for the future.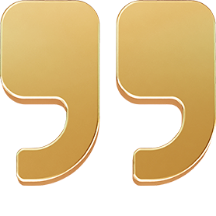 Digital twins are becoming a business imperative, covering the entire lifecycle of an asset or process and forming the foundation for connected products and services. Companies that fail to respond will be left behind."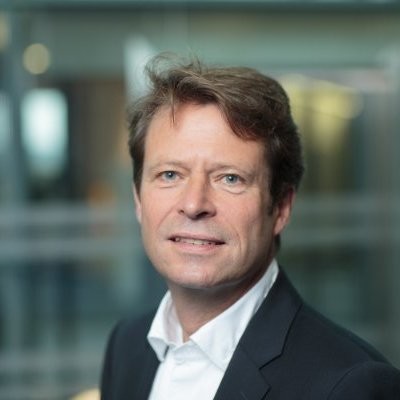 Thomas Kaiser
SAP Senior Vice President of IoT
The concept of digital twins is relatively new in consumer retail, with its potential still being unpacked by retail brands. They can play a vital role in improving the customer journey by optimising in-store planning, and creating unique experiences, such as providing ideal products to customers based on their twin profile. With digital twins, your purchasing activities can be monitored through your online personas or avatars in online stores and social media.
From a retailer's perspective, twins enable product data to be stored digitally and to be accessible throughout the lifespan of a product. By observing this data, you're able to calculate which discounts have been applied, the supply chains products have moved through, where they're located in real time, and so on. This creates a more efficient retail process for shoppers while reducing retailer costs, and provides highly detailed data to improve the customer experience.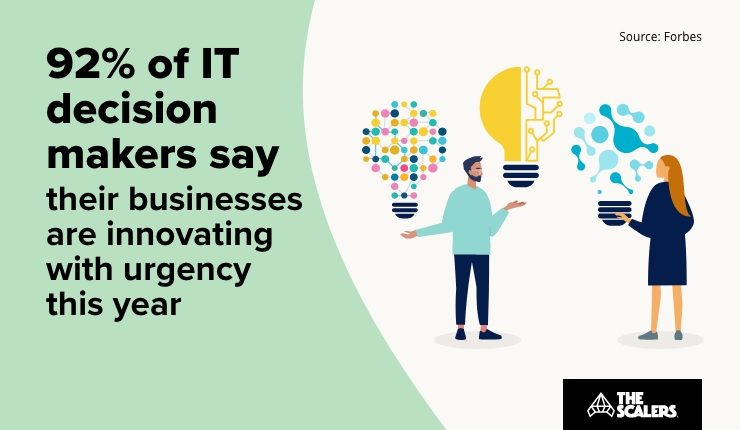 2. Augmented and virtual reality
One aspect of the omnichannel approach that retailers are implementing is a blurring of the lines between the physical and digital experience. 'Phygital' retail takes the best elements of e-commerce and combines them with the experience of shopping in a brick-and-mortar store. The consumer enjoys the interactivity of seeing and touching products in a physical store, but they also want the hassle-free experience that e-commerce stores provide. But it's not a one way street, the retailer benefits from the opportunity to harvest a substantial amount of untapped customer data. European spending on augmented reality and virtual reality will grow 88.6% year on year in 2021 according to the IDC, reaching €2.4 billion. So it's safe to say that it's not going anywhere anytime soon. But what does it offer specifically?
– Eliminates the uncertainty of online purchases: IKEA has used Augmented Reality and smart home solutions to build IKEA Place. This feature lets customers place 3D models of furniture in their house and customise the size and colour according to their preference.
– Creates immersive retail experiences: in Shanghai's flagship Starbucks, customers can use their smartphones to unlock fun visuals, learn about their unique roasting process, and gather information about their range of products.
– Provides post-sale support: Mercedes introduced their 'Ask Mercedes' virtual assistant to help drivers understand the different functionalities of their cars, report problems, and troubleshoot when needed.
3. The reemergence of QR-code shopping
While not a new technology, the pandemic has led to a recentering of the QR-code. QR-based software has been a new presence on restaurant tables in numerous countries, allowing diners to use their mobiles to view menus, and also order and pay — a contactless dining experience. 
However, it's not just restaurants: earlier this year, American retail giant CVS introduced PayPal QR code technology across its 8,200 U.S. stores. And in hotels, QR codes are being used to communicate with the front desk, order room service, check in, as well as to demonstrate in-room features and appliances.
An added benefit to the businesses, is QR codes give information to the consumer that might not be available 'off the top' from the store assistants — particularly when it comes to things like vitamins, supplements, as well as complex tech products.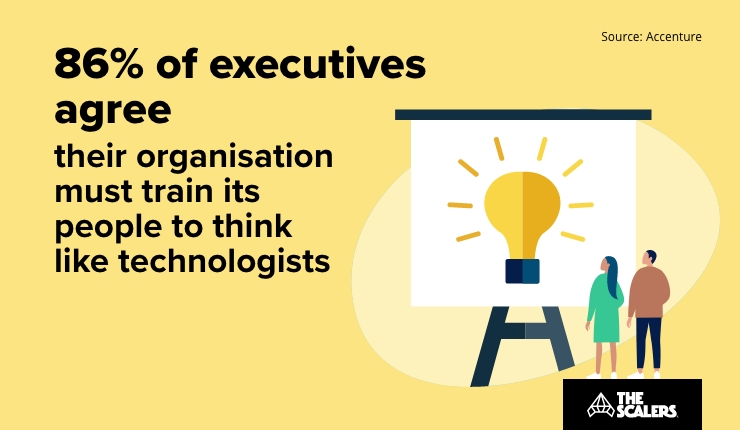 4. Going 'frictionless first'
Similar to the above, frictionless shopping is perfect for a post-pandemic life. Technology in retail helps to give customers what they want — seamless, digitally enabled experiences available everywhere. People already disliked queuing for checkout, and even as in-store shopping returns, certain sanitation concerns and social distancing will remain for a while. A recent survey found that two thirds of US shoppers now use self-checkout, as compared to one third before the emergence of corona. Additionally, frictionless commerce provides convenience to both retailers and customers with extended hours and optimised operations.
Perhaps the most well-known example is the Amazon Go store in Seattle. Customers enter the store by scanning a QR code at the entrance. They then select products from the shelves, add them to their cart, and simply walk out the door. While Amazon's in-store technology tracks the items in their bags, the Amazon Go app automatically charges the linked bank account or card.
Want to build your development team?
Learn more about our model – the smarter way to go offshore
LEARN MORE
Shopping in a seller's market
If you're trying to put software in the heart of what you do and harness the power of technology in retail then you need the right engineering talent to make it work. And, for many businesses in western Europe, North America, and Australia — the talent shortage is real. It's not always due to a lack of candidates, but that they're sometimes missing the skills needed to help these organisations level up. By extending your development operations to a talent-rich offshore destination like Bangalore, and partnering with an expert 'on-the-ground' offshore partner — you can plug the gap and scale fast.
Technology in retail: a conclusion
After the challenges of 2020, two things became certain. Firstly, organisations continued to embrace the notion that all businesses must be technology-first businesses. Secondly, we're now in a new era of exponential transformation where technology constantly moulds both sectors and their customers' experiences.
Behind the scenes, all of these customer-facing innovations are underpinned by AI and machine learning. As brands invest in these technologies to enhance retail experience, they are — at the same time — investing in AI platforms to help them predict, optimise, and pivot their operations to become more efficient, accurate, and adaptable. To stay one step ahead of the competition, they need highly talented software teams who can continually innovate at scale and help brands properly harness the power of technology in retail.
If you want to transform your business by building a team of offshore developers in India, feel free to reach out to us by filling out the contact form. One of our senior executives will get back to you within 24 hours to discuss your requirements.