How to build a software engineering team offshore

Deepak Arunachalam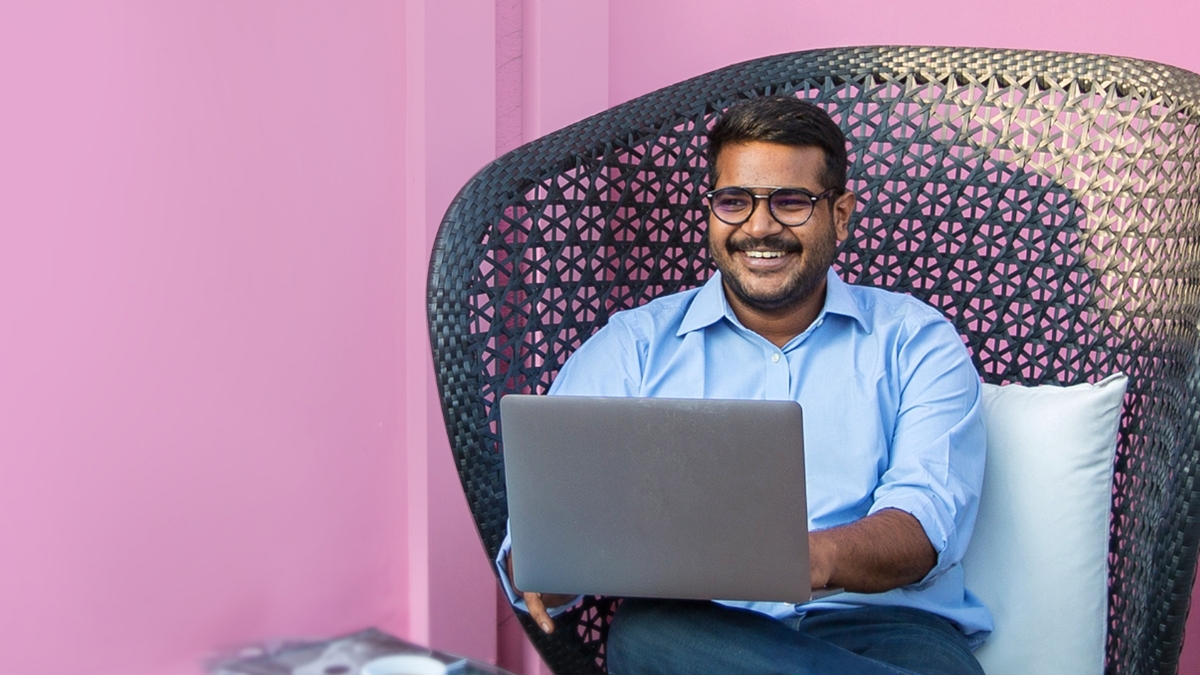 We saw in the past 12 months a rise in digital initiatives unprecedented in recent years. Whether it was 'uberised' food delivery networks cooperating with local cafes serving loyal customers their favourite food to their door, or fitness instructors swapping the studio for the living room with virtual classes — nothing, it seemed, was off limits for transformation.
But, the talent shortage in Europe and North America makes things difficult. The UK alone has over 600,000 vacancies in digital technology, and 69% of US employers are struggling to find the digitally skilled workers they need. The reality is that local talent is scarce and expensive, and businesses have to look elsewhere to innovate at the speed they need. So, what to do?
A fork in the road
There are two routes businesses take when looking to innovate with global talent in development centres abroad. Outsourcing and offshoring. What's the difference? Good question. Outsourcing involves hiring contractors to increase capacity short term and complete projects. This is often done via a third-party software house and the engineers are external support, independent from your organisation.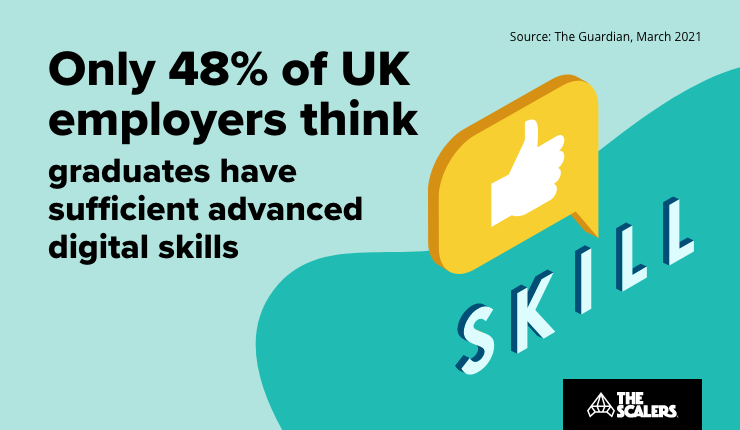 Offshoring is when you build a dedicated software development team in another country — including procuring office space, handling administration, and navigating local legalities. While both routes provide the benefit of cost arbitrage, the engineers in the offshore model are 100% dedicated and fully integrated within your existing team, giving you direct management of the daily workflow. So, let's say you've decided to go offshore. What next?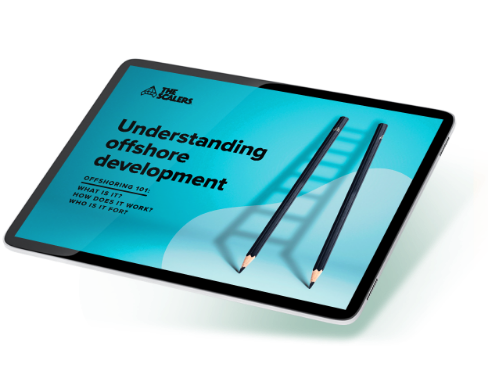 Understanding Offshore Development
Your crash course on everything offshoring. What is it? How does it work? Is it for you?
DOWNLOAD EBOOK
Collaboration begins with the right partner
There are local legalities to understand in order to establish your development center abroad, which an offshoring partner can help to navigate—and should you go that route, choosing the right partner is an area where discernment is key. A history of building successful teams, alongside their approach to people, are the most important parameters. Likewise, do they have a requirement-based recruitment process in place to help you source the specific skills—and cultural fit—you need to optimally augment your existing setup at home? 
Their approach should be looked at holistically, alongside the results they've achieved are key factors. Not forgetting the speed and quality of their delivery.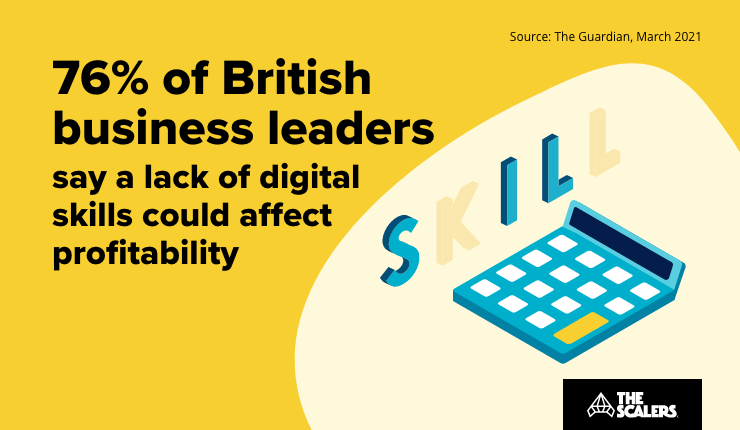 Understanding what kind of team you're building
While there are different approaches to non-localised development as discussed above, our focus is on dedicated offshore development teams. That means teams built to custom requirements and developers completely dedicated to your business. Unlike what you might see with a software house, where work is outsourced on a project basis, the key to understanding how to build a software engineering team offshore is understanding full integration.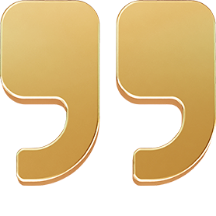 Offshoring used to be about finding a price you couldn't get at home; today it's about finding the skills and people you can't get at home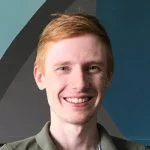 Emilien Coquard
CEO & Co-Founder, The Scalers
Put simply, by going offshore you no longer have to engage with external vendors to fulfill internal capacity. Instead, you can leverage global talent pools to innovate alongside your team at home. Your 'external' team is yours in every sense — they're full-time, permanent employees that are a value-adding extension of your local team. This means obtaining ideal cultural fit is paramount, as is ensuring your engineers are happy and engaged with their work.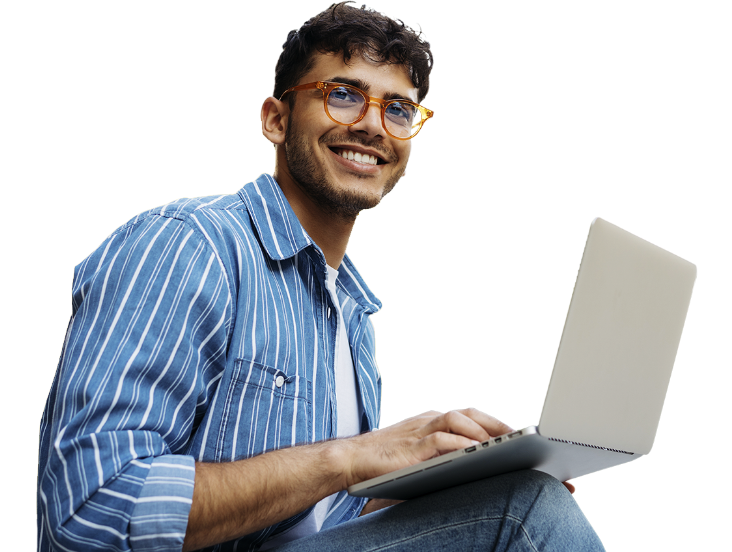 Build an offshore development team
Can't find the skills you need at home? Stop searching and start scaling
LEARN MORE
A thorough recruitment process
To facilitate smooth onboarding of new engineers, a company must have a concrete vision. After all, how can you culturally align your new team if there's nothing concrete for them to hook into? A company's culture is sometimes confused with things like 'free lunch Fridays' or perhaps with its mix of nationalities. However, it's perhaps better described as the way an organisation does things. Ultimately, it's a reflection of the leadership, ethos, and the environment that you provide for your engineers.
The right offshore partner will understand how to build a software engineering team offshore in accordance with your culture, and an integral part of their recruitment process will be personality assessments to determine cultural fit. Ultimately, the final hiring decisions will be yours, but it's handy to have your pick from the cream of the crop. While technical skills are crucial, sometimes, it's important to look beyond what's on paper.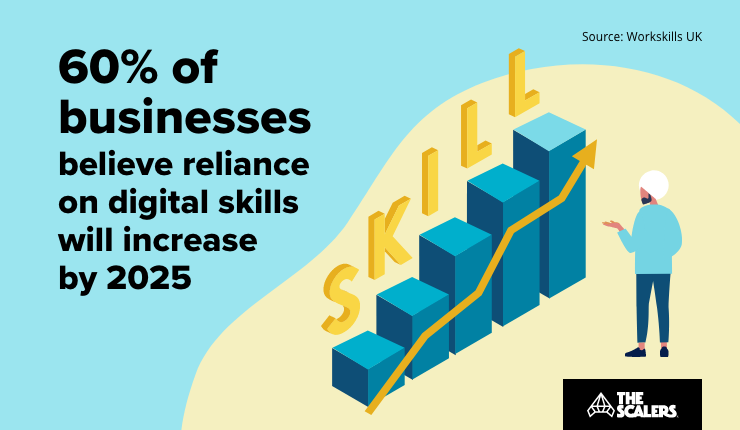 Next steps
Alongside recruiting your developers, your offshoring partner should also help you procure office space, handle local regulations and legalities, hire HR and administration staff, and provide continual support. We've covered how to build a software engineering team offshore in terms of initial steps, but it's also important to gain a better understanding of how a holistic offshoring model works — in terms of team building — from conception to completion to continuation.
How to build a software engineering team offshore: a conclusion
These are some key takeaways to think about if you're thinking about taking the next step in leveraging global talent to innovate faster than before.
Properly evaluating your requirements and the capacity and capabilities of your existing team is key.
Choosing the right offshoring partner can be the difference between success and failure, key things to consider are previous successes and approach to people management.
Cultural fit is often just as important as technical ability, and your business' ability to align your company culture to your new team is key, as is continual engineer engagement.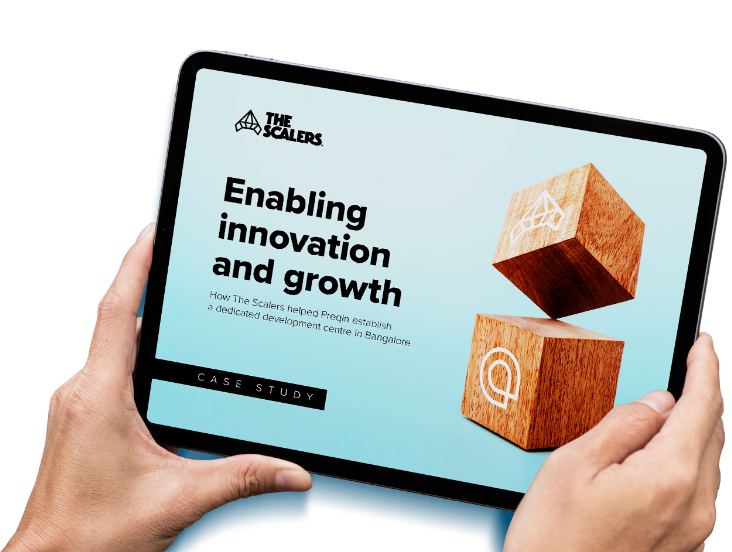 Scaling at speed: Preqin case study
How we helped a fintech establish a dedicated development centre in Bangalore
DOWNLOAD CASE STUDY
Of course, there are a few challenges that you may need to overcome, but the end result is that you get to work with a team that you can call your own. And by collaborating directly with your offshore team, an efficient workflow can be established without compromising on quality delivery. If you're looking to hire a dedicated development team, then we've got you covered. With years of experience in building skilled engineering teams, we can help you establish your A-team in Bangalore, the Silicon Valley of Asia.
You can reach out to us by filling out the contact form below, and one of our senior executives will get in touch with you within 24 hours.