How to hire dedicated developers for your software team

Tom White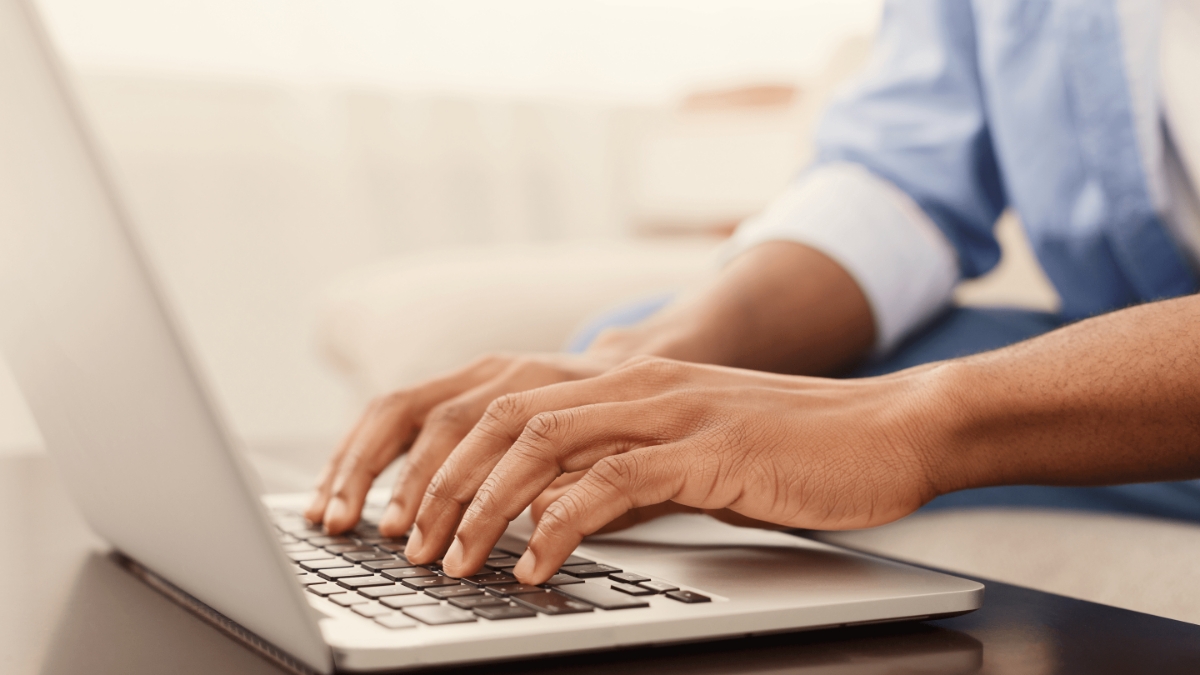 The software industry is currently experiencing tremendous growth. According to a Market Analysis Report from Grand View Research, the global business software and services market size was valued at €400 billion in 2021 and is expected to expand at a compound annual growth rate (CAGR) of 11.7% from 2022 to 2030. It's easier than ever to increase your customer base and product sales simply by placing software more centrally within the business.
Nevertheless, it can be a challenge to hire dedicated developers due to a high level of competition. Finding the right people is critical to meeting rising customer demands and industry expectations, however quality offshore developers understand their value and don't switch jobs easily. To remain competitive and scale quickly, you'll need to think of innovative ways to attract new talent. One way to do this is by partnering with an offshore development company or an organisation who can help you obtain and retain top engineers in a talent-rich location.
Scaling in a competitive market
Most think the answer to scaling their business means hiring a greater number of local software developers, and it's true for many organisations. However, it's an expensive process and the limited pool of local talent makes it a very unappealing option. Data highlighted by the US Bureau of Labor and Statistics highlights that the need for elite software developers will increase by 21% by 2028 — a statistic that demonstrates that the talent gap is only going to become more restrictive for transformation-minded organisations.
Outsourcing can be beneficial for one time project but it's not sustainable if you're looking for a long-term solution, because you lose ownership of your project and risk producing inferior products. You're also often left dealing with unqualified software developers who don't understand the concept of customer centricity, and who aren't aligned with your wider company culture.
Offshoring is an excellent alternative. You can reduce costs, scale quickly, and focus on core competencies more easily — most importantly you're able to obtain and retain elite talent that you might not be able to find at home. Bringing offshore talent on board doesn't just mean simply choosing the most cost-effective option — it means building a highly skilled team that adds value to your business over the long term.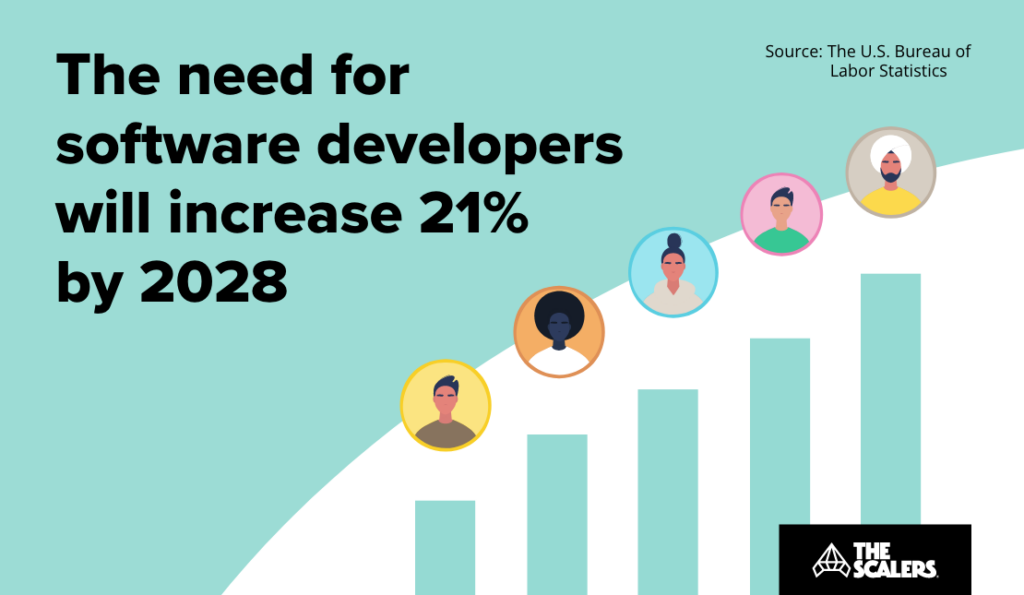 How you can hire dedicated developers
An essential aspect of success is building an offshore software development team with enough engineering capabilities and experience to help you with your specific business processes. How then do you put together the perfect team with the right tech and domain expertise?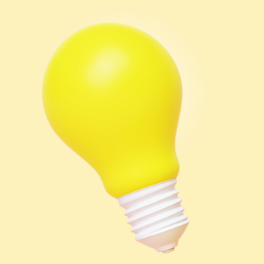 DID YOU KNOW?
The Scalers has a robust and proven seven-step recruitment process that helps select the 'creme de la creme' of engineering talent
To hire world-class offshore developers and build a successful team you must follow a rigorous recruitment process. This means:
Be clear about your requirements
In recruitment you should create accurate job descriptions that correspond with the positions you are advertising. It is important because it helps candidates understand if they are a good fit and allows you to filter out those who aren't. This means that you need to be clear about the responsibilities that candidates will be expected to perform in their roles.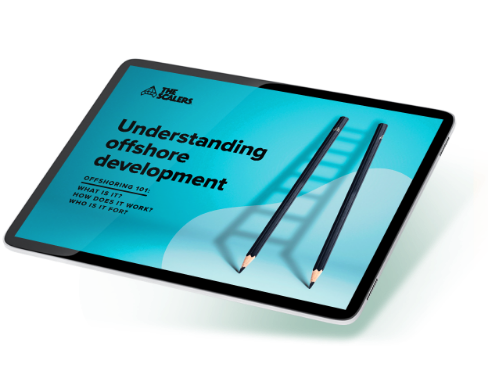 Understanding Offshore Development
Your crash course on everything offshoring. What is it? How does it work? Is it for you?
DOWNLOAD EBOOK
Make sure to think about the skills a potential candidate should possess. Make a list and use it as your standard tool for measuring new recruits. Each candidate will have different tech stacks, framework knowledge, and personal skills.
Think of as many of these traits as you can and be prepared to ask them how their expertise and experience matches. Then decide which of the points are important and which are not. This method is best when deciding which employees can add the most value to your company.
Conduct structured interviews
Remember before conducting the interview, you need to prepare a list of topics and questions you want to ask to assess their competencies.
By doing so, you can streamline the interview process. Be aware, however, that first impressions aren't always right. Understanding the full-breadth of a candidate's abilities requires much more than meeting them once.
When you want to hire dedicated developers, candidates will also need to perform at least a few technical tests to see if their skills are up to par. If you are satisfied with their skills but are concerned about their attitude or personality, feel free to arrange a personal interview. It's critical that an employee fits well within a team for the team itself to be successful.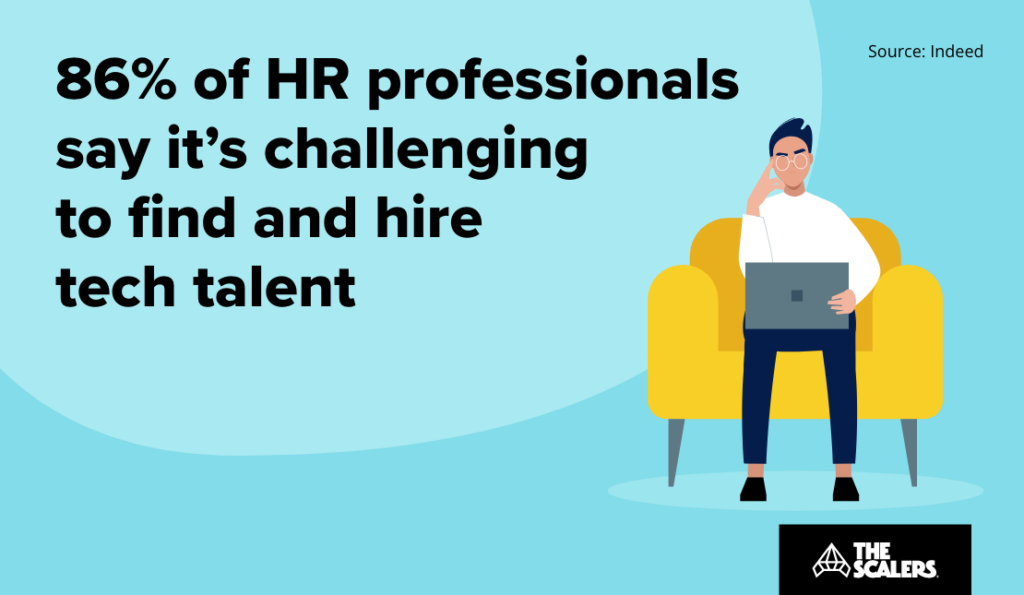 Perform rigorous technical tests
First and foremost, offshore developers must be able to write code well. You must create a development process to identify your business needs and determine the best way to test candidates.
Technical tests require programmers to demonstrate their coding knowledge. It's possible to closely analyse a developer's skill set, in real-time, by observing how they approach a problem, overcome obstacles, and document and comment on their code.
It's even possible to challenge them with real-world business examples. Although your tests should be difficult, they shouldn't be so laborious that candidates cannot pass them on time. You must remain flexible and be able to adjust to the situation.
Want to build your development team?
Learn more about our model – the smarter way to go offshore
LEARN MORE
Streamline the hiring process
The software development industry is especially competitive in countries like India, where you can find the top talent. This means that recruiters don't have much time to attract good candidates before they look elsewhere. Create an efficient hiring process to ensure that you don't lose out a good candidate due to delays. If you think you've landed a good candidate, invite them to an interview!
Don't be afraid to give candidates feedback on interviews and tests. Provide it as quickly as you can. Even if a candidate isn't selected they will appreciate being given a detailed performance review. This will show that you went to the effort to review them thoroughly. This will help give your company a positive image and can help attract further candidates.
Assess cultural compatibility
There are times when candidates perform exceptionally well in technical tests but then later underperform. Often, this is due to a poor cultural fit. Cultural compatibility is important for both a future employee and employer. In fact, developers list it among the top reasons when deciding on a job offer.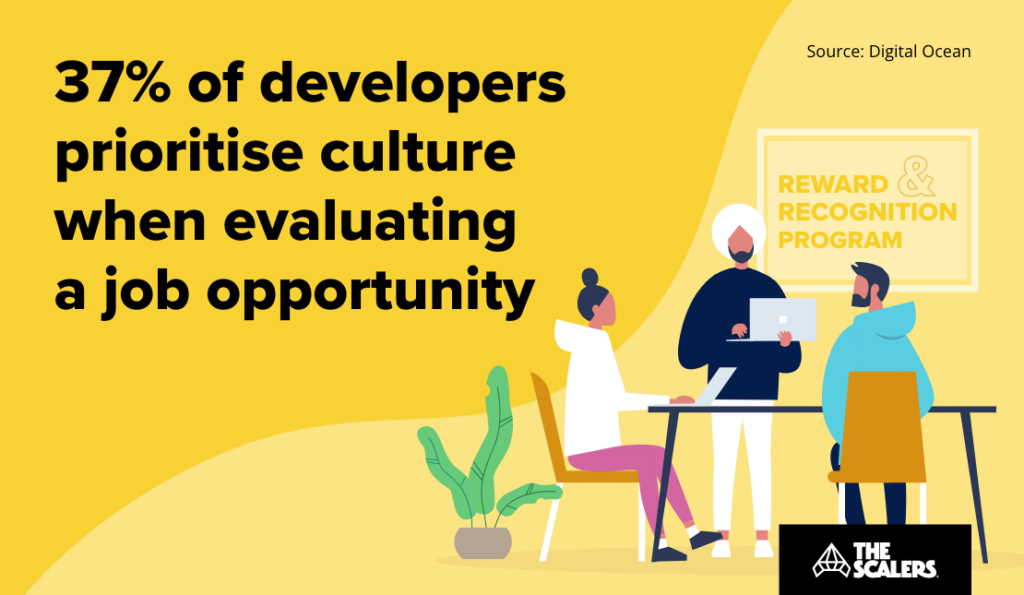 To assess compatibility you should be familiar with your organisation's core values, goals, and practices to see if they are a good fit. The best offshore developers will align closely with your own. A meticulous hiring process is vital. Look for candidates who are committed to your company's vision. They must be motivated, committed, and driven to accomplish what is expected of them.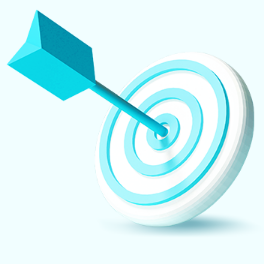 TIP
A chief happiness officer helps to keep your developers happy and engaged — key to long-term retention
Attract and motivate candidates
When you want to hire dedicated developers, the key thing to keep in mind with good candidates is that they're assessing you as much as you are them. Represent your company culture by showing candidates the very best your company has to offer.
Attract them by showing-off what appealing working conditions you offer. And motivate them by introducing them to the cutting-edge technologies and innovative methodologies used by your company.
Learn more about our 7-step recruitment process
Partnering with an offshore development expert
Obviously, it's possible to go offshore yourself, and the above information will come in handy should you decide to hire dedicated developers for your team. However, the good news is that you don't have to do it all by yourself. By working with a trusted partner on the ground in a talent-rich location such as Bangalore, India — you're able to tap into proven capability and 'on the ground' knowledge and expand your development team without hassle.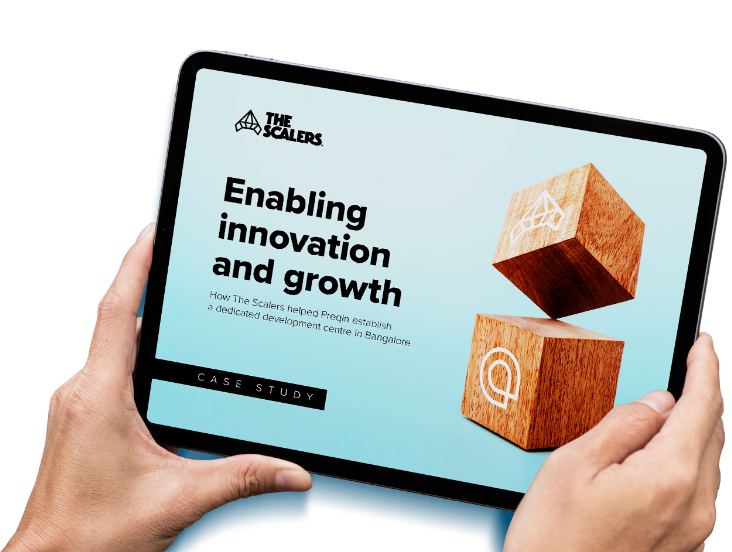 Scaling at speed: Preqin case study
How we helped a fintech establish a dedicated development centre in Bangalore
DOWNLOAD CASE STUDY
A key aspect of this is recruitment, and the right partner will source candidates from an elite pool of talent. They'll make sure they pass through technical tests as well as ensure the engineers presented to you are an ideal fit for your organisation's culture, mission, and values.
KEY TAKEAWAYS:
In a candidate driven market, to hire dedicated developers is tricky. Talent is expensive and difficult to retain.
CTOs and other tech leaders need scalable and sustainable alternatives to local hiring, and one of these ways is offshoring
The right offshore partner will place candidates through a rigorous recruitment process that means your company acquires the best engineers from a global pool.
The Scalers build your team, run your operations, and help you scale without limits using our tried-and-trusted offshore model. You can learn more about our unique approach and book a discovery call with one of our senior executives.
Ready to go offshore the smarter way?