Tech trends: the rise of influencer marketing tools

Tom White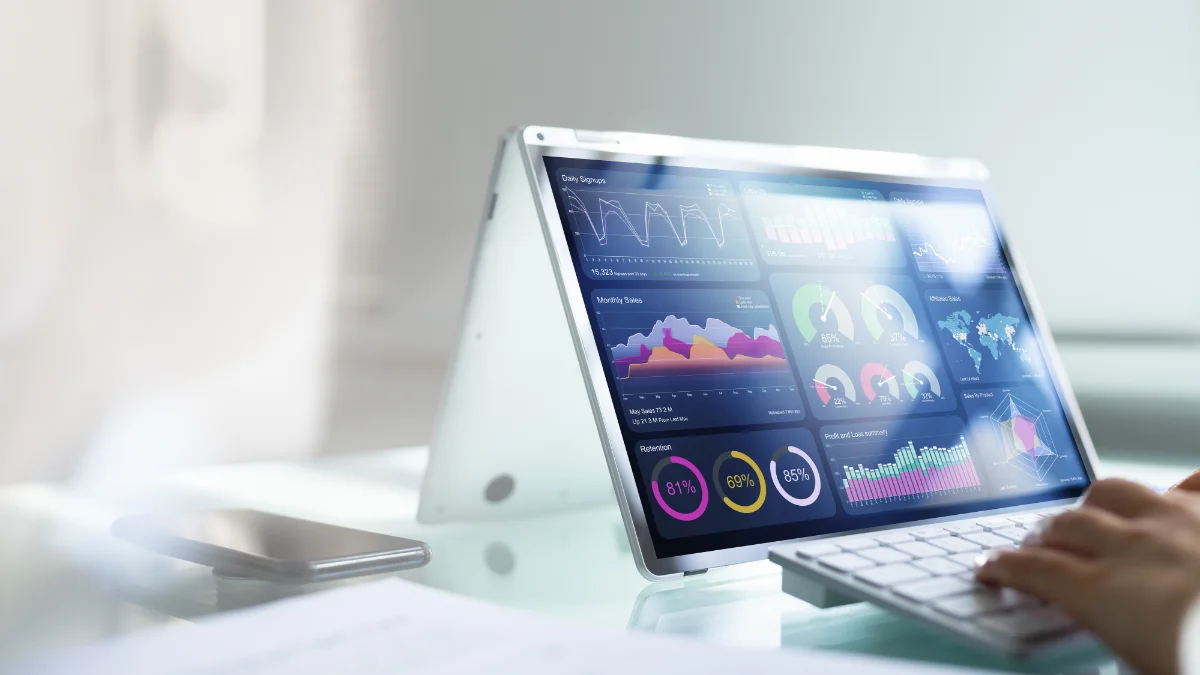 Influencer marketing continues to speed to new heights and is showing no signs of slowing down. A hybrid of both old and new marketing techniques, it leverages public endorsements by high-profile figures to put a product in front of the right audience with the right messaging. Put simply, it's a collaboration between brands and influencers. And influencer marketing tools are an inevitable evolution of a fast-growing industry.
In this piece we're going to explore the finer points of influencer marketing and how an offshore team can help to take your tool to the next level with the help of elite software engineers.
What are influencer marketing tools?
Harnessing social media to expand reach and brand awareness, and the power of celebrity to increase conversions — influencer marketing tools are a powerful asset for many companies. With more and more people using ad blocking extensions, sometimes it's the only way for new businesses to showcase their product effectively.
Some of the popular ones on the market are GRIN, Upfluence, and Klear — though there are more and more growing in popularity all the time. Ultimately, their goal is to tell a better brand story and drive more revenue from influencers.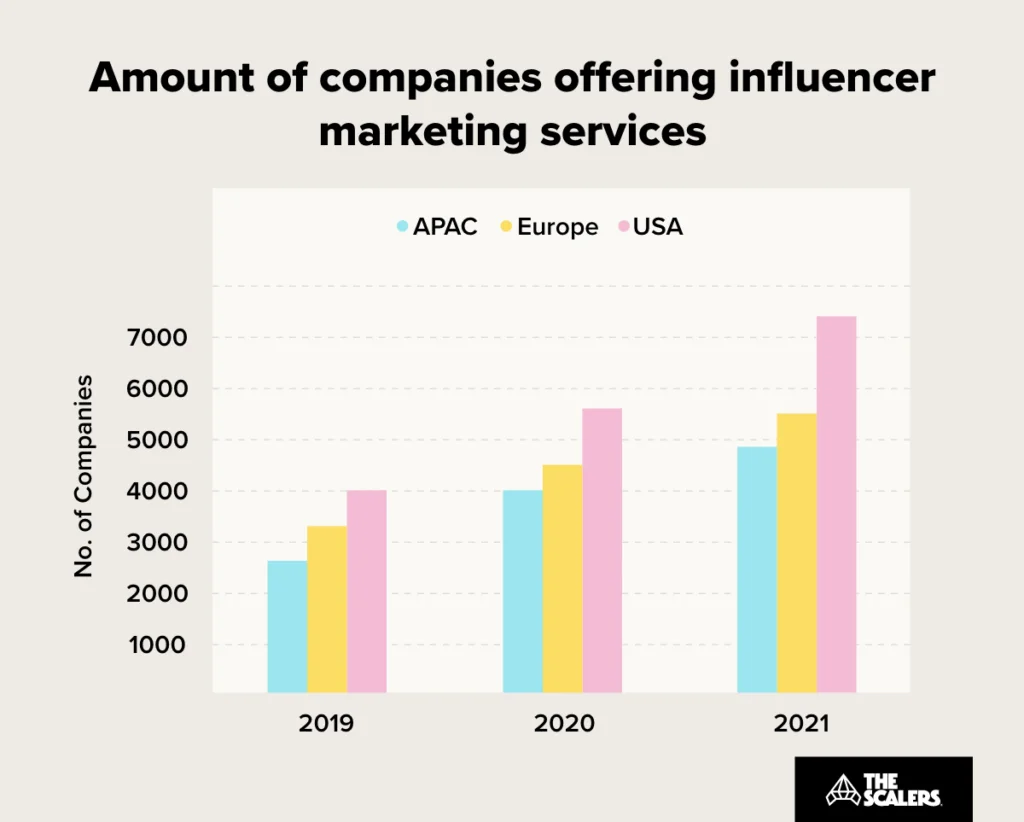 What are the benefits of influencer marketing tools?
Influencer marketing tools help companies choose the correct social platform for the right audience and measure the conversions for improved ROI. And, they help measure algorithms to ensure the right influencer is chosen for that specific brand or product. Additionally, they help to prevent creating repetitive content and even 'fake' influencer activities. Overall, they streamline a company's approach in a space where there are constantly changing conditions.
In summary:
Brand awareness
Expanding the reach
Generates True Sales & ROI
Increasing credibility and trust
Better value for money
Perhaps most beneficial is that they enable companies to spot fake followers on an influencer's social media profile — putting them in a better position to choose which influencers to bring on board. In a space so dependent on authenticity and genuine affiliation with the products they're endorsing, the importance of these kinds of features can't be underestimated.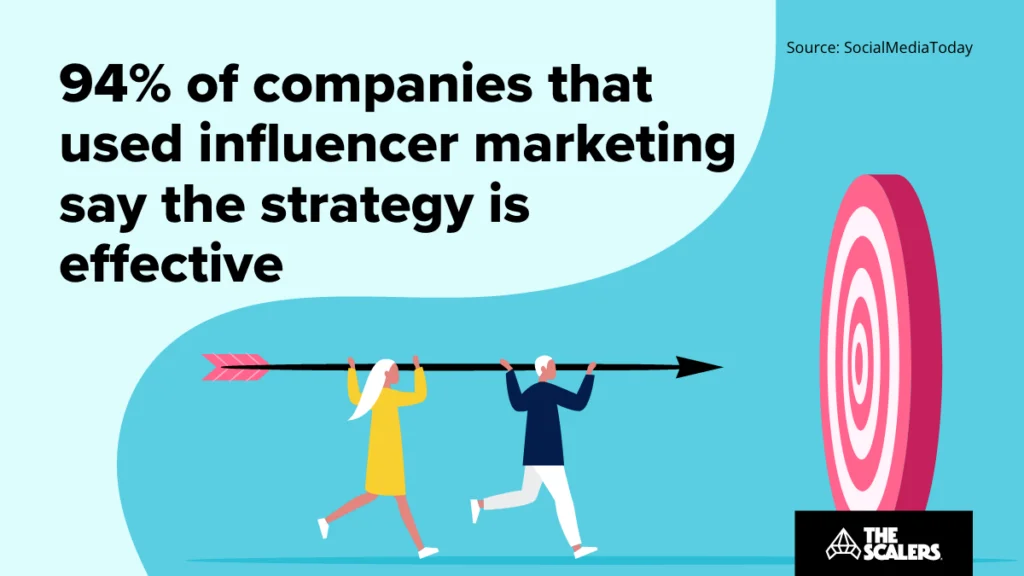 Influencer marketing is prominent on YouTube too, although since August 2020 anybody promoting a product must display a disclosure that their content is being sponsored by the company being featured. Over two-thirds of US marketers used some form of influencer marketing in 2021, expected to increase to 72.5 percent by the end of this year. To best leverage influencer marketing tools it's wise to understand the different types of influencers.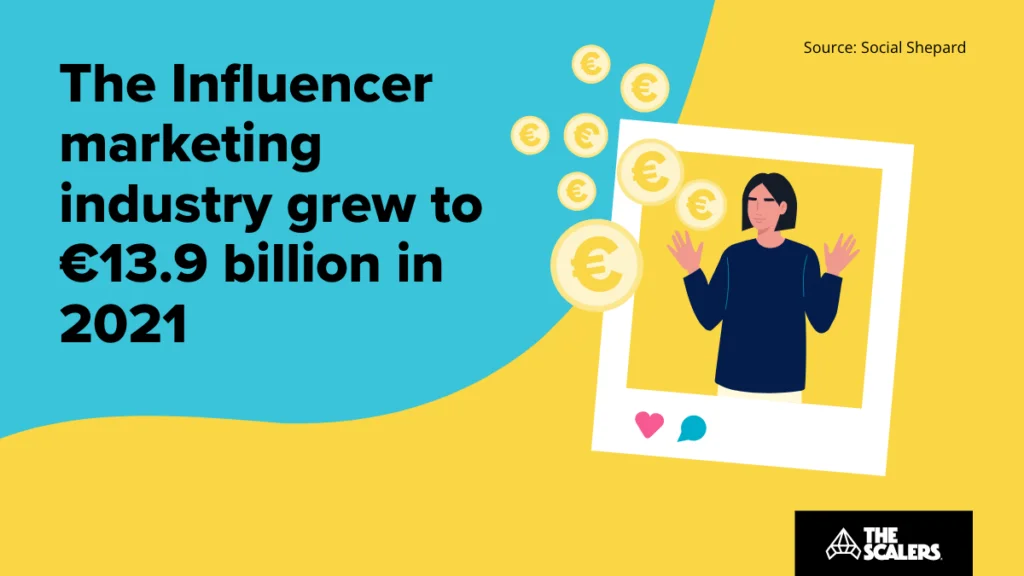 Different subsets of influencers
Mega-influencers: celebrities famous from acting or other highly public work with more than a million followers
Macro-influencers: typically 'internet famous', and are generally what people refer to when talking about influencers, and have between 100,000 and a million followers
Micro-influencers: more niche, known in their industry, and can have follower counts of between 1,000 and 100,000
Nano-influencers: have more immediate relationship with their followers, either because of their content or geographic focus, and usually have less than 1,000 followers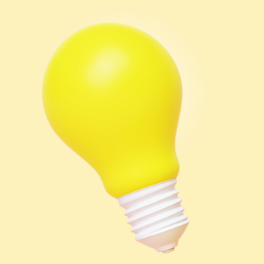 DID YOU KNOW?
The Scalers helped Ykone create a seven-person team in Bangalore, which helped them build a market-leading influencer marketing platform.
Ykone: The Scalers' case study
One of our first partners to join The Scalers' rocketship was Ykonne. They had big plans for their primary software and would change how companies found and tracked influencers. As a result, this would help Ykone boost its authority in the sector. Their problem was that their existing software had become bloated, and it had started to slow down. To remedy it they needed top engineers talent, but couldn't find it at home. They were struggling to scale, adjust to a changing marketplace, and meet customer demand.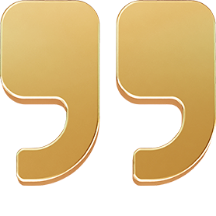 "We were struggling to find talented developers in Paris, but we found them in Bangalore with The Scalers. Our partnership is now in its sixth year, and it's amazing to see how far they have pushed our business forward."

Olivier Billion,
CEO, Ykone
Today their flagship product is among the world's most advanced influencer marketing tools and is used by enormous brands like Louis Vuitton and Technogym. With a third iteration recently released, their Bangalore development team customises the platform for their largest clients.
Read more about how The Scalers helped Ykone in our in-depth case study.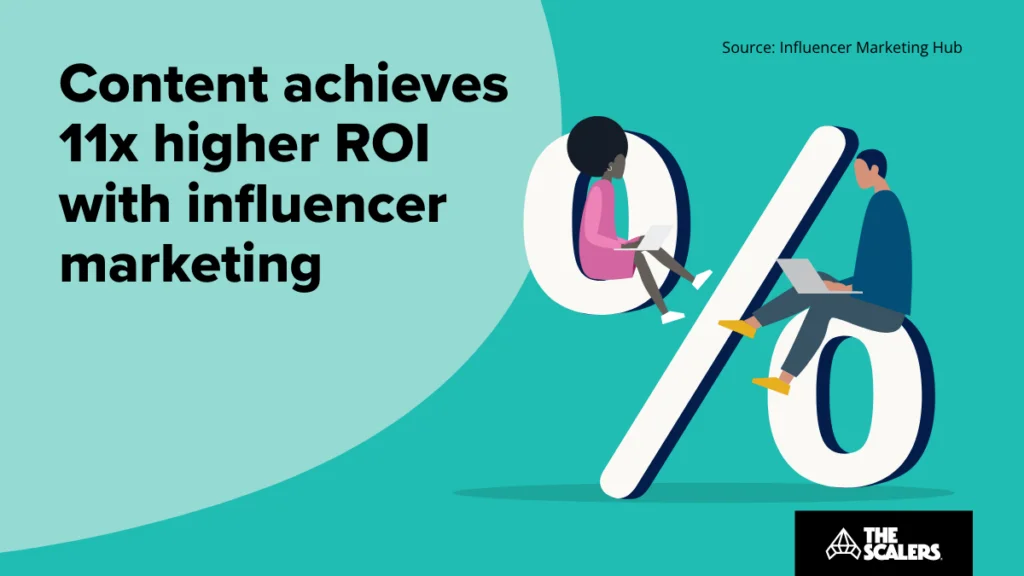 Leveraging offshore teams to scale your platform
With an integrated development team you can take your influencer marketing tools to the next level. With experience in the sector, The Scalers is an ideal offshore partner to get you the niche development talent you struggle to find at home. With a dearth of elite skills available in an increasingly candidate-driven marketplace in North America, Australasia, and Western Europe — building your tool offshore is a superb solution.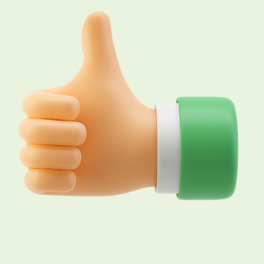 BEST PRACTICES
Read case studies when researching potential offshore development partners. They'll help you to see if they have expertise in your sector and required areas of need.
With the right integrated team, companies in the sector are able to grow at their desired pace and accelerate their expansion into new markets. And, streamline processes to maximise the efficiency and return on investment of using influencers to push their products.
The rise of influencer marketing tools: conclusion
Influencers and influencer marketing aren't going anywhere. With almost all companies who use these platforms and corresponding tools saying they're effective — it's a space that's only going to grow continuously. The problem they find is simply down to niche tech talent shortages that prevent them from growing their platform to new markets and taking their tool to the next level of growth.
KEY TAKEAWAYS:
Influencer marketing tools help expand the reach of a product and increase credibility and trust by boosting social proof.
For every €1 spent on influencer marketing, brands can generate almost €7 in return — so it's a powerful asset in any brand's marketing arsenal.
Offshore teams are a great way to find skills to integrate into your existing development setup and take your tool to the next level.