Building a successful software development team in 2021 — what you need to know

Pavithra Dennis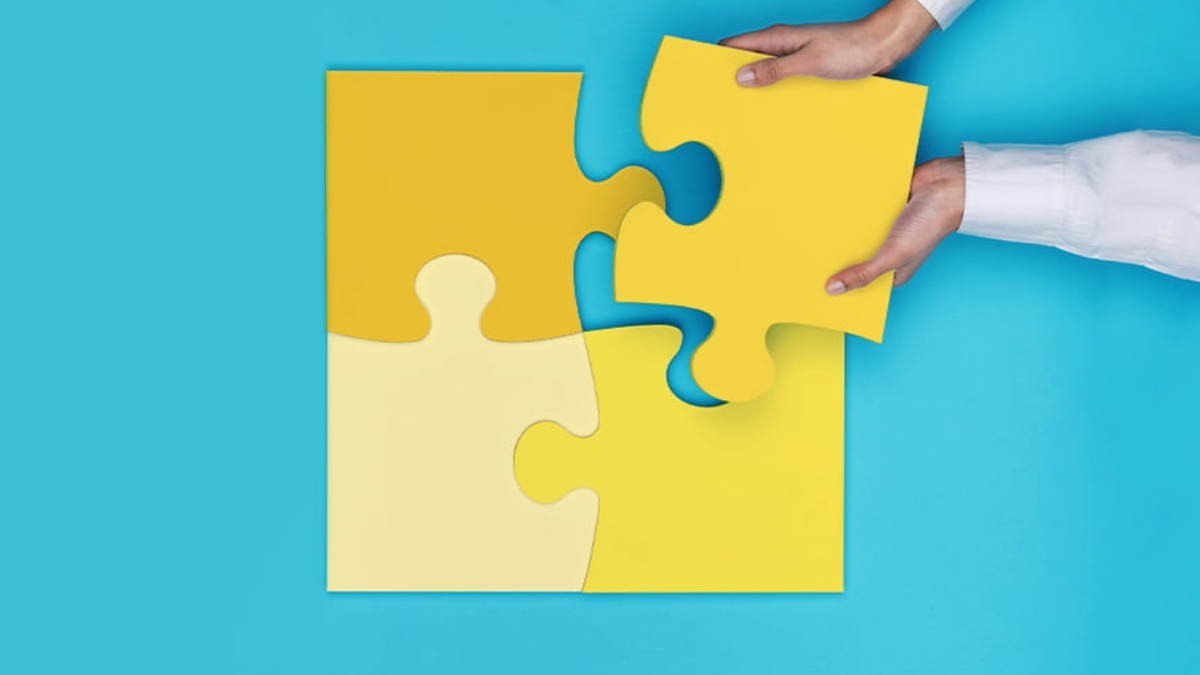 2020 was a year of unprecedented disruption. While some businesses adapted to the 'new normal' quickly, others who failed to do so were simply left behind. Organisations rapidly pivoted to a remote-first environment, years' worth of digital transformation literally happened over a few weeks, and the demand for cloud servers skyrocketed. Unsurprisingly, much of this transformation was supported by software developers — the digital first responders for businesses across the globe.
Today, as the world looks forward to recovery, organisations are more determined than ever to build resilient and successful software development teams. These teams will help them reflect on the massive shifts of the past year, carry out their operations efficiently, and build a software-driven future.
But how can you build a successful software development team amid unprecedented demand?

Digital transformation isn't just about replacing legacy systems with the latest state-of-the-art technology. It's also about building a successful software development team that continuously generates value through the products and services it creates. Unfortunately, this is easier said than done.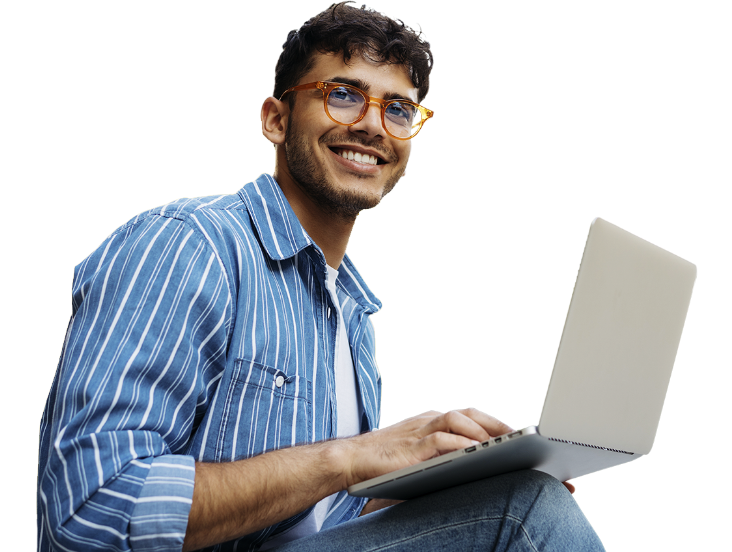 Build an offshore development team
Can't find the skills you need at home? Stop searching and start scaling
LEARN MORE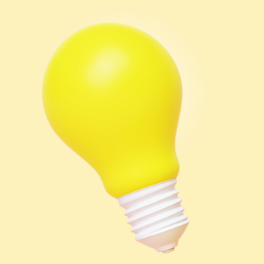 DID YOU KNOW?
By 2030, there will be a global human talent shortage of more than 85 million people. Left unchecked, this could result in over €7 trillion in unrealised annual revenues.
Source: Korn Ferry
With the tech talent market becoming increasingly competitive and businesses scrambling to fill new tech roles, the demand for skilled engineers is at an all-time high. According to a recent survey, 61% of HR professionals believe that finding qualified developers is their biggest recruitment challenge of 2021. The survey also stated that over 13% of companies hope to recruit 100+ developers this year. 
However, the massive talent shortage in the West spells trouble. According to techUK, the UK has over 600,000 vacancies in digital technology, costing them roughly £63 billion every year. Similarly, 69% of US employers are struggling to find skilled workers. The reality is apparent — local talent is scarce and expensive, and businesses have to look elsewhere to sustain themselves.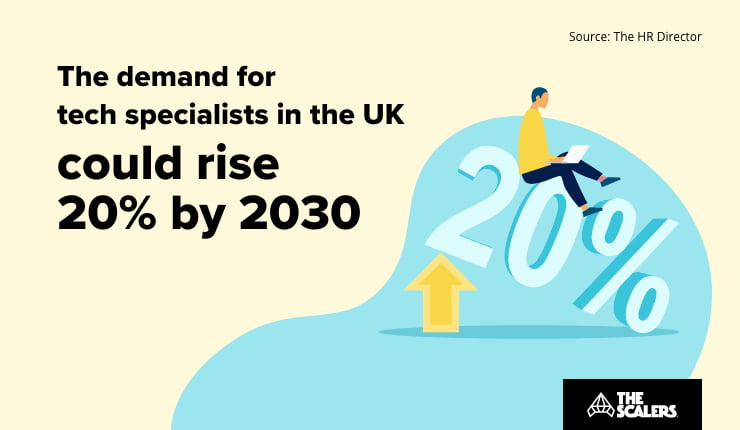 So what's the alternative?
With fierce competition and a severe shortage of engineers, finding elite local talent and building a successful development team can be extremely challenging. In such a scenario, offshoring your development processes to emerging tech nations like India can prove to be highly beneficial.
For instance, by choosing to build a development team in India, a country that produces over 1.5 million engineers every year, you gain access to a massive tech talent pool — one that you can't find locally. And with the lower cost of living in the country as compared to the West, you'll generate significant savings too. This, in turn, allows your business to scale quickly without any restrictions.
We've just released an in-depth ebook that acts as a guide to all things offshoring — how it works, where to go, how it can benefit your organisation, how to choose the right partner, and more.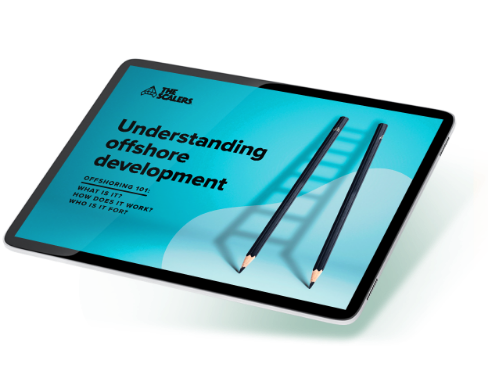 Understanding Offshore Development
Your crash course on everything offshoring. What is it? How does it work? Is it for you?
DOWNLOAD EBOOK
What will you learn?
The tangible benefits of offshoring and how it can help your particular business in your specific sector.
Whether your organisation is currently in a position to go offshore, and if so — the specific roadmap to go down to get going.
The best way to work with your eventual offshore team, to facilitate seamless collaboration across borders.
How to harness talent in worldwide talent pools, scaling beyond borders in a 'new normal' of recruitment and delivery.
How important are digital skills when building a successful software development team in 2021?
A recent study conducted by LinkedIn estimated that there would be at least 150 million technology-related jobs globally over the next five years. The study also stated that programming and coding are among the fastest-growing skills since the Covid-19 pandemic hit the world. However, according to Gartner, 70% of the global workforce lag behind in skills needed to perform their current roles successfully.
And so, it isn't a surprise that over 20% of hiring professionals are now looking for different skills than they were before the pandemic struck. Today, innovation, digitalisation, and transformation have taken centre stage like never before. Further, with businesses continuing to work as cross-functional teams, even non-tech professionals must future-proof their job by gaining an in-demand tech skill. The fact of the matter is that upskilling is no longer a 'nice-to-have' but a 'must-have' for organisations worldwide.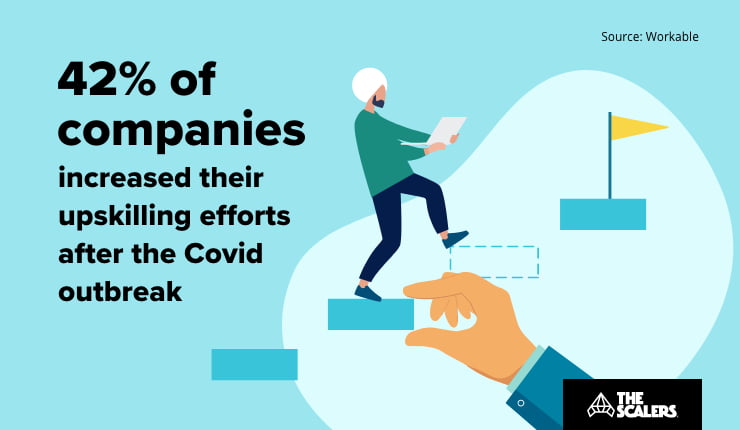 And that's why businesses looking to sustain a successful development team must make technical learning accessible to their engineers. Leaders must encourage their teams to participate in skill training programs to prepare for the technological disruption ahead. In fact, Microsoft has created a global skills initiative to bring digital skills to 25 million people worldwide through data, free learning content, low-cost certifications, and job-seeking tools.
Does workplace culture impact the success of your software team?
In a nutshell, yes. Your company's ability to achieve its goals and your employees' satisfaction greatly depend on your company's culture.
For many, culture may seem like an abstract concept that is hard to define. Company culture is also often confused with perks like free fruit for lunch or coupons to attend a yoga session. However, culture is simply your organisation's way of doing things. It is a reflection of the leadership and the work environment that you provide for your teams. Unhealthy company culture can have a strong negative impact on a person's learning and growth as an engineer, making it that much harder for you to build a successful software development team.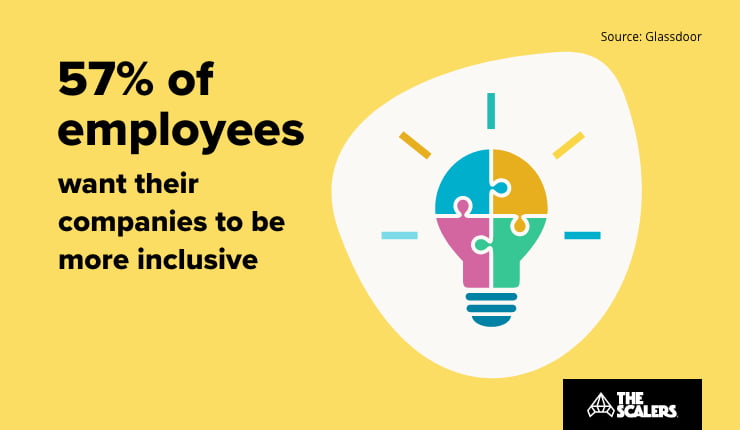 So start by asking yourself some very important questions. Does your organisation practice inclusivity? Do you actively engage your software development teams? Do you appreciate and recognise efforts? What do your engineers do when they're not told what to do? How would you define the collective behaviour of the people in your business? The answers to these questions will help you introspect about your organisation's culture, allowing you to make changes wherever needed.
We've also written an in-depth blog post about creating an inclusive culture at work that you might find helpful.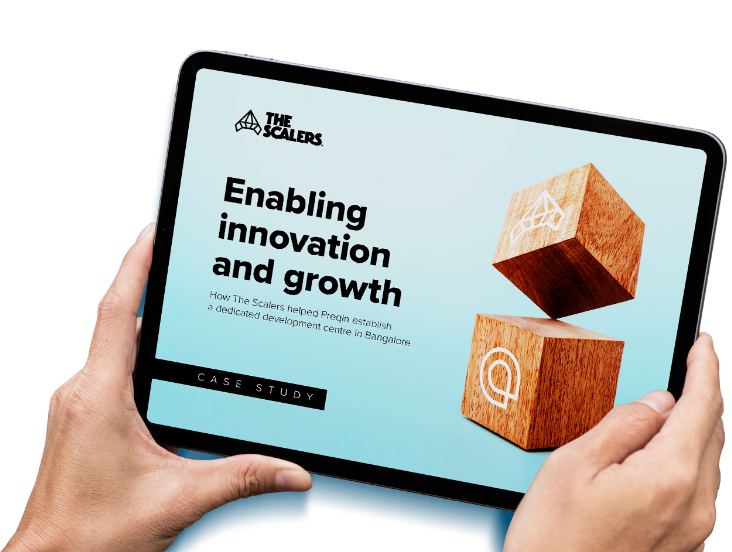 Scaling at speed: Preqin case study
How we helped a fintech establish a dedicated development centre in Bangalore
DOWNLOAD CASE STUDY
To wrap it up
Simply put, building a successful software development team involves hiring the right people, equipping them with the tools to be the best at what they do, and providing them with an environment where they can thrive.
And at The Scalers, that's exactly what we do.
If you're interested in learning more about building a successful software development team in India, feel free to reach out to us by filling out the contact form. One of our senior executives will get back to you within 24 hours.