3 reasons why you should consider building a dedicated development team
Emilien Coquard
There's no doubt that offshoring has become significantly popular in the recent past. With more and more businesses building dedicated development teams in places like Asia and Eastern Europe, the market of outsourcing and offshoring industries is now valued at over $85.6 billion. With the pandemic accelerating transformation drives across leading markets, this is only the beginning.
For some companies, the benefits of offshoring, most notably cost, is enough to take the plunge to go offshore. However, other companies are still considering whether it's the right business move. Lack of quality when hiring locally is hampering transformation drives, and preventing businesses from scaling at the speed they want and from bringing innovative new products to market as quickly as they'd like.
Are you stuck between wondering if working with local teams is sufficient for your business or if going offshoring will give your company a much-needed competitive edge? If yes, then we understand that weighing the pros and cons of offshoring can be a difficult task. Building a dedicated development team in another country is a strategic move — one that requires careful consideration. And that's why we've simplified this process for you! In this blog post, we'll discuss the different scenarios where offshoring might be the best move for your business.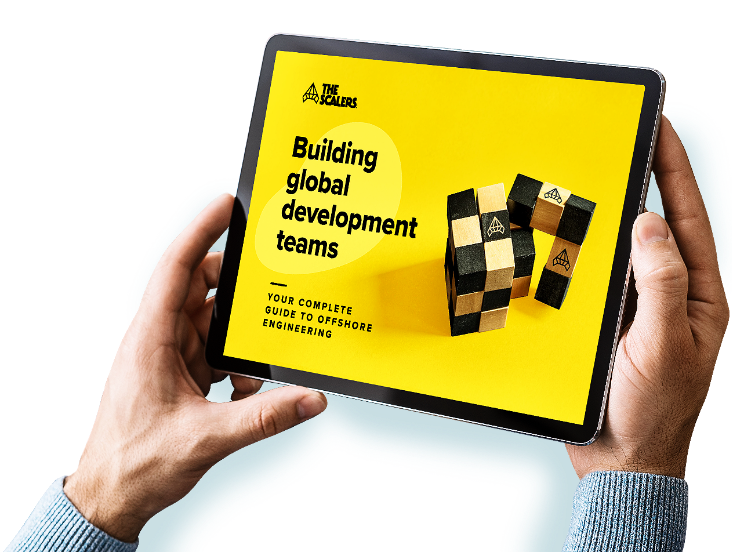 Learn how to build elite offshore teams
How to beat local skill shortages and set up your development centre abroad
DOWNLOAD GUIDE
New frontiers and changing landscapes
There exists a world of opportunity well within grasp for forward-thinking businesses across a range of industries. In retail, established players can fend off new challengers with AR solutions designed to give shoppers the best of both the physical and digital worlds. In the automotive sector, the mobility space seeks new solutions to help people get where they need to go, made possible by new technologies. In banking, challenger fintechs are turning the industry upside down with online-only offerings and multi-currency accounts catering to the global citizen. But innovation isn't possible without world-class development talent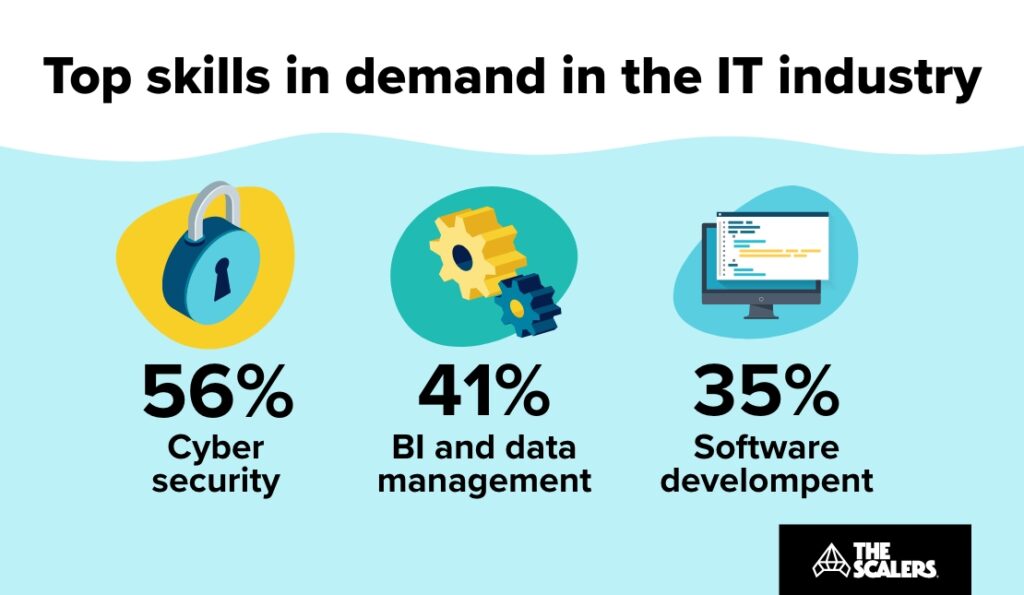 Are you struggling to find the right talent?
The technology industry is one of the most dynamic industries today. As a result, the demand for skilled IT professionals is at an all-time high. To add to this, the emergence of new technologies such as Artificial Intelligence and Machine Learning has triggered a recruitment surge like never before. More and more companies are now on the lookout for IT professionals who can fill new, specialist roles.
While technological leaps can allow businesses to gain competitive advantage, they can also bring new recruitment challenges. For instance, a study conducted by Robert Walters, Totaljobs, and Jobsite showed that over 70% of technology employers in the UK face a talent shortage. Almost 24% of the respondents stating that the lack of talented developers will greatly impact their recruitment process.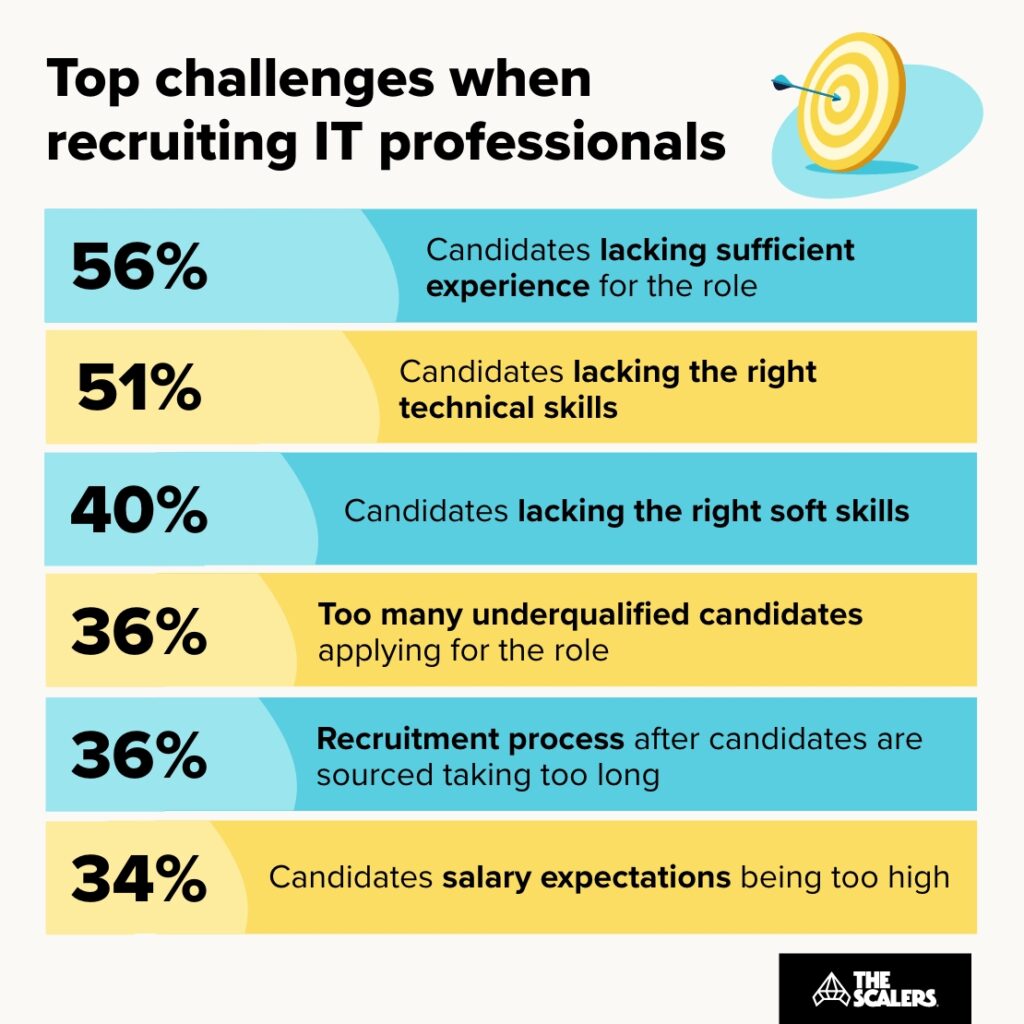 Meanwhile, another study conducted in the US showed that by the year 2028, the acute shortage of talent would lead to a potential loss of over $454 billion in economic output. The Scandinavian countries also have a lack of IT developers, even with 5000 new engineers per year. The reality is quite apparent. Companies in the West are finding it increasingly harder to find the right tech talents. The demand for talented engineers is now significantly greater than the supply.
If you find yourself in a similar situation, then what you need is a larger talent pool – one that you cannot find locally. By building an elite dedicated development team offshore in a country like India, you gain access to exactly that.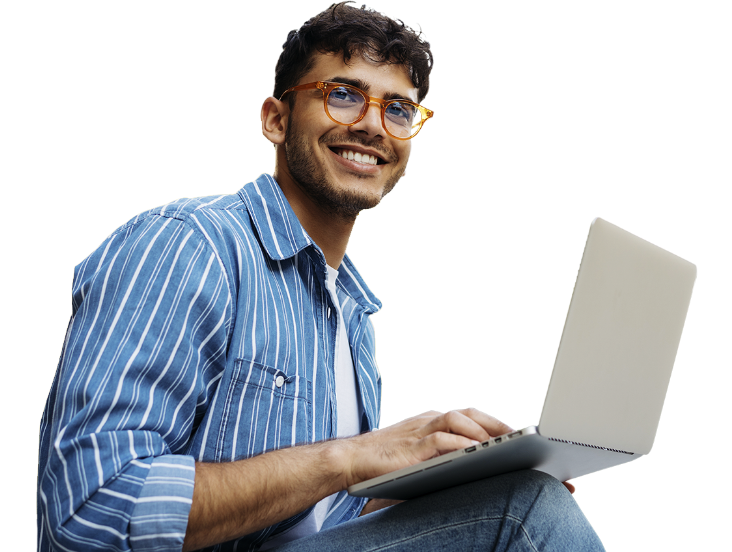 Build an offshore development team
Can't find the skills you need at home? Stop searching and start scaling
LEARN MORE
How do you find talented engineers?
India is a country that produces 1.5 million engineers every year, a number that is unrivaled anywhere in the world. India is also the world's second-largest English-speaking country, right behind the United States. By going offshore to India, you gain access to programmers who are not only technical experts but are also fluent in the English language. This means that you can scale your development team as quickly as you like, without worrying about talent shortage.
Are you paying a premium to stay local?
Employee wages account for more than half of the fixed costs of an average business in the West. The acute shortage of talent in the US and Western Europe makes finding the right developers that much harder.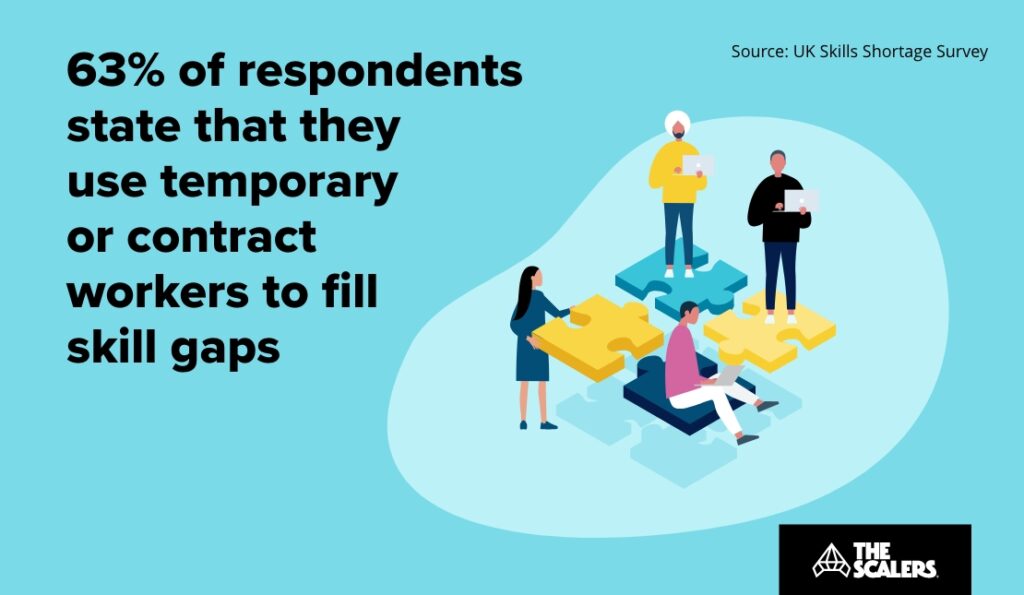 So naturally, when a company finds an engineer with the right technical and soft skills, they are willing to offer an absolute premium to hire them. That includes not only a significantly higher salary package but also a plethora of employee-centric benefits such as life and medical insurance, reimbursement of utilities, gratuity, and the list goes on and on. So essentially, what you're looking at is eye-watering salaries just to stay local.
However, in today's competitive IT industry, this isn't always a wise move. And that's where building a dedicated development team offshore can be invaluable. Because of the massive talent pool that you gain access to, you no longer have to pay a premium to hire the best. To top it off, the lower cost of living in a country like India means lower wages and more profits for your business. So if you're paying through your nose and you want to find a more cost-effective option to scale your business, offshoring might be a good move.
However, it is important to remember that paying less doesn't mean poor quality, just like how paying a premium doesn't always ensure that you're getting your money's worth.
Are you unable to scale quickly?
In an ideal scenario, your business is growing like never before, and you're receiving inquiries from potential clients every other day. You're exactly where you want to be, but unfortunately, your local team is at its full capacity and cannot accommodate more projects. Instead of signing deals and growing your business, you're turning profit-generating opportunities away. If that sounds familiar, then you're not scaling your team as quickly as you would like to.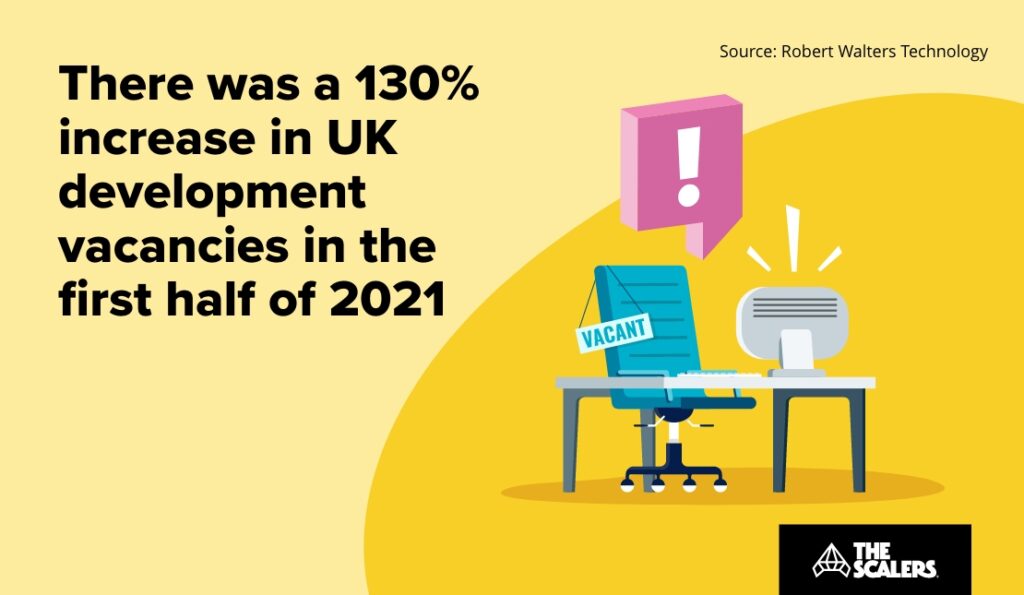 Let's consider an example of one of our clients, Preqin who already had an existing local development team in London before they reached out to us. However, they were in the same position – they needed to scale their team quickly, and they weren't able to do it locally. The scarce talent pool, the sky-high prices, and a time-consuming recruitment process meant that they needed to look elsewhere – offshore! By going offshore to India, they were able to build a dedicated development team and scale it to over 60+ engineers in just 8 months! And by 2022 their development team in Bangalore is at over 200, and responsible for the continuous delivery of their flagship product.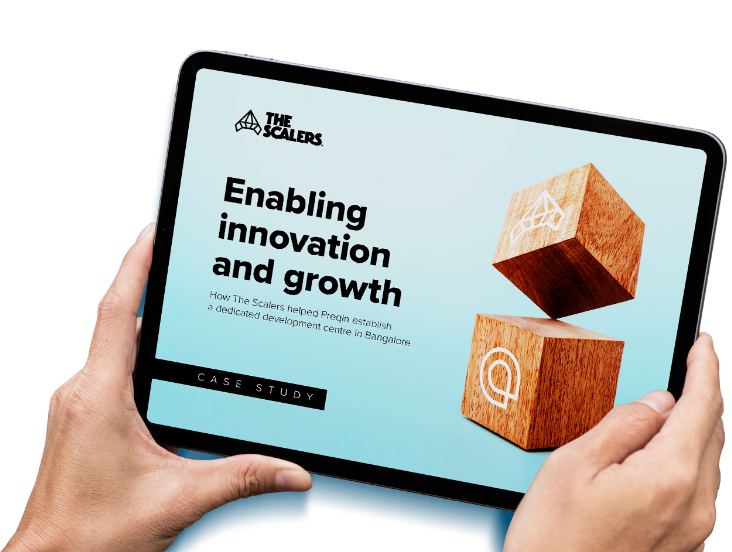 Scaling at speed: Preqin case study
How we helped a fintech establish a dedicated development centre in Bangalore
DOWNLOAD CASE STUDY
So if you're struggling to scale your team, you might want to look into offshore development! You'll gain access to a massive talent pool of qualified engineers who can deliver top-quality products faster than you can think. And because they're a value-adding extension of your business and not outsourced help, they're in it for the long haul – just like you.
If you want to know more about offshoring and how to build a dedicated offshore development team, you can download our e-book, which is a simplified guide to all things offshoring! If you have any queries or doubts and would like to talk to one of our senior executives, you can fill out the contact form, and we'll get back to you soon.