The evolving role of the CTO in the age of rapid transformation

Deepak Arunachalam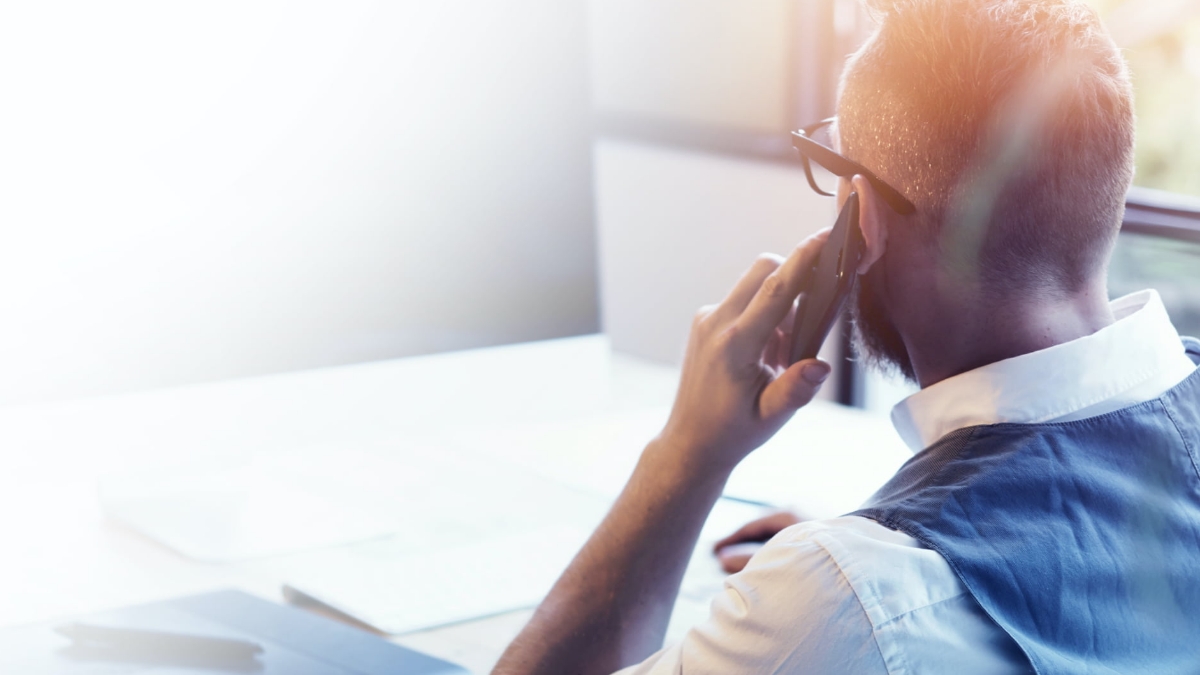 If technology is adaptive and ever-changing to new realities, so are the roles that oversee its position within a business. CIOs, CTOs, and other IT Decision Makers — often coined as ITDMs — have faced a year of unprecedented disruption, both within their organisations and in defining their roles and the boundaries in which they operate.
Some of the positions mentioned above were fluid and dependent on the structure of the organisations in question. However, with a new era of accelerated transformation upon us with the post-pandemic landscape ever-present, this fluidity is already increasing. There's no sign of it solidifying anytime soon.
The evolving role of the CTO: How the pandemic has driven change
At this point, hundreds of thousands of words have been written about the pandemic's effect on business, transformation, empowering new models and new entrants, and of course, its impact on how we work. Only 67% of CTOs report directly to the CEO, according to research by Korn Ferry — though as the IT function increases in its perceived value in the drive for resilience and competitiveness, the CTOs' perceived value to the organisation likely looks to grow as well.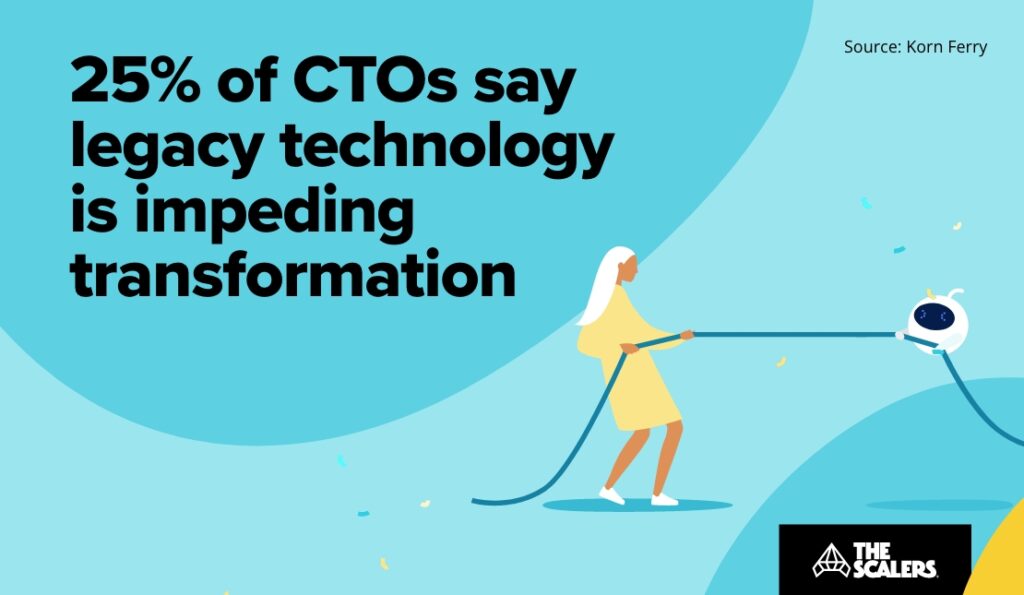 However, the challenges for CTOs and CIOs also increase. Many reports indicate that maintaining and operating legacy applications consumes between 60 and 80% of corporate IT budgets. So, CTOs who facilitate a shift to best-in-class infrastructure can eradicate these maintenance costs whilst delivering the level of robustness, resilience, performance, and scalability they need to be able to grow, innovate and excel as we head into 2023.
Do you need more info on the evolving role of the CTO? Look no further; there's no need to scour podcasts for CTOs (but in case you want to, check out that blog post!) or pour over books for CTOs to learn more. We've done the research for you. Below we've explored, in great detail, the issues they face and the changing nature of their responsibilities.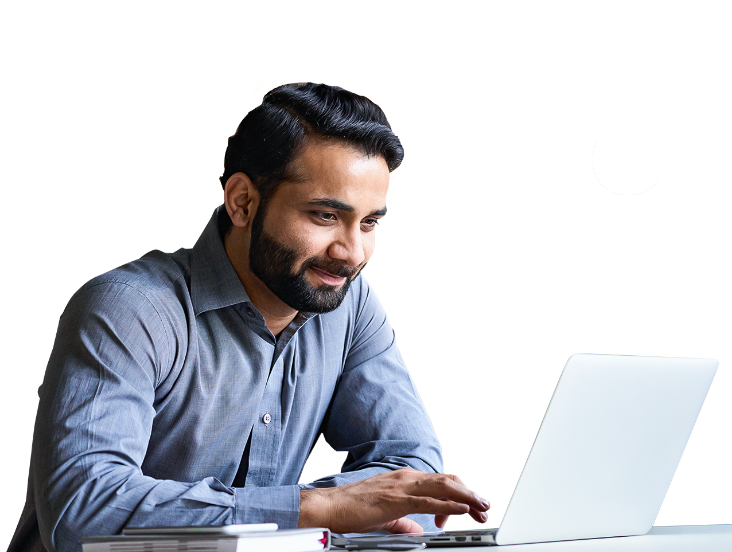 Build your offshore development centre
Increase innovation and deliver at speed in the Silicon Valley of Asia
LEARN MORE
A safe pair of hands
Since employees are now working from home, this raises questions about the resilience of cybersecurity — even for CTOs with CISOs present in an organisation. Many employees are using unsecured personal devices to access enterprise networks, which could potentially open organisations up to security gaps and losses in data visibility.
The onset and resultant effects of the virus pandemic have accelerated the pace of digitalisation. They have further strengthened the need for the CTOs to not only manage their company's technology capability and strength — but also to take a pragmatic approach to understanding the nature and flow of data and implement innovative solutions to manage the integrity and security of data without disrupting core business operations.
The new nature of work also presents an immediate need to pivot elastically from traditional desktop-based solutions to cloud-based 'desktop-as-a-service' options that can be accessed from anywhere. According to Information Age, virtualisation tools and cloud services like AWS and Azure are at the forefront of CTOs' minds now in a way that perhaps they weren't prior to Covid-19.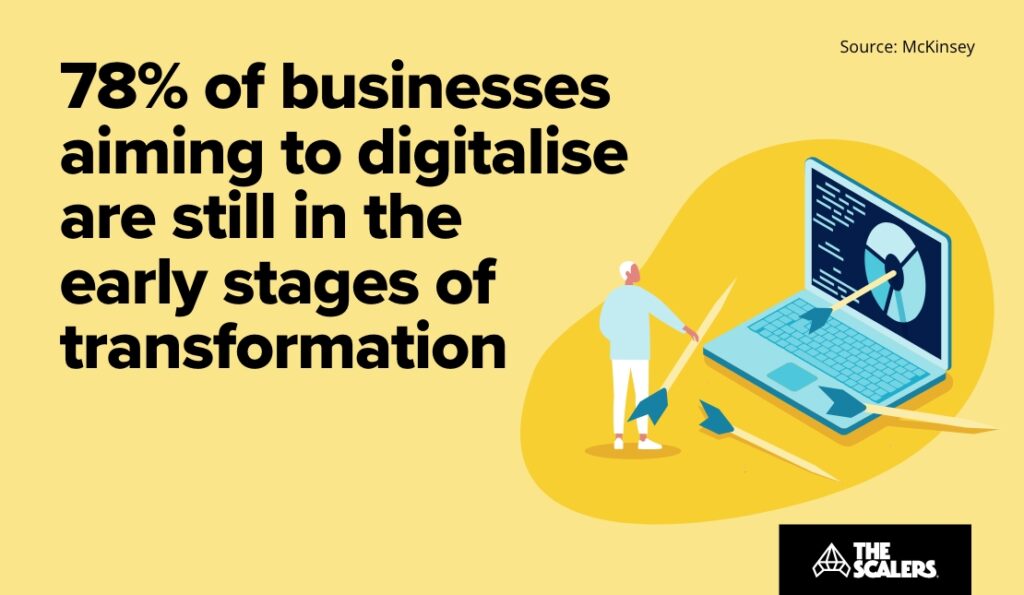 The CTO as a driver of value
The disruptions caused by the pandemic have highlighted the crucial role of technology and, by extension, the importance of varied CTO responsibilities and the general evolving role of the CTO — from supporting home working to diversifying new offerings and then being able to handle an uptick in new customers.
According to research by McKinsey, of the organisations that have pursued digitisation to remain competitive, nearly three-quarters were still in the early stages of their transformation in the summer of this year. They also highlight a point that's been made before but can no longer be ignored: technology is a key driver of value, not simply support.
And of the technology itself, all signs show it's moving away from physical assets and virtual assets using cloud computing, big data, and the Internet of Things. The focus is on integrating applications, processes, data, and enterprises are more determined than ever to shift away from legacy infrastructure and applications. And technology companies are more determined than ever to embrace virtualisation and off-premises app development. Why? Value creation.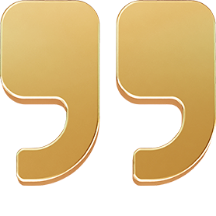 "The role has shifted away from technology to the creation of value"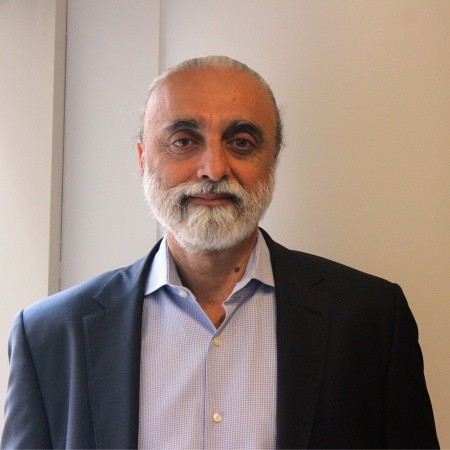 Yuvi Kochar
former CTO, Washington Post
The CTO as chief facilitator
Below is a short snippet from our report 'Scaling Beyond Borders', an in-depth report that explores the evolving role of the CTO in the context of Covid-19 as well as a broader analysis of business trends and how ITDMs will build their tech teams in a post–pandemic landscape.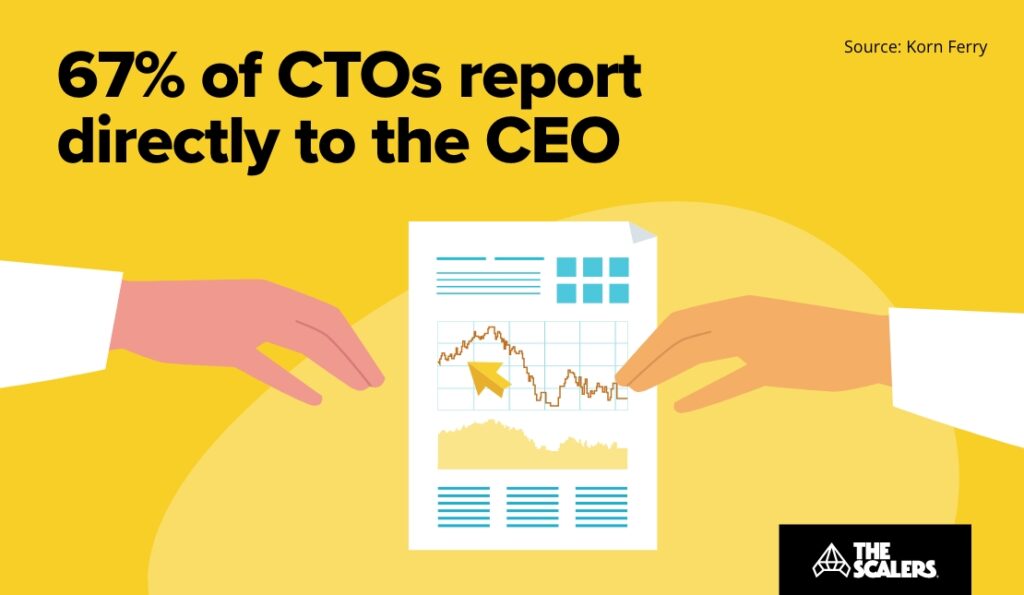 If the crisis has highlighted the increasingly central role of technology in driving value, then correctly identifying the right people within the organisation to help facilitate this is key. However, as explored by Gartner, the delineation between various ITDM roles need to be clarified.
They highlight four different types of CTO dependent on their core area of responsibilities:
Digital Business Leader
Business Enabler
IT Innovator
COO of IT
Traditionally, driving innovation, identifying emerging technology, managing and optimising the IT operation to meet strategic goals all fall under different remits. In forward-thinking organisations, the structure is more fluid, resulting in shared responsibility between ITDMs — helping to align business priorities with technology.
The CTO and the ubiquity of new technologies
Of course, in the immediate term, 5G is set to radically change how we live, work, and do business. And, always on the horizon are advancements in AI, RPA, and machine learning — which aren't just here to stay but will only become more ubiquitous. More and more organisations will roll out these technologies to help optimise their business opportunities. But, for these to be successful, organisations need data. Data is the fuel for our theoretical AI rocket. So, if data is king, then in the race for high-velocity greatness, CTOs (and CIOs) need to ensure they protect their data, as we discussed earlier. Again, the fluidity of the role becomes apparent as they will have to share some level of responsibility with their organisations' CIOS.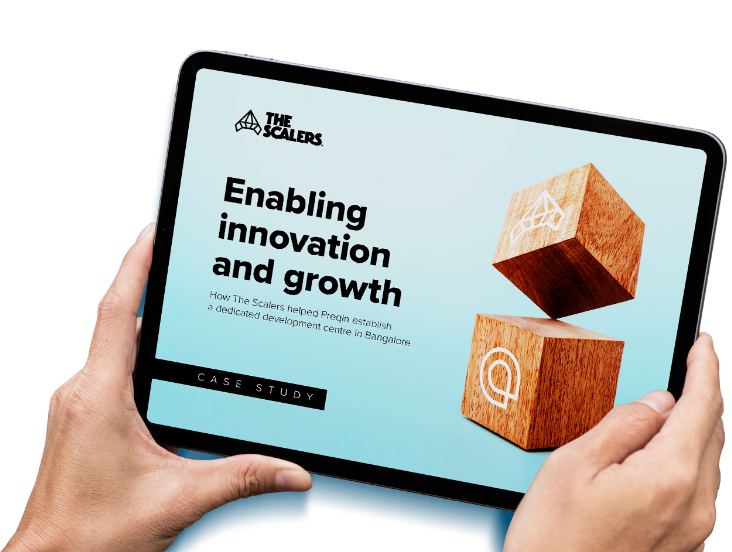 Scaling at speed: Preqin case study
How we helped a fintech establish a dedicated development centre in Bangalore
DOWNLOAD CASE STUDY
The evolving role of the CTO: in closing
According to a Korn Ferry survey, 34% of CTOs questioned said they desire more collaboration with other C-Suite executives in their business. The Covid-19 pandemic has fundamentally changed the CTO position and CTO responsibilities.
As organisations adapt to new conditions, CTOs are leading the adaptation of infrastructure — and ways of working — on which companies will either succeed or fail. After the pandemic and its longer lasting effects begin to subside, the 'new' CTO needs to act as a key decision maker within the business and help to lead the process of bringing employees back into the office environment, ensuring that the transition back is as seamless as possible from a technological perspective.
Inspired by a drive to transform quickly and innovate with minimal disruption to the core business, in 2023 and beyond, we will see: the pursuit of expertise by sourcing talent and skills in global pools, remote-ready technology infrastructure, fluidity between the various ITDM roles, and a clear vision and understanding of how resilient, offshore teams can enable organisations to scale swiftly.
If you want to leverage Bangalore's IT ecosystem, and transform your business, feel free to reach out to us by filling out the contact form. As experts in building the best engineering teams in India, we can help you build your A-team.