What makes Bangalore the ideal IT offshoring destination?

Maria Franklin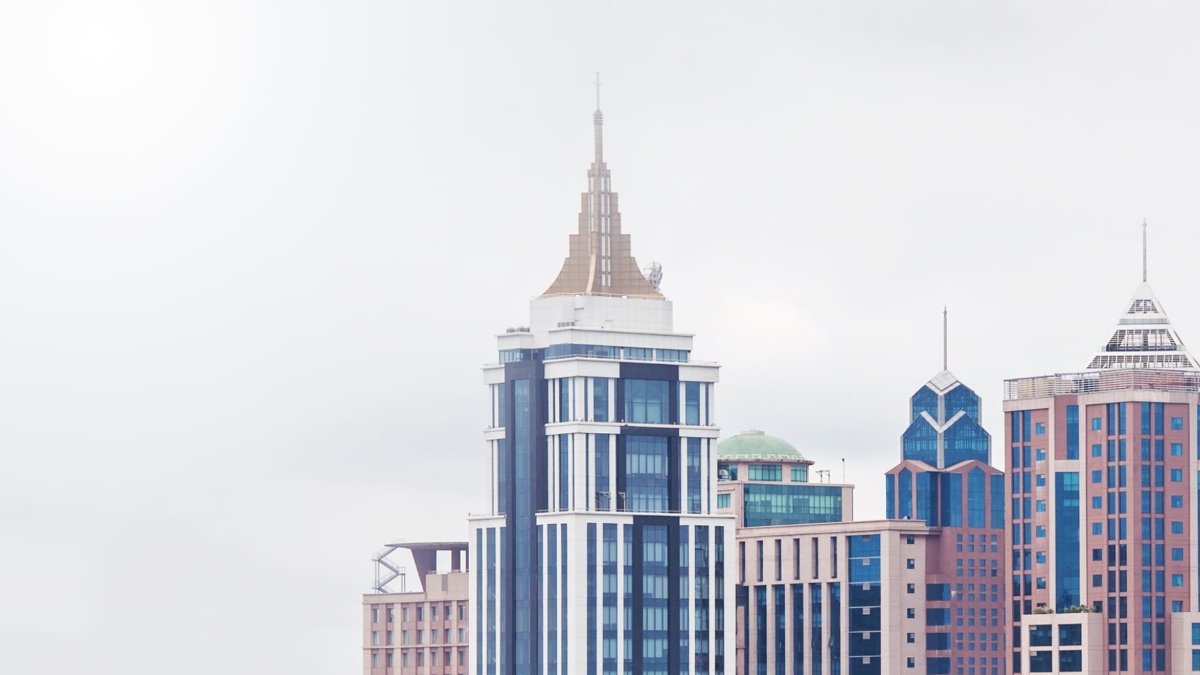 Over recent years, more and more companies are building offshore development teams in Asia and Eastern Europe. These teams become an extension of their existing workforce, perfectly aligned with the greater goals of the business.
Cities in countries like India provide the perfect ecosystem for technology entrepreneurship and are attracting the attention of stakeholders from companies all across the globe. In the US and Western Europe, where there is an acute shortage of engineering talent but a surplus of tech companies, offshoring is particularly popular.
Bangalore is one such city. It is today recognised as a hub of technological expertise. Affectionately dubbed 'The Silicon Valley of Asia', it is the home of IT for many multinational corporations.
These companies are, in turn, creating millions of jobs for engineers all across India. So what's the secret?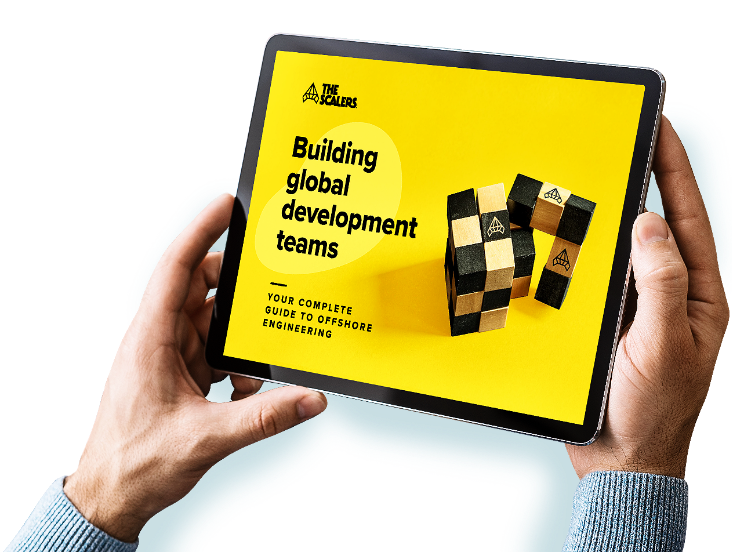 Learn how to build elite offshore teams
How to beat local skill shortages and set up your development centre abroad
DOWNLOAD GUIDE
What makes Bangalore the ideal destination for offshore development?
How It Began
The fledgling Bangalore IT industry started to grow in the 1980s around two firms — the domestic tech start-up Infosys, and another tech company Wipro. However, the city's global foray really began in 1984, when Texas Instruments opened its facility in Bangalore.
The economic liberalisation in the 90s further accelerated the software export industry. More and more companies began to leverage the abundant English-speaking, highly-educated workforce at a fraction of the cost as compared to the West. Bulk hiring became a common practice, and within no time, companies were employing hundreds and thousands of engineers every year — this time, in the Silicon Valley of Asia.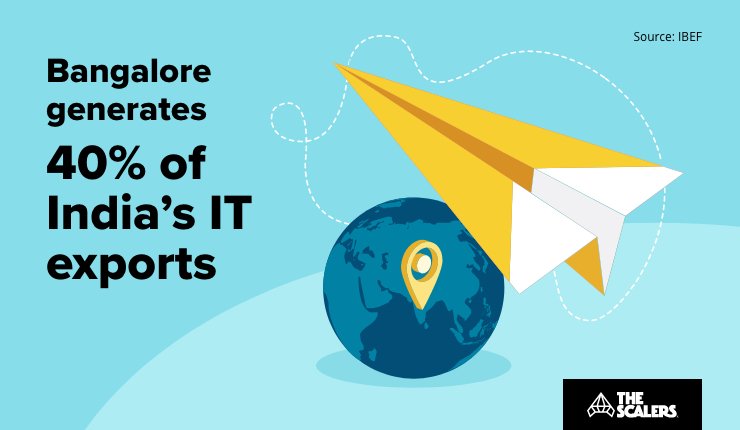 The Present
From its humble tech beginnings in the 1980s, Bangalore has become a thriving IT hub, the technological home of some of the world's most powerful and cutting-edge companies.
Thanks to a committed education system, over a million people in the city are software developers. Premium engineering colleges offering graduate courses in software development are springing up like mushrooms, further growing the already-abundant talent pool.
Companies in Bangalore are moving higher up the value chain to become global powerhouses of ideas, innovation, talent, and technology. For example, SAP — the German business software firm, set up its first R&D centre in Bangalore in 1998. Today, the company proudly says that there is a bit of Bangalore in every SAP product ever built, all across the globe.
But it's not just SAP. IT giants like Google, Microsoft, IBM, and Cisco have also successfully established their R&D centres in Bangalore.
Why Offshore To Bangalore?
Quality trumps everything
While offshoring was always looked at as a way to cut costs, those days are long gone. Today, software developers in Bangalore provide high-quality work consistently, easily on par with their Western counterparts.
The 'never-say-never' attitude, coupled with a strong understanding of software concepts and applications has made Indian engineers become one of the most sought after workforce in the world.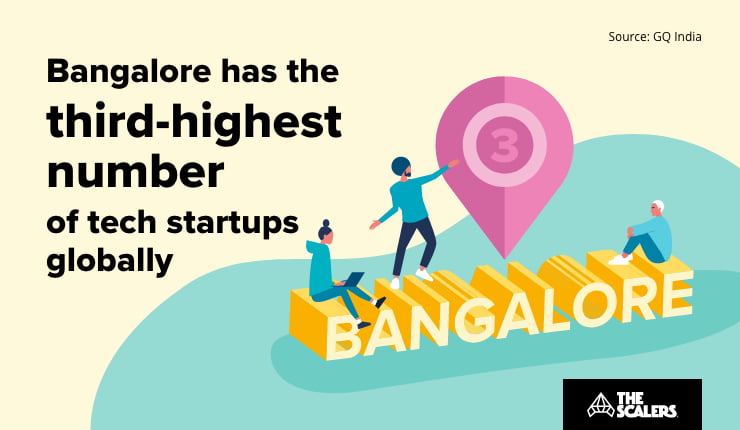 Unique entrepreneurial ecosystem
A crucial factor contributing to the growth of the IT industry in Bangalore is its mature tech ecosystem.
The ecosystem in Bangalore not only supports the emergence of start-ups, but also provides support to sustain, nurture, and grow them. This is possible because of the young population of digital natives who possess the business acumen and innovative vigour that differentiates them from others.
Lower costs
For years now, one of the top reasons that India has been a preferred destination for offshoring is the low cost of hiring developers. The low cost of living in Bangalore means businesses can pay only a fraction of the cost to hire a dedicated team of developers as compared to London or Paris.
And it's not just payroll that businesses save on. Recruitment fees, employee-centric benefits, rent, internet — they're all drops in the ocean. This is another reason why Bangalore is home to so many start-ups, as well.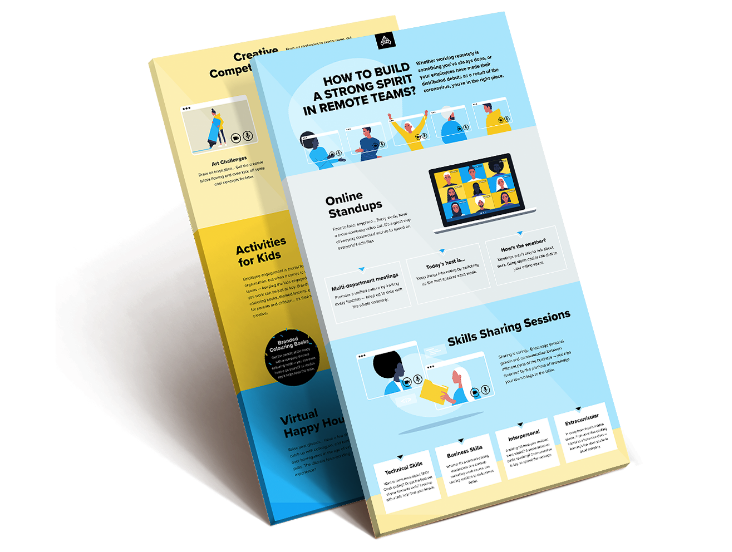 Remote Team Culture: Our Playbook
Check out five practical ideas to help you build a strong spirit in your remote teams
The World's Most Dynamic City
Only 41% of Bangalore's population is native to the city, and the resulting multiculturalism has had a fascinating impact on its social scene. Infact, The World Economic Forum named Bangalore the world's most dynamic city in 2017 and 2019.
Stunning infrastructure, a bustling nightlife, boutiques on every corner, and home to over a hundred different cuisines — no wonder Bangalore is the Silicon Valley of Asia!
By offshoring to Bangalore, you not only get access to skilled individuals at lower costs, but you also get to be part of a dynamic, entrepreneurial, 'full-of-life' ecosystem. We've successfully built dedicated software development teams in the city for our partners, and we can build a team for you too.
To learn more, get in touch through the contact form below. One of our senior executives will get back to you within 24 hours.