Going digital first: what IT decision makers need to know

Stephen Hedrick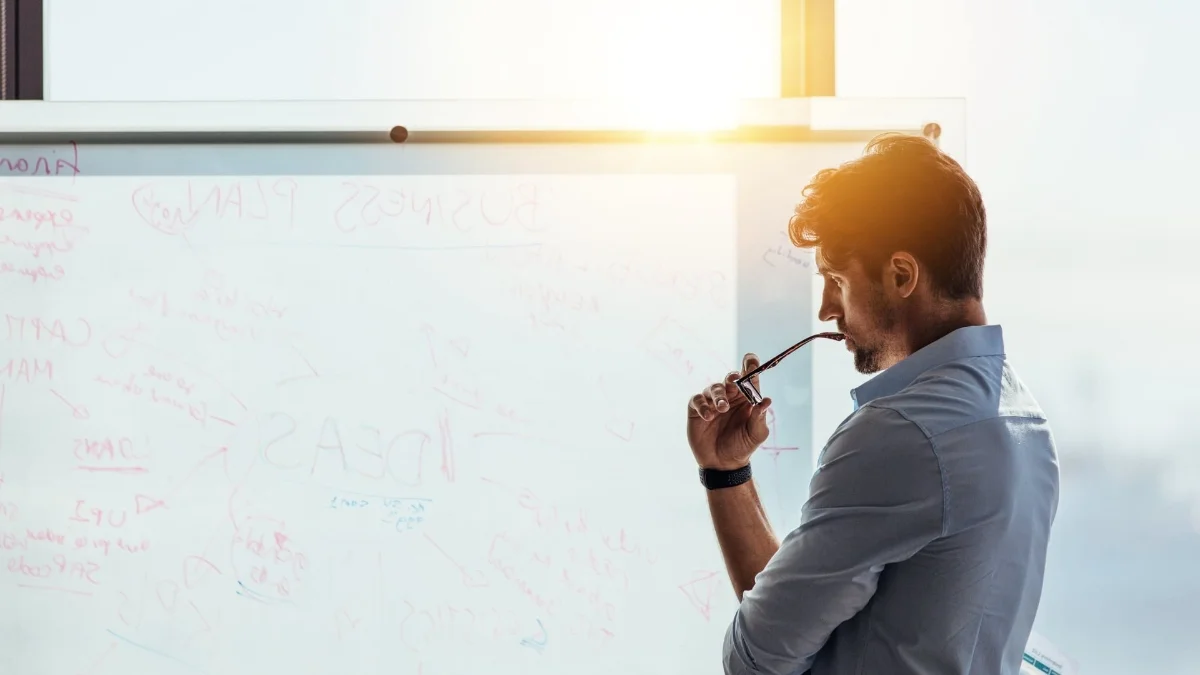 This is the sixth and final edition of Going Digital First. You might also enjoy:
Digitalisation has been hot on the lips of the business community for several years, accelerated by the coronavirus situation and the need to diversify and pandemic proof. In July's (and our last ever) edition of Going Digital First, we take a closer look at how IT decision makers can drive change in their organisations, the challenges they face, and some of the solutions to overcome them.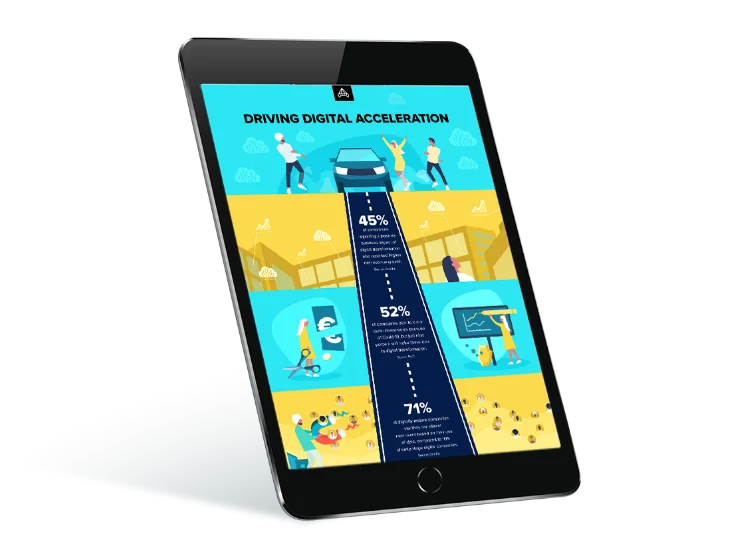 5 Ways To Drive Digital Acceleration
Don't get left behind in the shift to digital business
Setting the scene
To quote from the highly regarded technology authority Gartner, it "can refer to anything from IT modernisation (for example, cloud computing), to digital optimisation, to the invention of new digital business models. The term is widely used to refer to modest initiatives such as putting services online or legacy modernisation".
Similarly, to go digital first means approaching any new opportunity or strategy with the assumption that the solution should be as digital as possible. In essence, this is very simple: imagine as much of the service you're creating as possible being used by customers in digital form. Regardless of what industry you're in, your customers are living in a digital world. They're always connected, always talking, and always engaged — so a digital-first strategy is key.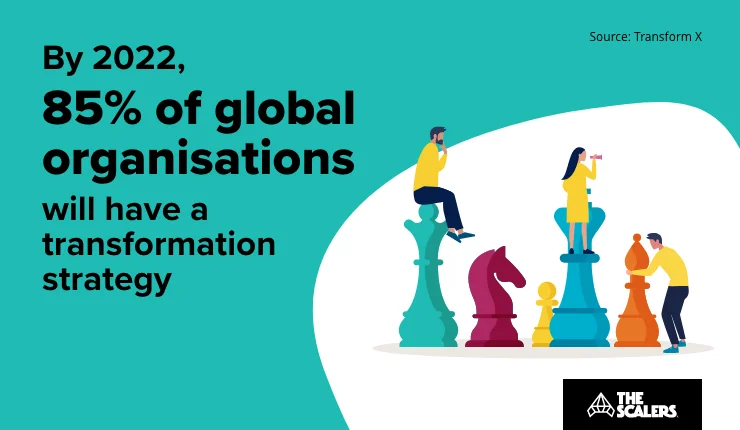 Consumers want consistent engagement with brands across their preferred channels and this isn't something new. For some time, shoppers have been utilising more than one channel during their buyer journey. However, after the pandemic pressure has increased IT decision makers to deliver on digital initiatives and give consumers the communication options they require. For example, use of messenger apps for support has increased enormously alongside live chat. Cross selling via these channels has also increased, as businesses adapt to a lack of brick and mortar opportunities.
Taking the first steps to digital first
1. Modernising legacy systems
Cloud-native applications are built using PaaS and consist of independent microservices. This maximises flexibility, lowers iterative costs, and decreases time to market. Combined, this enables companies to deliver and scale software continuously and bring products and services to their customers faster. And of course, they excel in the cloud — a big benefit as computing continues to move off premise for both businesses and their customers.
Organisations that can't or won't develop a larger percentage of their applications using a cloud-native approach risk falling behind in the shift to digital business. An incremental approach is best, because ultimately, IT decision makers need to decrease time to market for new products and services and meet customer needs without affecting existing delivery.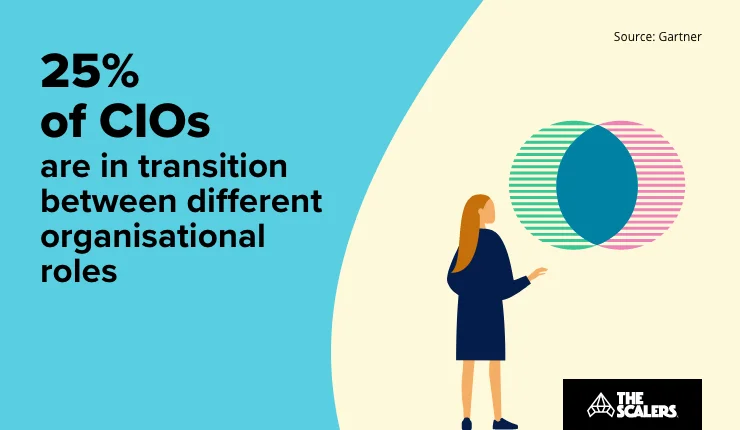 2. Building a digital-first culture
This applies both to internal attitudes as well as in customer offerings. When asked to compare different types of challenges in the shift to a digital-first, 70% of executives surveyed by IT consultancy firm Capgemini cited employee skills. Additionally, IT decision makers should push digital to the forefront of strategic business priorities: the way businesses approach the entire customer journey should mirror the digital age. This could include car manufacturers allowing purchase and paperwork done entirely online, and even virtual reality test drives for standardised models.
3.Optimise omnichannel
Whether it's fashion brands or automotive OEMs, omnichannel is the present and future of retail. Customers want a seamless shopping experience regardless of the medium. This could be choosing a new car on their computer, customising the specs later on using their phone, and then having an in-store test drive, pickup, and setup. Then handling post-sale paperwork at home using digital signatures. In clothes retail, this looks like someone shopping online, selecting an item they want, and scheduling a time to visit a brick-and-mortar shop to try on different sizes. Ensuring customers get what they expect will require IT decision makers to lead the way, but also the whole organisation pulling in the same direction.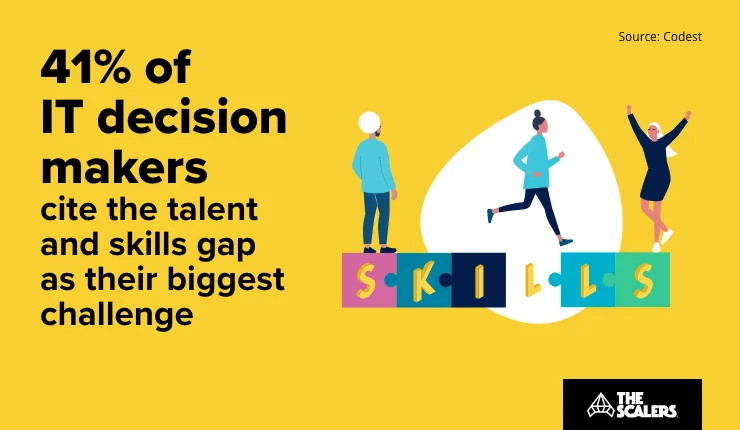 4.Top tech talent
If businesses want to aim for a software-driven model — or at least an aim to place software more centrally in their strategic priorities, then the need for top talent is clear. As the digital space continues to grow, the race for top talent will become even more competitive. As a result, IT decision makers need to ensure that they have attractive compensation and employee benefits, as well as enticing projects to attract the truly top-tier engineers.
5.Embracing global teams
With the pandemic exposing vulnerabilities in how things were previously done, digital transformation has become the word on everybody's lips. More than a token buzzword, the drive to accelerate transformation is borne from a desire to address those vulnerabilities. How so, you might ask?
By diversifying customer offerings in an attempt to keep up with the competition, and stay relevant during times of crisis. Disruption, it would seem, is the precursor of progress. At least with innovators in charge. Offshore teams can give you an added advantage and act as a secret weapon. They give you skills you can't find at home and often deliver attractive cost arbitrage.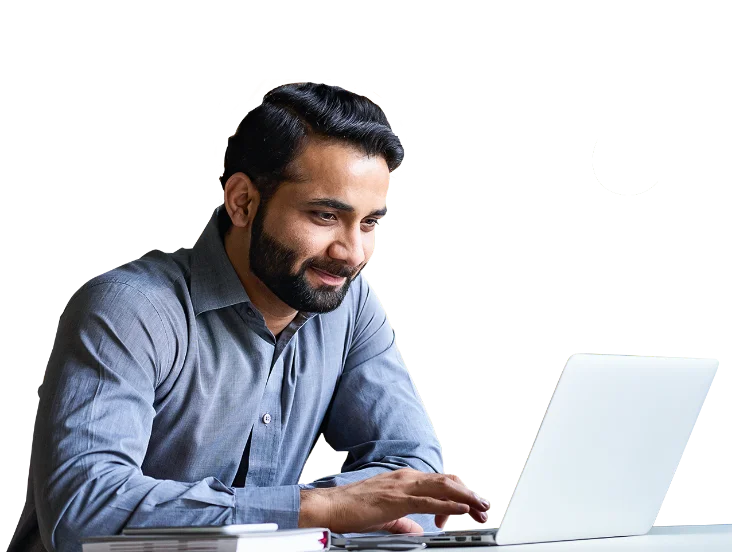 Build your offshore development centre
Increase innovation and deliver at speed in the Silicon Valley of Asia
LEARN MORE
What IT decision makers need to know: a conclusion
To conclude, proclaiming that you want to move toward a digital-first model is one thing, but getting there is another thing altogether. Modernising legacy tech, updating the internal culture, and securing the right talent and aligning it to your company culture are equally important first steps of the journey.
For retail brands, reimagining the next chapter of digital, physical, and omnichannel, immersive shopping experiences is key.
All brands will have to become software driven to meet customer demand and an expectation of a digital-first journey.
Offshore tech teams may provide the talent, skills, and cost arbitrage needed to help brands on their journey to transformation.
This concludes our Going Digital First blog series. If you're thinking of embarking on a transformation journey, on becoming a software-driven business then an offshore team can help facilitate your journey. If you want to leverage Bangalore's IT ecosystem, feel free to reach out to us by filling out the contact form. As experts in building the best engineering teams in India, we can help you build your A-team.