7 offshore software development myths debunked

Tom White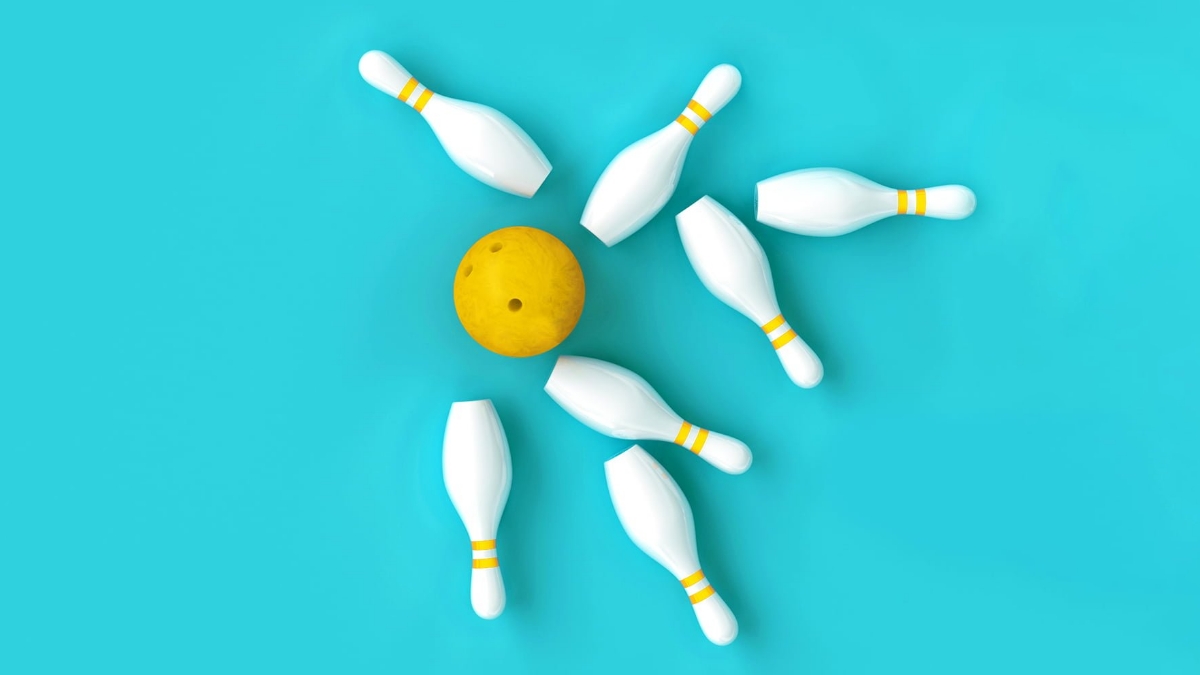 The last few years have seen the offshore software development industry grow exponentially. Companies are looking for solutions to scale up business sustainably and investment in offshore development teams has become a very popular one. By associating with offshore development companies, companies gain access to an extensive talent pool, more cost-effective pricing, and significant opportunities to grow their business.
And yet for many, the myths about offshore development are enough to put them off the idea.
The concept of building a virtual team in another country may seem intimidating, but in our hyper-connected world, it doesn't have to be. While some people have had a negative first-hand experience (usually with outsourcing, rather than offshoring) others hear exaggerated 2nd and 3rd-hand horror stories about bad communication, security breaches, and failed projects.
This has generated a lot of bad press and myths around offshoring, which is unfortunately causing some businesses to miss out on a significant performance and growth opportunity. As the experts in building successful offshore teams, let us debunk a few common offshore development myths right now.
1. 'Outsourcing' and 'Offshoring' are the same thing
When you read articles about offshore software development, you will often see 'offshoring' and 'outsourcing' used interchangeably. The reality is that outsourcing and offshoring are two entirely different concepts.
Outsourcing is about engaging external contractors to deliver capacity that you temporarily cannot meet internally. Say a company takes on too much work, they can outsource work to a third-party vendor for the duration of the project. This brings a few benefits — usually flexibility and low cost — but it also exposes the business to considerable risks.
Loss of ownership, hidden costs, lack of customer focus – these are just some of the troubles you can run into with outsourcing. The reality is that you usually get what you pay for: if you find the cheapest provider possible, you're unlikely to get the best results.
Offshoring is quite different. This is where companies build a remote software development team (which they own, in entirety) to augment its existing workforce with skilled professionals. Since offshoring is generally to newer economies like India, companies can access first-rate talent at a lower cost than at home.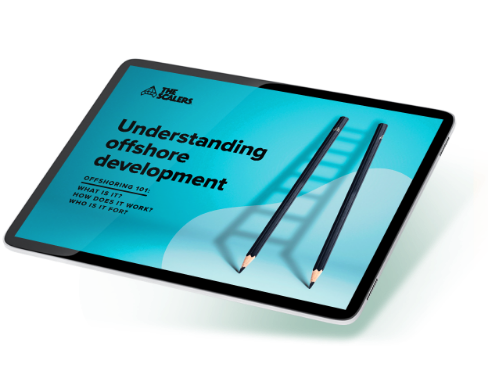 Understanding Offshore Development
Your crash course on everything offshoring. What is it? How does it work? Is it for you?
DOWNLOAD EBOOK
The crucial difference between offshoring and outsourcing is that this offshore team is a part of the organization in every sense. They share the vision of the company, are fully integrated into the business, and work under the same management — this makes them as useful and reliable as your existing local team.
2. Offshore Software Development is all about reducing costs
A popular offshore development myth is that the primary focus of building a remote team is to save as much money as physically possible.
Offshoring to countries like India and Ukraine is undeniably cost-effective: the cost of living in these countries is significantly lower than in the West, and this is the primary factor in determining the salary of the developer. However, in our experience, cost isn't the most significant advantage of offshoring.
Let's consider India, a country that generates roughly 1.5 million engineers every year. After San Francisco and Singapore, Bangalore is one of the world's most highly-prized R&D locations. It is even known as 'the Silicon Valley of India' for its tremendous success in engineering and scientific innovation.
Offshoring something like software development to India means getting access to some of the world's most talented and highly-trained technical talent. The fact that salaries are usually lower compared to Euros and the Pound is an added bonus!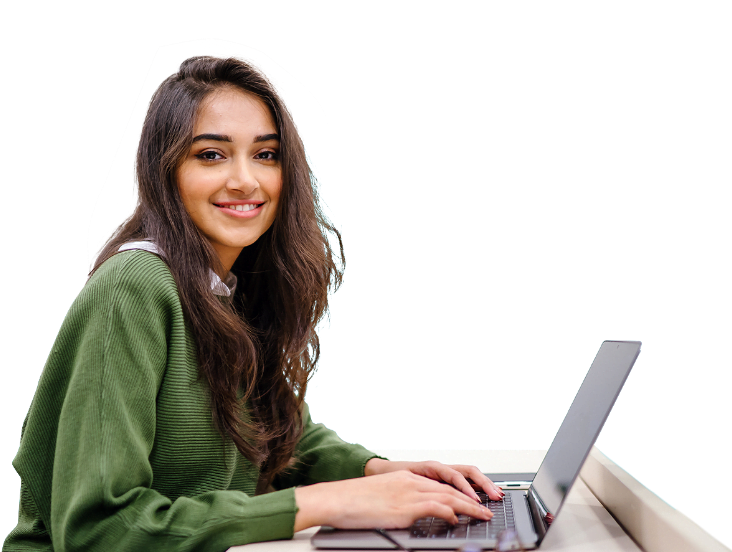 Extend your tech team
in Bangalore
Speed up your software delivery with an integrated and dedicated team
LEARN MORE
3. Offshoring does not produce quality work
This relates back to the previous two points: if you always chase the lowest price, and you engage under-qualified contractors, you are not going to get a quality output.
Quality offshore software development is about leveraging top-tier talent in order to scale up and grow your business. The lower cost and abundance of talent means you can scale up more sustainably than at home without compromising your output, whether that's internal or for your clients. One of the biggest mistakes a business can make is underestimating the value of their offshore team.
Whatever your industry, the key to successful offshoring is dedicating enough time to recruiting and building a truly top-quality team. If you make that effort, there's no reason to think your team will deliver sub-standard work. This offshore development myth is fueled by panic-buying businesses who underinvest in talent and are surprised to see the poor quality of work.
4. Logistical challenges make offshore software development unproductive
Another common offshore development myth is that geographical distance and varied time zones make the development teams totally unproductive.
However, in our experience, we've learnt that that is absolutely not true. One or two decades ago, the complexity of long-distance communication made working with remote teams a significant challenge. A UK company with a team in India faces a time difference of at least 5-6 hours. With minimal overlap between their working days, clear communication is absolutely crucial.
Today there is a plethora of internet-powered apps — instant messaging, screen sharing, video calling and so on — which makes communication a piece of cake. What's more, by the time your in-house team is at work, your remote team has already done a full morning's work! There is also plenty of crossover time for the essential stand-up meetings, check-ins, and reviews.
Being based halfway across the globe is now a minor inconvenience. For some businesses, it's even more productive than having everyone in the same place!
5. Offshoring only works for businesses with substantial capital
Small to medium-sized businesses often view offshore software development as impossible without significant cash assets or dedicated funding.
The fact is that the cost of building an offshore team completely depends on your specific requirements: the country, the size of your team, the desired quality, third-party services (electricity, internet connection, etc) and many other factors. A 3-person startup is unlikely to benefit from an offshore team since they're too small for it to be effective. However, SMEs, in general, can absolutely benefit from offshore software development if they're looking to scale up.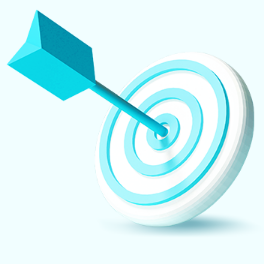 TIP
Offshoring is not a 'quick win' — it's a long-term, growth-oriented strategy that can realistically be leveraged by any business.
When done right, offshoring offers a great way to cut overheads and keep producing great work at the same time. Think about it this way: you're investing in a bigger team, but you can also meet higher workloads and generate a bigger margin using your offshore team.
6. Offshoring does not provide data security
Often, businesses believe that offshoring to another country exposes them to significant security risks.
This is a completely valid concern, with data security being one of the most crucial bedrocks of the modern company. But why is a data breach more likely with your offshore team than your local team? In reality, it's because you have security in place to mitigate any potential leaks or issues — so do the same with your offshore team!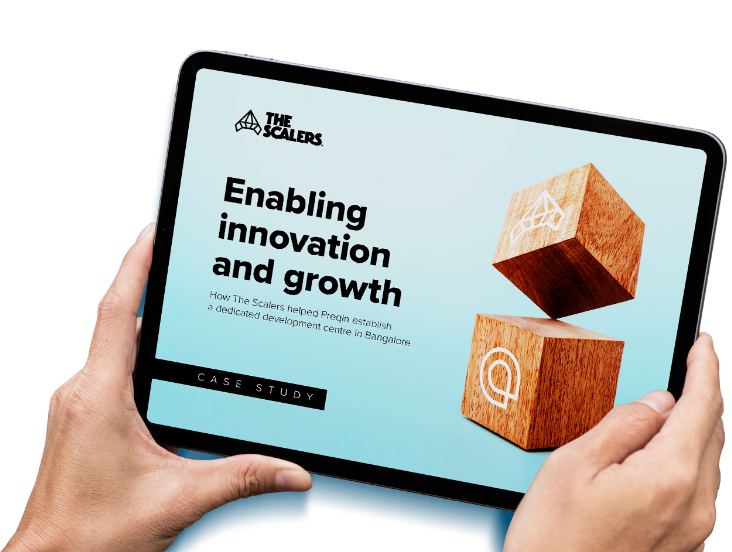 Scaling at speed: Preqin case study
How we helped a fintech establish a dedicated development centre in Bangalore
DOWNLOAD CASE STUDY
The offshore team that you build is yours. That means every piece of confidential information remains within the jurisdiction of your company. Implement strict non-disclosure agreements which clearly state the terms of your contract with your offshore team. Conduct routine checks of encrypted data and invest in advanced firewalls to make sure that your trade secrets are well-protected.
As long as you take the right precautions, just like you would at home, this is just another offshore development myth that you don't need to worry about.
7. Offshoring is 'too complex'
There are undoubtedly technical and logistical challenges when offshoring software development processes. However, they don't have to be difficult and complex.
Offshore software development is for businesses who, for one reason or another, are unable to deliver certain projects in-house. One option for offloading this capacity is outsourcing: it's easy, it's non-committal, and it's cheap. However as we've already discussed, outsourcing also leaves you susceptible to poor results.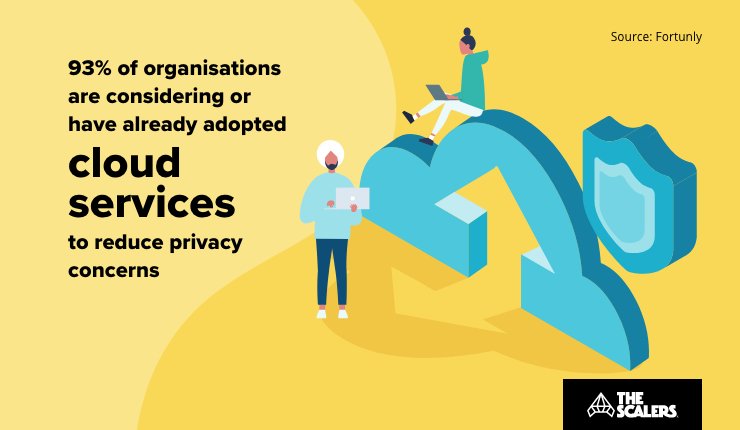 An offshore team, on the other hand, is an extension of your existing workforce. While intimidating, growing your workforce in a different country is not all that complicated. For a start, you will usually partner with an offshore development company whose speciality is sourcing and building the team on your behalf — people like us. They manage recruitment, set up workstations, manage facilities, and generally make sure that your remote team is fully provided for.
So that's it — some of the big offshore development myths and why they're not to be taken seriously. At the end of the day, they're called 'myths' for a reason. By putting in the right strategic effort, you can build an excellent offshore team and use them to deliver top-notch products and services for your clients.
If you're interested in building an offshore development team in India, you can reach out to us by filling the contact form. One of our senior executives will be in touch with you shortly.